The Global Beatle Network. We Play The Music of The Beatles - John, Paul, George and Ringo - The music The Beatles loved and the bands that love The Beatles.
On this spot we have room for your advert.
Contact
us for information.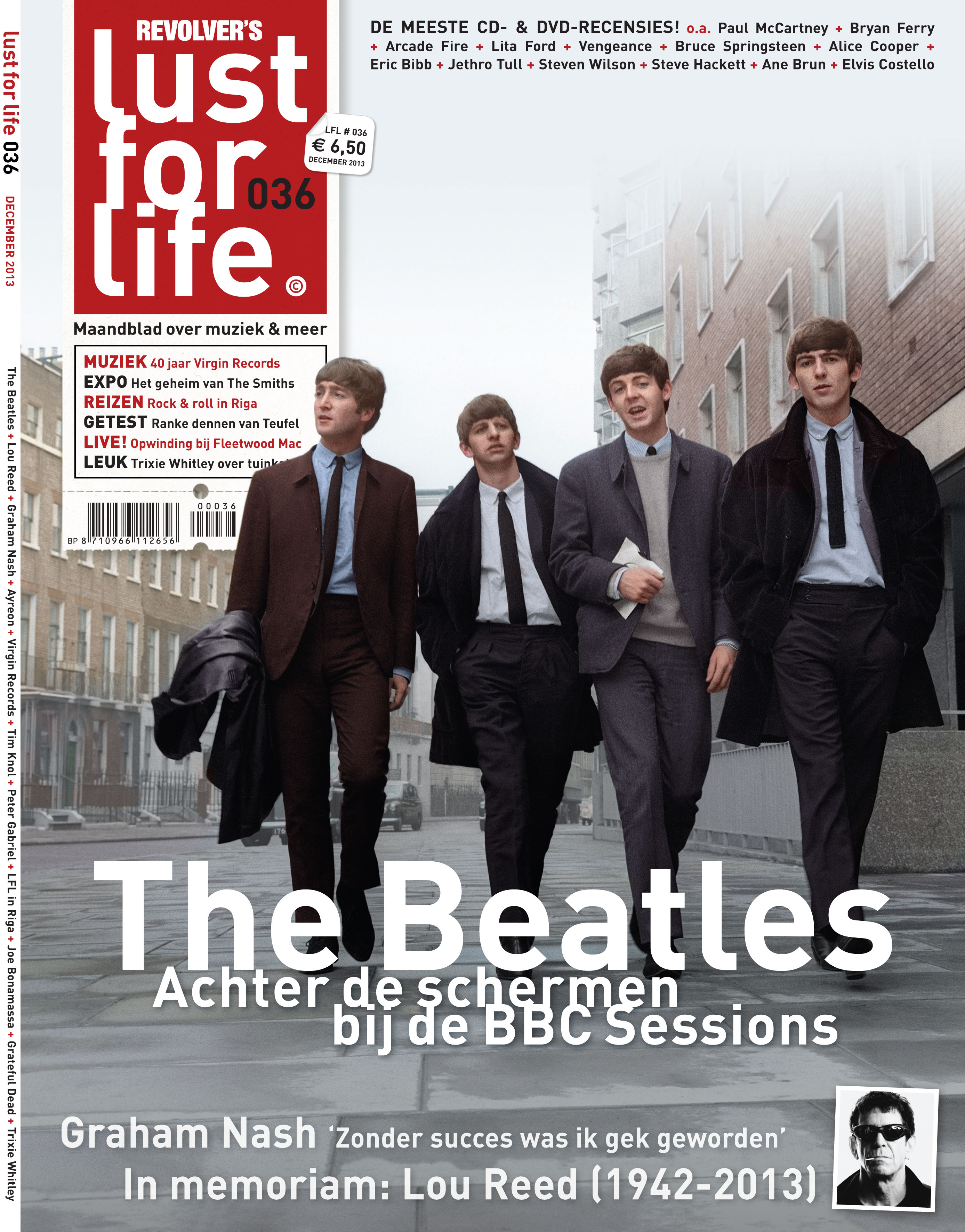 Beatles in Lust for Life
The new edition of Dutch musicmag Lust For Life is now in the shops featuring an extensive article about the Beatles at the BBC2!
And a nice interview with Graham Nash about his new book.
Beatles International can give you a special discount of 1.95 Euro if you order this issue of the magazine via www.muziekbladopjemat.nl . Go to our Facebook page, like it and find your discount code!
Beatles in Lust for Life (dutch)
De nieuwe editie van Lust For Life ligt nu in de winkel met o.a. een uitgebreid artikel over the Beatles at the BBC2!
En een goed interview met Graham Nash over zijn nieuwe boek!
Beatles International mag korting geven als je deze editie van het blad via www.muziekbladopjemat.nl bestelt. Je ontvangt dan 1,95 korting op je bestelling. Meld je aan bij onze Facebook-pagina, daar vind je de kortingscode!
<------ Don't miss the Jeff Walker book (with 2013 insert).
<------ Click on the picture of the book (left) for details.
Welcome to BEATLES INTERNATIONAL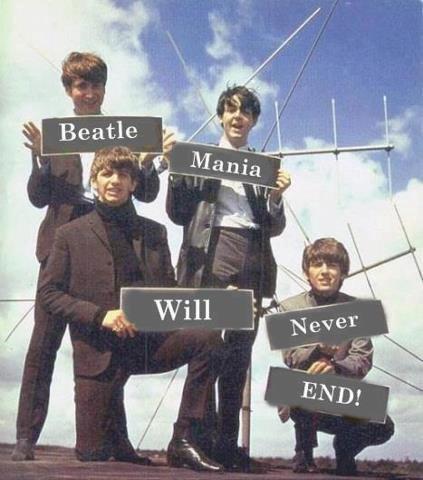 Beatles International
is a website dedicated to the Beatles and Beatles-related events/information.
PRIVATE TOUR IN HOLLAND
SPECIAL NOTICE:
For any Beatles fan one who is planning time in Europe (and especially The Netherlands):
If you would like to visit places that are really famous
in early Beatles' history (1960), such as the CEMETERY and the MUSIC SHOP BERGMANN
where John took the mouth organ. The shop has been closed though, so we can't visit the inside anymore.
BEATLES INTERNATIONAL now offers a very special '1 day in a private car tour'.
It'll be a great addition to your holiday or just a nice short trip!
Book any day you like! For details go to our

'NEWS'

section and click on the '

BI

' sub chapter button.

Keep up to date with the latest Beatles news in the News section (and our own exciting adventures in the BI sub-section). The latest NEWS is about our HOLLAND-HAMBURG CONNECTION Tour 2011. In the Events section you can check out where to meet up with Beatles International at Beatles conventions and record fairs. In the Releases, Movies and Books sections you'll find reviews of the latest movies, books, CDs and DVDs. Beatles International has spoken to many interesting people, like Klaus Voormann, Brian Ray, Rusty Anderson, and Dutch rockers Golden Earring, so don't forget to read our Interviews. If you want to keep in tune with all things Beatles in Liverpool, Hamburg, orLondon, read about specific news, see some rare photos, or find out about tours in these cities, then visit our city pages with sub-sections.
have fun at www.beatlesinternational.com !