On this spot we have room for your advert.
This email address is being protected from spambots. You need JavaScript enabled to view it.
us for information.
News
Welcome to Beatles International news. We will do our best to keep you up to date about anything Beatles related. Therefore this page will be updated frequently. Check out the new sub-pages, attached to various main pages.
Sir Paul McCartney to induct Ringo Starr into Hall of Fame
http://www.bbc.com/news/entertainment-arts-31945589
Starr will be inducted alongside Bill Withers and Green Day
Sir Paul McCartney is to induct former Beatles bandmate Ringo Starr into the Rock and Roll Hall of Fame.
Starr is the last of The Beatles receive the musical honour.
Sir Paul will usher in the 74-year-old at the 30th annual ceremony at The Rock and Roll Hall of Fame and Museum next month.
The Beatles are already in the hall as a group, as are John Lennon, Paul McCartney and George Harrison as solo artists.
Other inductees will include Green Day, Lou Reed and Bill Withers.
Speaking to Rolling Stone magazine, Starr said it meant "recognition" of his work.
He added: "And it means, finally, the four of us are in the Rock and Roll Hall of Fame even though we were the biggest pop group in the land."
Eagle Joe Walsh will perform some of Starr's music, while Withers' music will be performed by John Legend.
It is not known if Withers, who quit the music business more than 30 years ago, will sing himself.
Patti Smith will induct Reed, who died in 2013, while Beck will perform the Velvet Underground singer's music.
Joan Jett, the late Stevie Ray Vaughan, Paul Butterfield Blues Band, and the "5'' Royales will also be elevated to the elite musical club at the Cleveland ceremony.
Artists become eligible to enter the Hall of Fame 25 years after their first release.
LEN GARRY (Quarrymen) available for solo gigs
Great news from Liverpool for everybody out there!
LEN GARRY
from The
John Lennon's Original Quarrymen
 is available for solo gigs and more.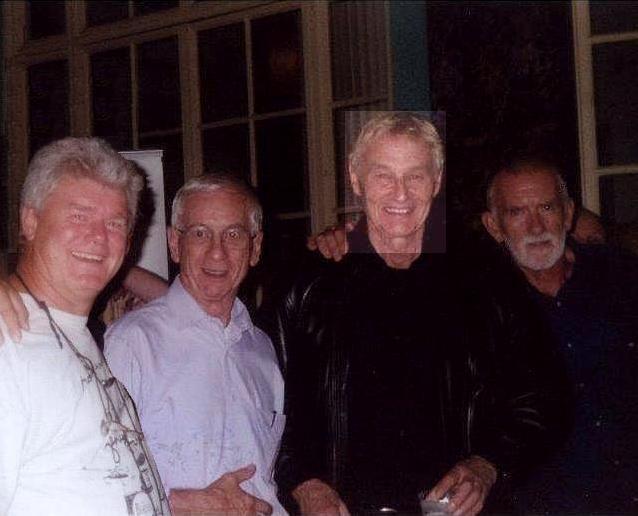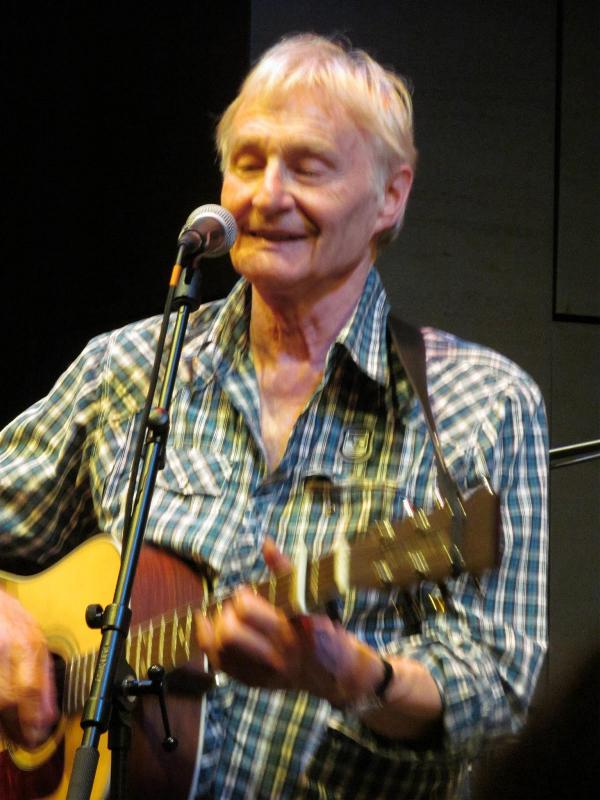 BRIAN EPSTEIN STATUE IN LIVERPOOL
The Statue 4 Eppy Concert Announced To Raise Funds For Brian Epstein Statue. Also Official Launch of Campaign Single 'Our Friend'.
Ray McFall dead
Ray McFall, legendary owner of the Cavern Club, has died last night. McFall was the man who first booked the Beatles, but also Rory Storm & The Hurricanes, at the Cavern. He bought the club from its previous owner Alan Sytner in 1959 and turned it from a jazz club into a rock 'n' roll venue. The rest, as they say, is history...
Read more about Ray McFall in this article from today's Liverpool Echo: http://www.liverpoolecho.co.uk/news/liverpool-news/legendary-cavern-club-owner-ray-8403258
The microphones the Beatles sang into at Liverpool's Cavern Club in the early 1960s at auction
DALLAS, TX.- Three Reslo microphones, along with their stands, that were used by The Beatles – along with a host of important early British rock n' roll acts – at the famed Cavern Club in Liverpool will form the centerpiece of an exceptional grouping of Beatles and Beatles-related memorabilia in Heritage Auctions ' Dec. 6 Entertainment & Music Memorabilia Auction. The microphones are estimated at $5,000+ each and will be offered individually.
Rolling Stones saxophonist Bobby Keys dies aged 70
The sax player had played with Buddy Holly, John Lennon and Eric Clapton during his 55 year career in rock'n'roll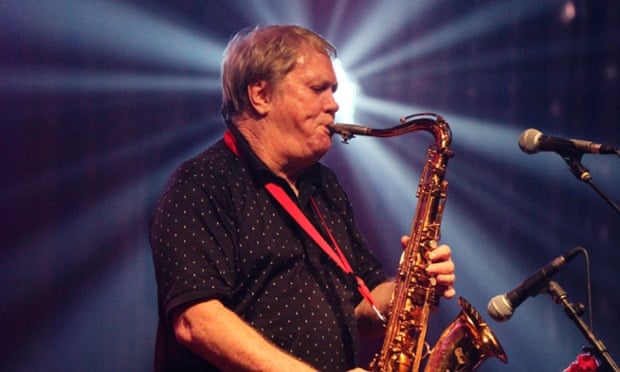 'A soul of rock'n'roll' ... Bobby Keys Photograph: Brian Hineline ./Brian Hineline ./Retna Ltd./Corbis
Jenny Boyd interview
On 19 October 2014 Jenny Boyd (Pattie's sister) was a guest at the London Beatles Day.
Liverpudlian writer Kevin Roach was the man to interview her about her new book and lots of other topics.
you can see the interview on YouTube: https://youtube.com/watch?v=ZKT1nwC9sv0
BEATLES INTERNATIONAL PRIVATE LIVERPOOL TOUR 2016


To all of you who will go and visit Liverpool during the Beatleweek next August,
BEATLES INTERNATIONAL organizes private car tours with all the sites and venues
the Beatles played before they shot to worldwide fame.
We will avoid the average (Magical Mystery Tour) bus route and only go to places you've never seen before.
If you do like this idea and you're looking for an extra adventure while visiting the Beatles' Birthplace,
then keep on reading.