Date: 5 Oct. 2019
Time: 10 a.m. - 6 p.m.
Location: Mons Expo Hall


32nd BEATLES DAY in Mons (Belgium) Saturday, October 5, 2019 at Lotto Mons Expo (Grand Prés) Mons
The BEATLES DAY is a unique international event in Belgium, officially recognized by the City of Mons and
by thousands of fans around the world for 31 years.
TICKETING:
Presale at 22 euros (instead of 25) for adults and 12 euros (instead of 15) for students.
Free for children under 16 years old.
SPECIAL GUEST TODAY: CHRIS THOMAS! Legendary producer who worked with

The Beatles, Pink Floyd, Procol Harum, Badfinger, Sex Pistols, Elton John, etc.

Main theme : the 50th anniversary of the album "ABBEY ROAD"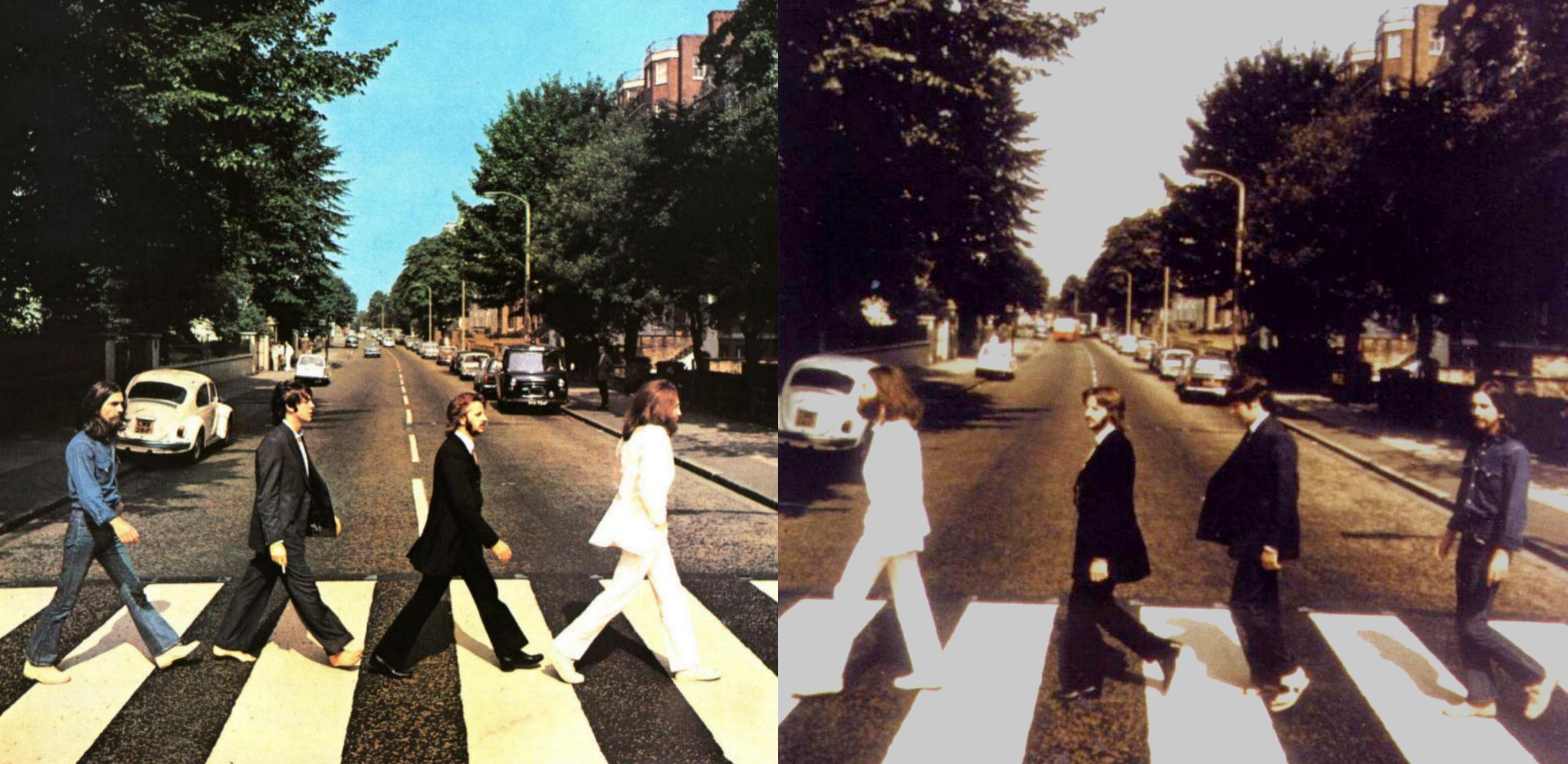 Other themes: Pedestrian crossing, Rooftop concert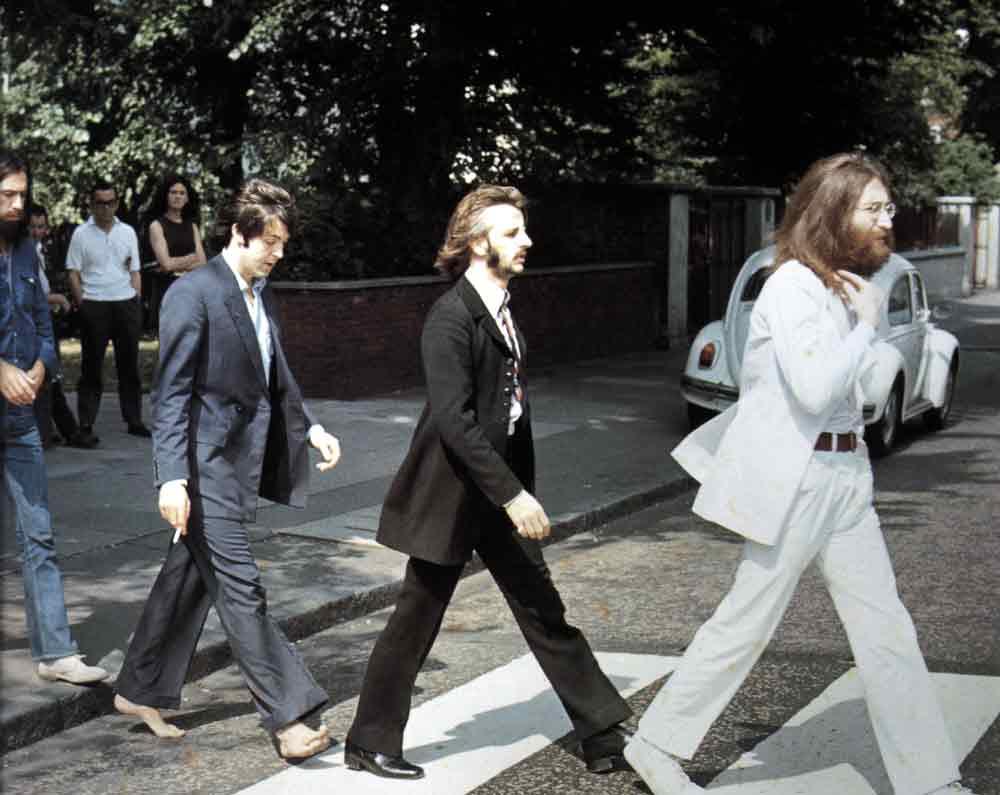 Non stop concerts,
"Beatles" collectors and sellers market, vinyl fair and exhibition of rare covers of 1969,
exhibitions on the theme of Abbey Road and photo exhibition around the pedestrian crossing ....
Many guests, authors, specialists and international artists ...
Concerts non stop from 11h30
PLASTIC CLONO BAND (Spain)
THE ICON (GB)
THE SHOUT (Italy)
ONE AFTER 909 (NL)
LEVENTON (France)
LITTLE HELP (B)
SUPER GROUP "My Roof" (B)
MONS ST GEORGES BRASS BAND (B)
ABBEY ROAD (F)
and lots more

http://beatlesday.eu/32eme-beatles-day-samedi-5-octobre-2019-au-lotto-mons-expo/
https://www.facebook.com/groups/beatlesdaymons
https://www.facebook.com/beatlesdaymons/


from 10 am to midnight at Lotto Mons Expo, Avenue Thomas Edison (Grand Prés) in Mons.