The sax player had played with Buddy Holly, John Lennon and Eric Clapton during his 55 year career in rock'n'roll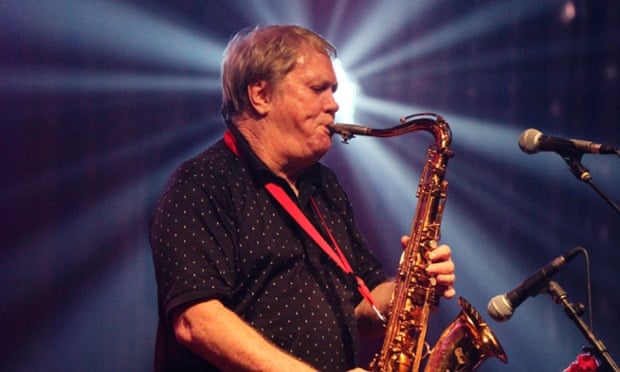 'A soul of rock'n'roll' ... Bobby Keys Photograph: Brian Hineline ./Brian Hineline ./Retna Ltd./Corbis
Tim Jonze

Tuesday 2 December 2014 17.24 GMT


Bobby Keys, who played saxophone with the Rolling Stones among others, has died aged 70.

The musician had been a fixture on the rock'n'roll scene since the age of 15, playing with the likes of Buddy Holly, John Lennon and Eric Clapton over the course of his career. His most famous work was for the Stones with whom his distinctive sax playing helped propel classic tracks such as Brown Sugar, along with much of their most acclaimed album Exile On Main Street.

He was born on the same day as Keith Richards, and the pair struck up a lifelong friendship, with Richards giving over pages of his autobiography Life for Keys to tell the band's story from his perspective. In that book, Richards describes the saxophonist as "my closest pal. A soul of rock and roll, a solid man, also a depraved maniac."

Keys played during the band's Glastonbury headline slot in 2013, although in October he was forced to pull out of dates in New Zealand and Australia citing poor health.

Even after such a lengthy career, Keys's love of rock'n'roll remained undimmed. In an interview with The West Australian, shortly before pulling out of the tour, he said: "It doesn't matter how many times I've played Brown Sugar, I never get tired of playing it."

The cause of death is as yet unknown.