Great news from Liverpool for everybody out there!
LEN GARRY
from The
John Lennon's Original Quarrymen
 is available for solo gigs and more.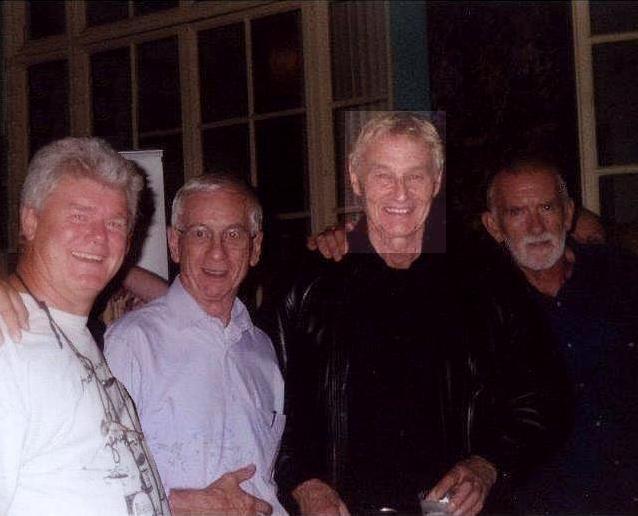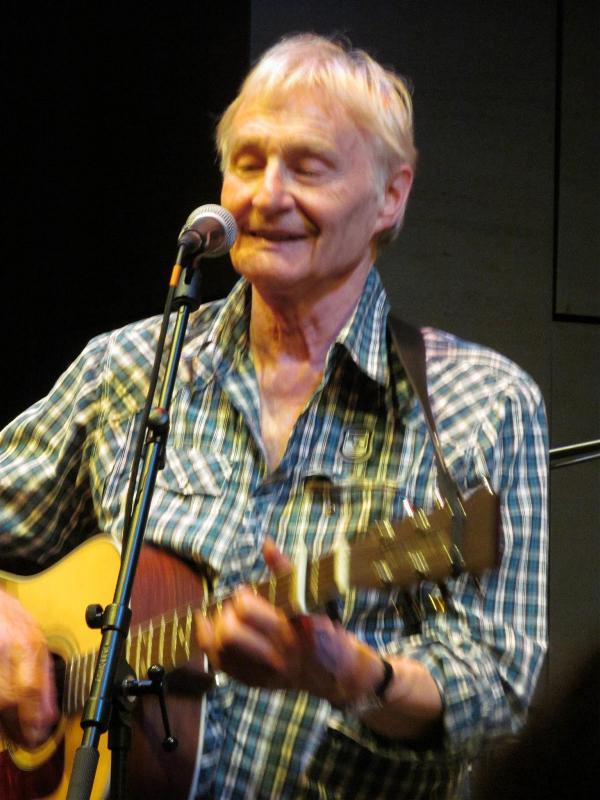 Len played tea-chest bass with the Quarrymen from 1956 until 1958
and he now plays guitar and has been lead vocalist with the revived Quarrymen since 1997.
I'm offering Len Garry to perform at your event with his solo group,
Jiri Nikkinen Beatles Tribute Band (who are also available for Beatles tribute set at your event).
Len would sing his favourite songs and share stories about the early days before and during
The Quarrymen and about his friendship with John Lennon and Paul McCartney.
Len is also available as the guest speaker for your event and for more intimate
acoustic duo gigs as well.
I'm happy to answer all your questions and give you any information and details needed.
Please share this email to any Promoter or any Beatle event organiser you think
would be interested of having Len to perform.
Thank You & Best wishes
On behalf of Len Garry
Chrisse Usenius
This email address is being protected from spambots. You need JavaScript enabled to view it.
This email address is being protected from spambots. You need JavaScript enabled to view it.
+358509109987