On this spot we have room for your advert.
This email address is being protected from spambots. You need JavaScript enabled to view it.
us for information.
News
Welcome to Beatles International news. We will do our best to keep you up to date about anything Beatles related. Therefore this page will be updated frequently. Check out the new sub-pages, attached to various main pages.
MARK LEWISOHN INTERVIEW IN TORONTO


NEW BOOK: 'THE BEATLES in my life' by BI!!!
BEATLES INTERNATIONAL, proudly presents its VERY OWN BEATLES PICTURE BOOK!
                                        "The BEATLES In My Life"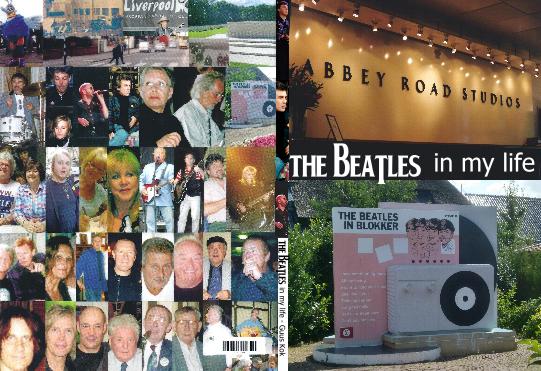 This book contains over 250 of my own pictures, (with a few exceptions) taken through the years of BEATLES (-related) people.
Never before seen and therefore unique (LIVE) Pictures of Paul (1987-2012), George (1989) and Ringo (1998), pictures of Beatles' relatives, pictures of people they worked with and band members. The book also includes pictures of Beatles-related historical and memorable places (mainly in The Netherlands) where Beatles footprints were left behind.
I never saw, let alone met John, but to honour him I used a picture of him an Yoko in the Amsterdam Hilton in 1969 and a few,  taken by our Liverpool reporter Paul Sherlock: John projected on the Albert Dock building when the city remembered his Legacy in 2007.
To give you an idea of who's in the book, just have a look at the back cover for a selection.

You can order the book through our webhop, or by sending an Email to This email address is being protected from spambots. You need JavaScript enabled to view it.

Because it's so unique and a true DIY release, the book, will cost £ 50,- € 55,-.
To view it online check out http://onlinefotoalbum.hema.nl/onlinefotoalbum-bekijken/8cec08cb-d8c2-4c48-8143-ba023a2a65e4 
ACTING NATURALLY: INTERVIEW RINGO
RINGO!!!

Ringo Starr (Photo by Kevin Winter)
Does the world's greatest drummer really need an introduction? Not really. Who hasn't heard of Ringo Starr? The one-time Beatle? The charismatic actor of A Hard Day's Night and The Magic Christian? The Fab who right out of the gate, following the break-up of The Beatles at the end of the 1960s, defied all expectations by having, at least for a while, the best solo career of his fellow band mates? Despite a dark period marked by drug abuse, alcoholism, and artistic shiftlessness (while simultaneously being a decadent globe-trotting European playboy in the late 1970s through to the end of the 1980s), The Ringed One's glory days are many, continuing even now, with the 25th anniversary tour of his All-Starr Band which kicked off at Casino Rama in Ontario on June 5.
'BRIAN EPSTEIN'S BLUE PLAQUE
EPSTEIN ACTOR ANDREW LANCEL 'HONOURED' TO UNVEIL BLUE PLAQUE TO CELEBRATE LIFE OF BEATLES' MANAGER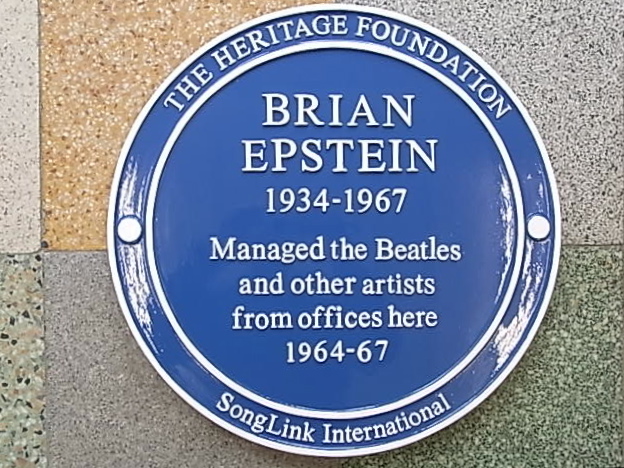 RINGO's Love Letter in the drawer
Doreen Speight met the future Beatle at a Butlin's holiday camp when he was with his old band Rory Storm and the Hurricanes
A NEW BOOK (Dutch only, sorry)
There's a new Book about The Beatles in Holland, 1964. Presented on April 19th in Haarlem (NL)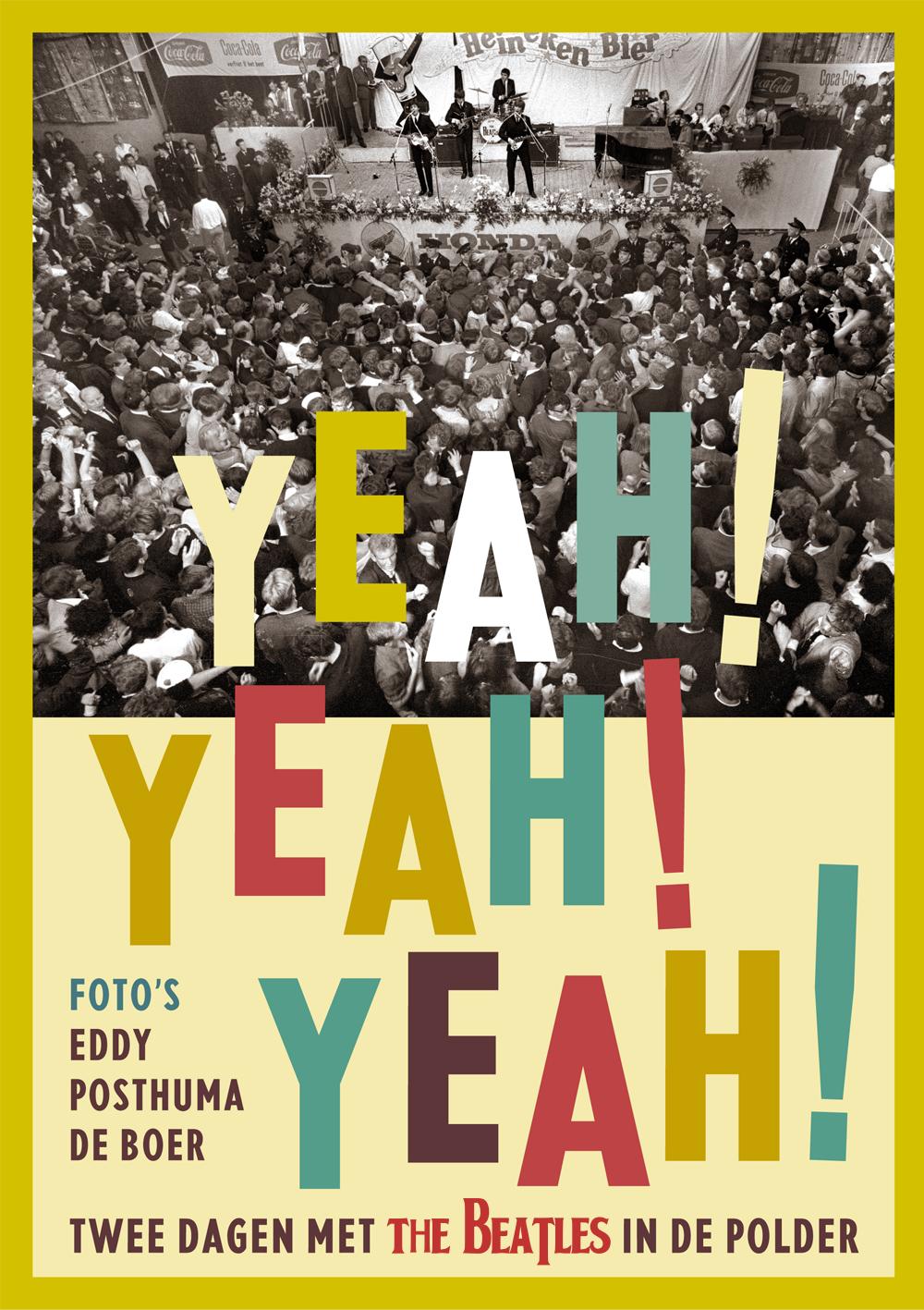 PLANS TO OPEN STRAWBERRY FIELD site to public
Strawberry Field is one of the stops on the city's Beatles landmarks

Beatlesfans in HAMBURG set up GET TOGETHER
We've received some news from our good friends in Hamburg. A couple of people have recently set up a Star-Club 'Stammtisch' or in English: a get together of a group Beatles fans, listening to music and talking about all things Beatles. First meeting will take place on 13th April and after that every second Sunday of the month. More information can be found here: www.starclub-music.com and http://www.starclub-music.com/index.php/en/ or https://www.facebook.com/pages/Stammtisch-Star-Club/666520463384018
The StarClub Music website still has to be translated into English but, they're working on that. So keep an eye out for it. The German version is already up and running. Also check out their Facebook page.
PAUL & RINGO@Grammys 2014
Yes they did quite well, didn't they? :-)
Ringo performed 'Photograh' live and together with Paul and his band they did 'Queenie Eye'.
(Why not 'All My Loving' as they did 50 years ago?)
On YouTube we tried to find the videos but they all had been deleted.
But Paul brought home a couple of Grammys, for:
BEST ROCK SONG: Cut Me Some Slack (McCartney, Grohl, Smear & Novoselic)...
BEST COMPILATION SOUNDTRACK FOR VISUAL MEDIA: "Sound City Real to Reel" (includes Cut Me Some Slack)
BEST BOXED OR LIMITED EDITION ALBUM PACKAGE: "Wings Over America"
BEST SURROUND SOUND ALBUM: "Live Kisses"
BEST MUSIC FILM: "Live Kisses"