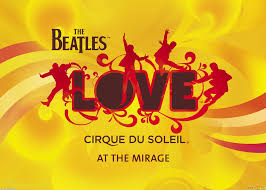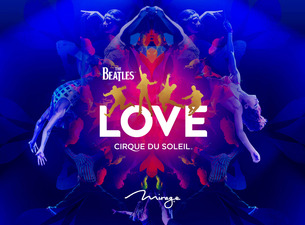 Left: LOVE logo 2006
Right: New logo 2016
and a renewed show.
From Febr.14 until
Febr.18 2018
BI visited Las Vegas
with only one goal:
to see the musical
LOVE in the Mirage.
Well we did. Twice! And it's the best show we've ever seen. So very impressive, with the best sound system in the world. To hear The original Beatles through 6400 speakers in surround stereo is an experience you will never forget. Here are some pictures!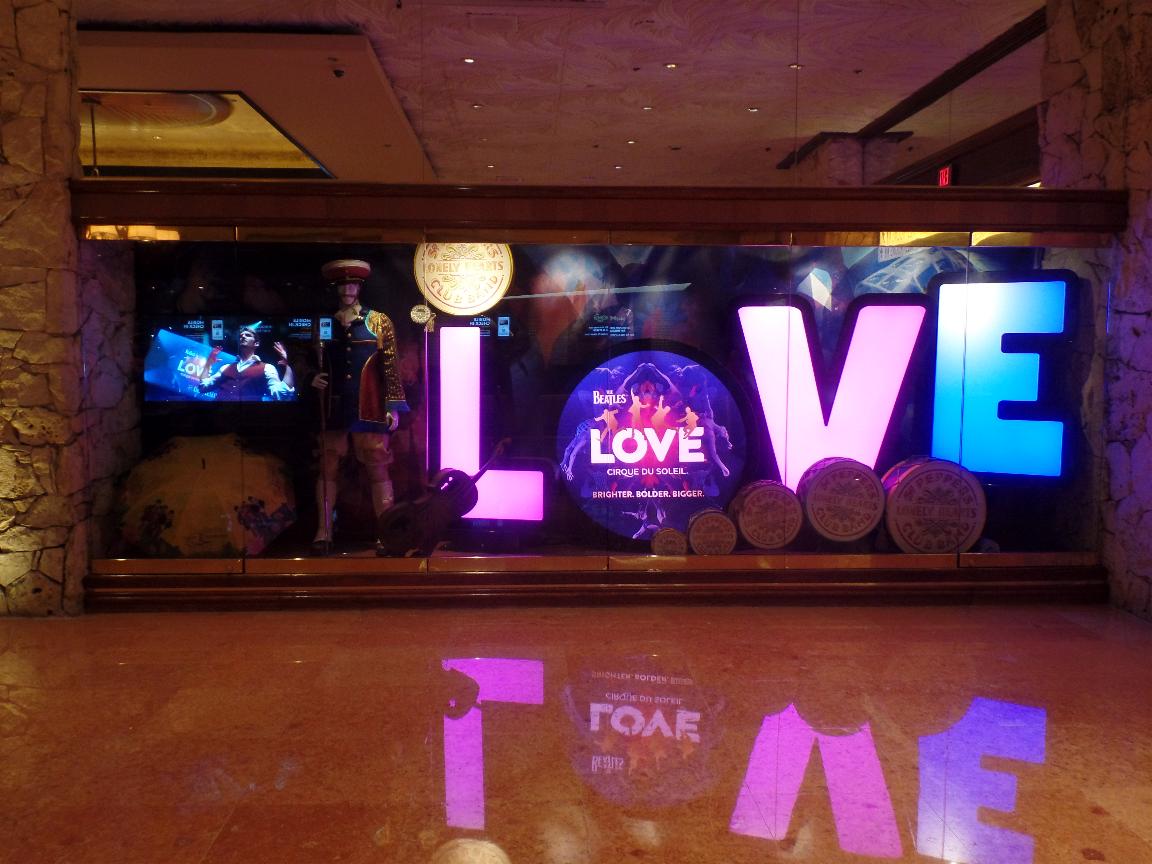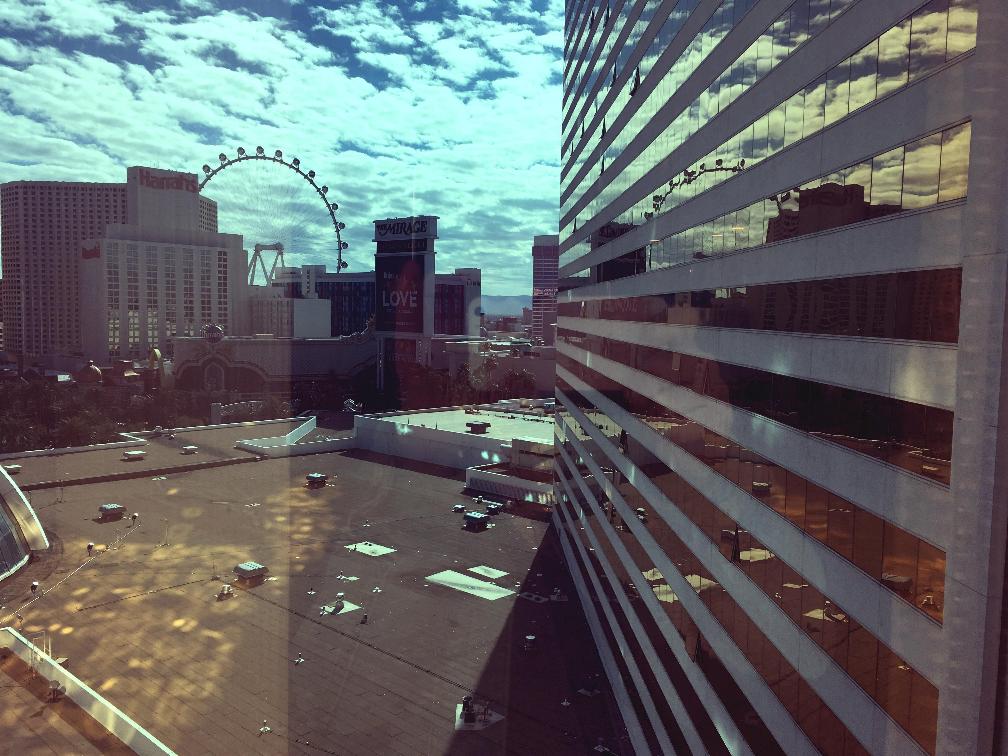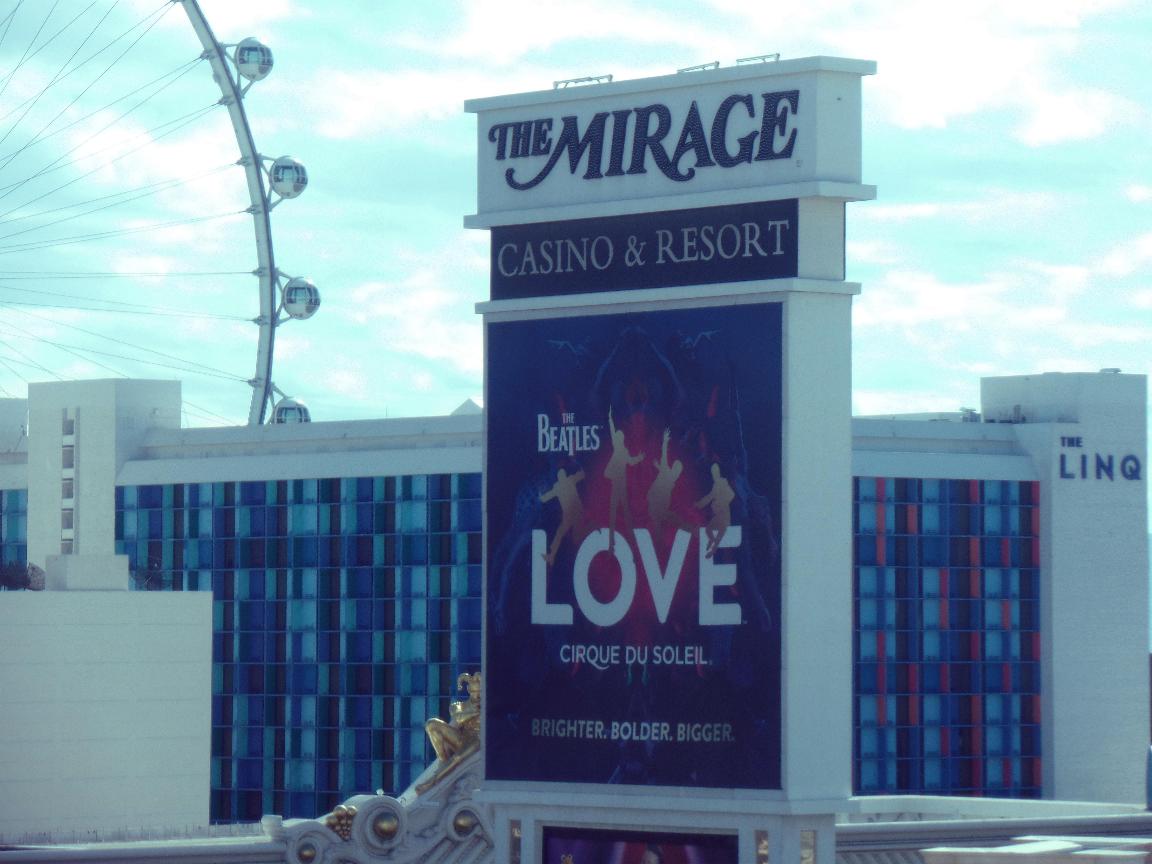 in the hotel lobby it's already clear we're in the right place, the view from our room confirms this even more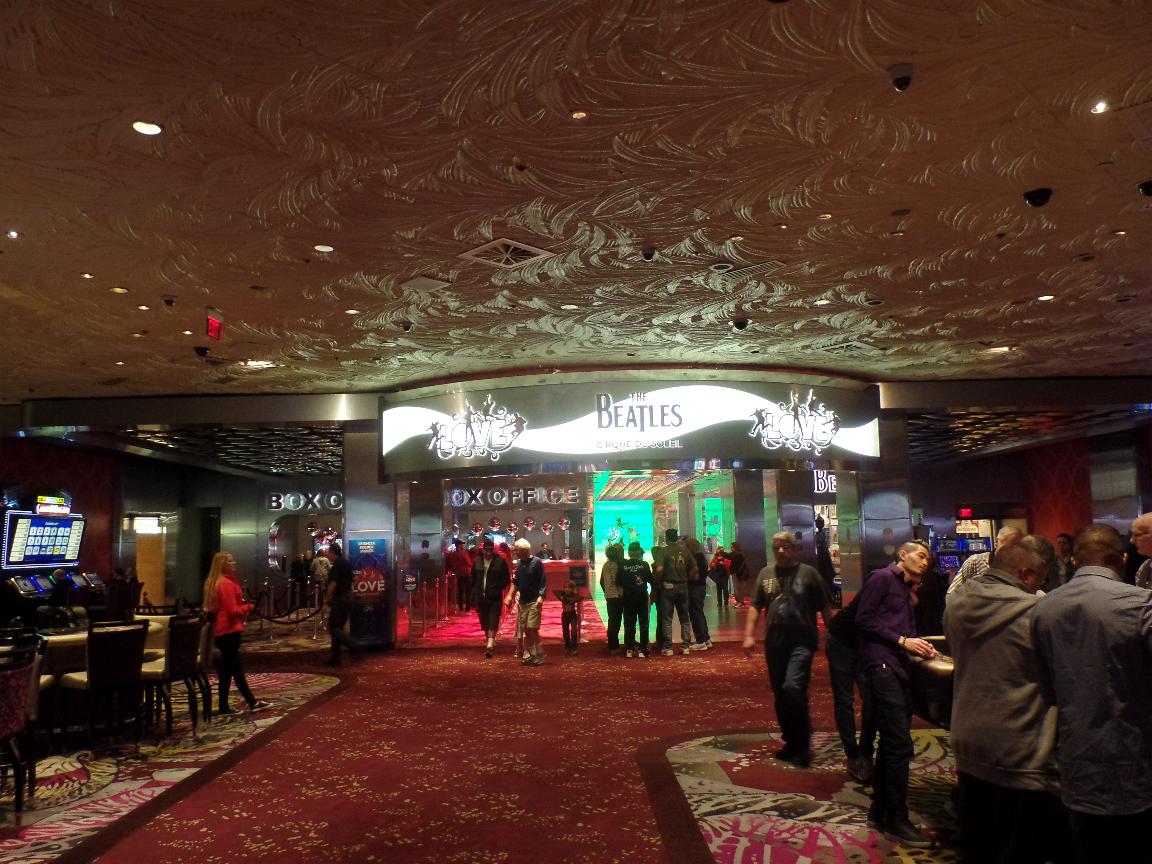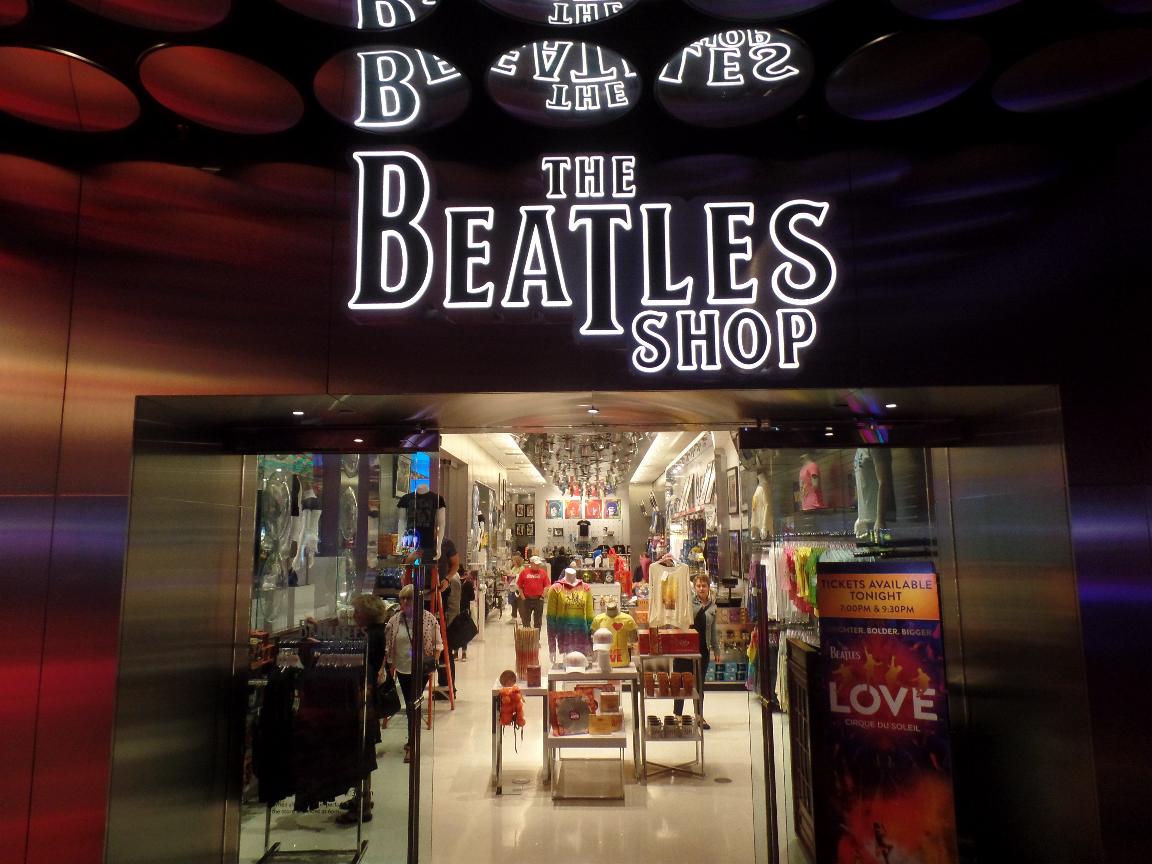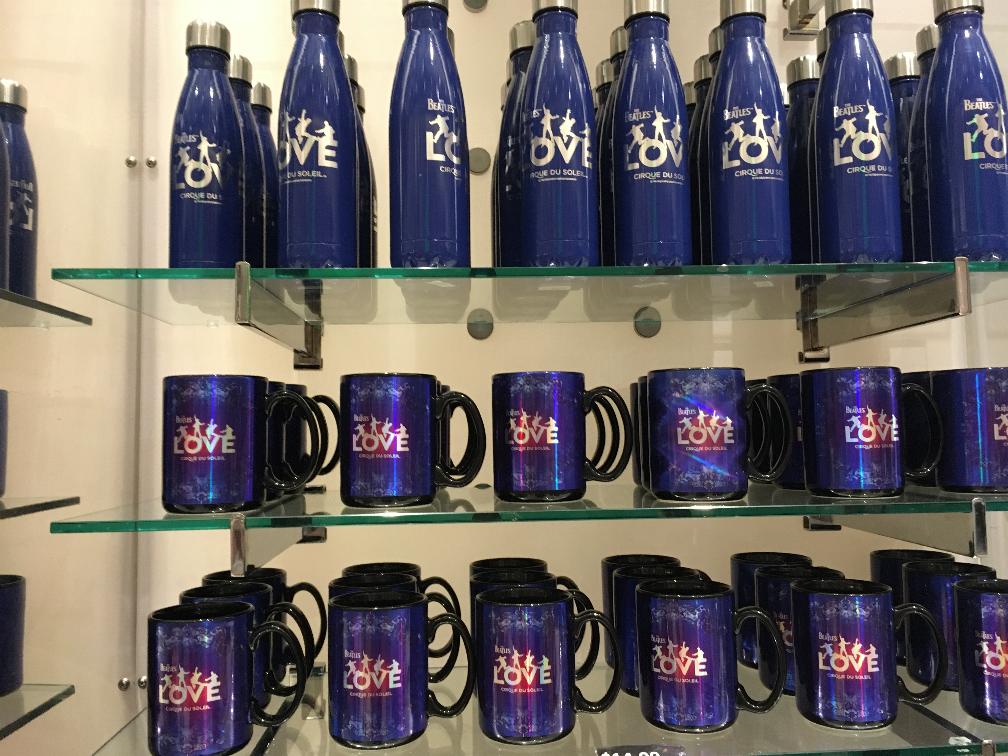 in the middle of the casino, there's the LOVE Theatre with an official Beatles Shop and lots of souvenirs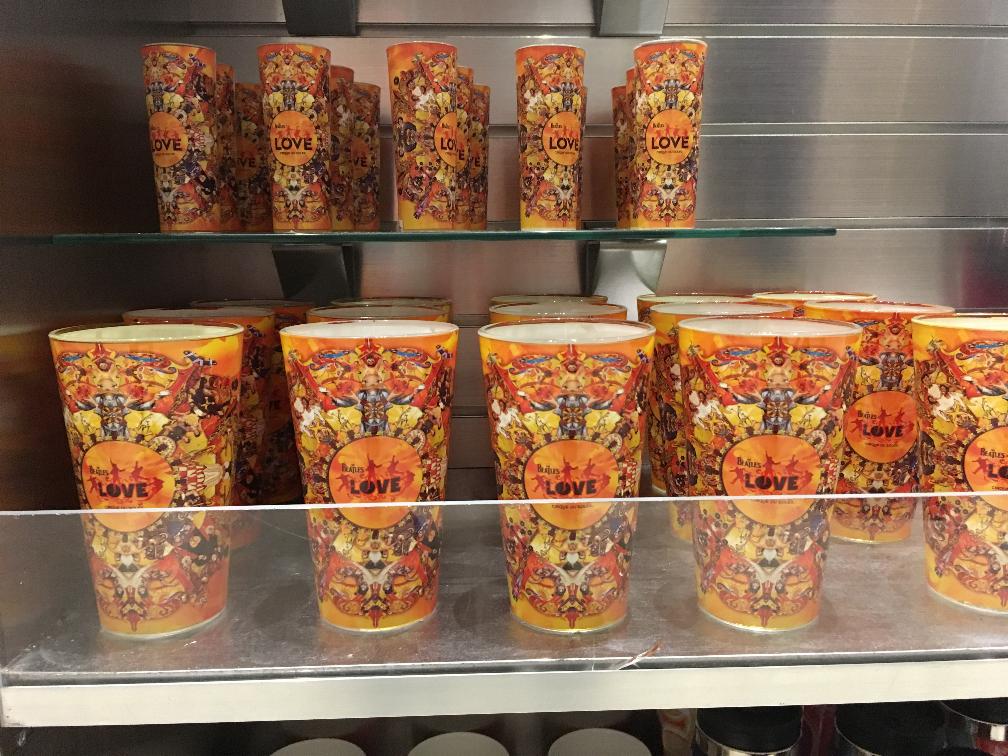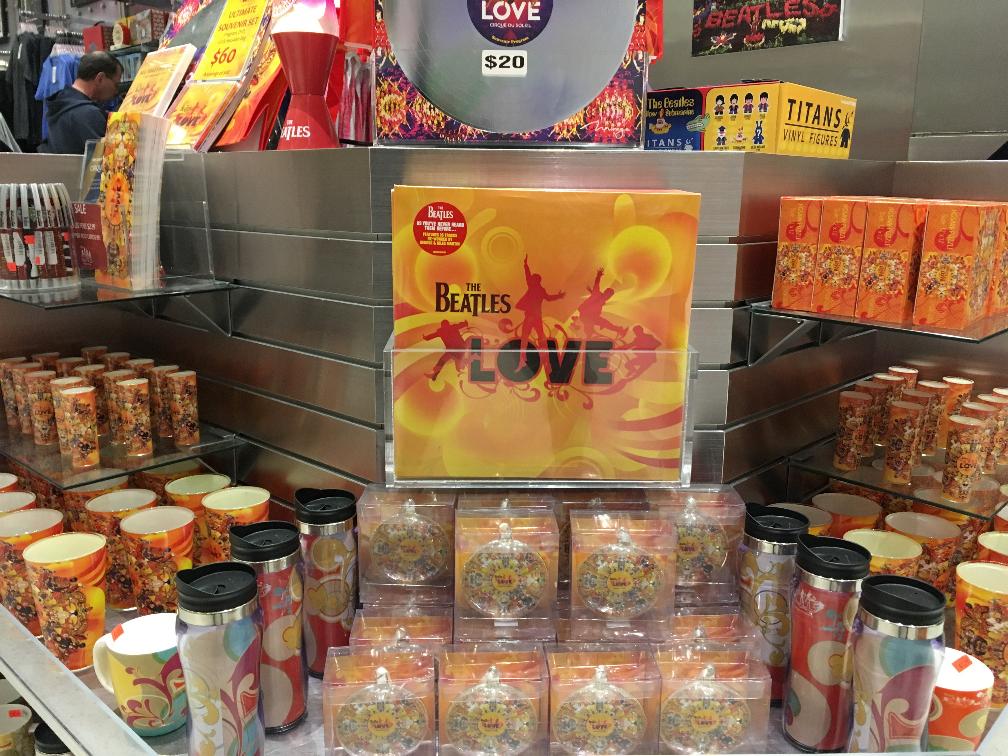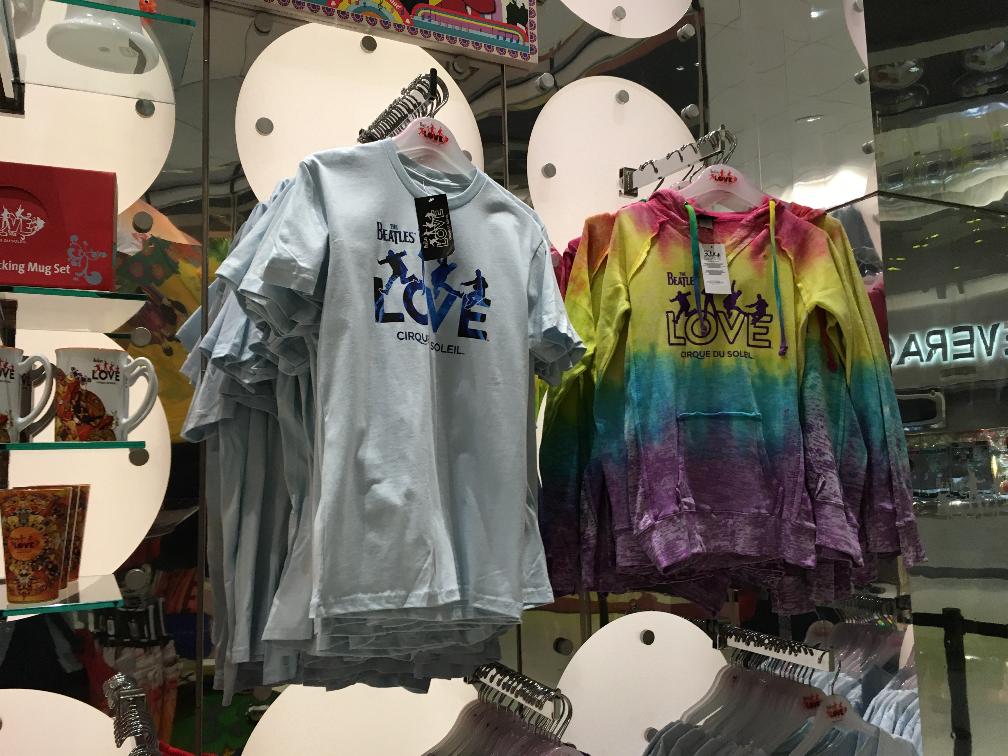 all kinds of things for fans to remember you've been there, from keyrings to glasses, umbrellas and t-shirts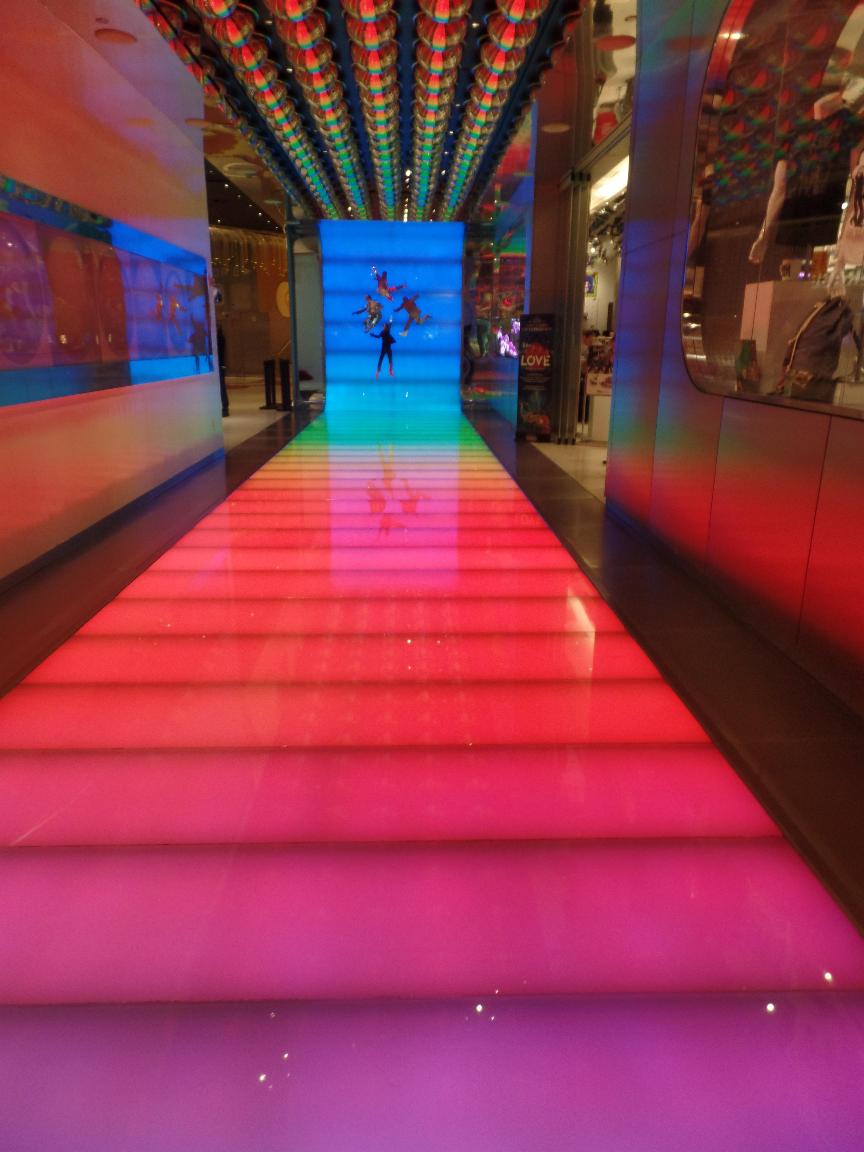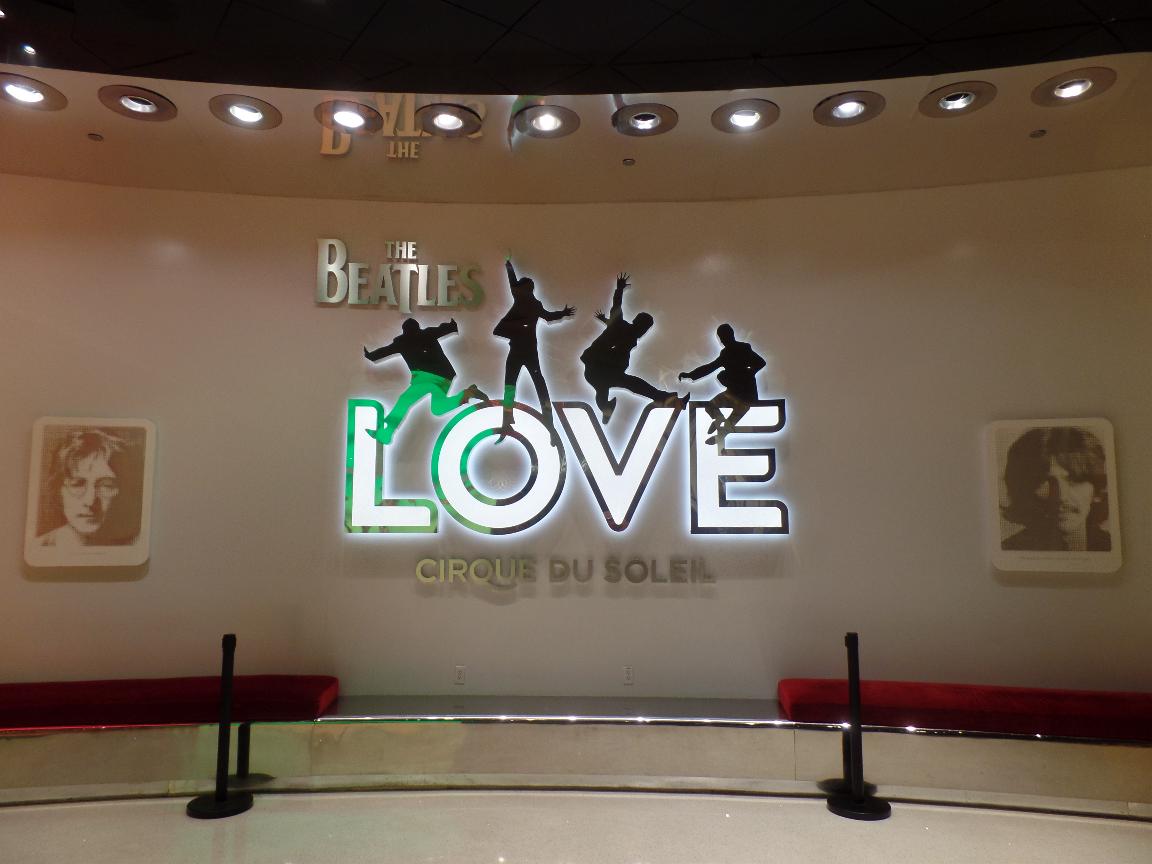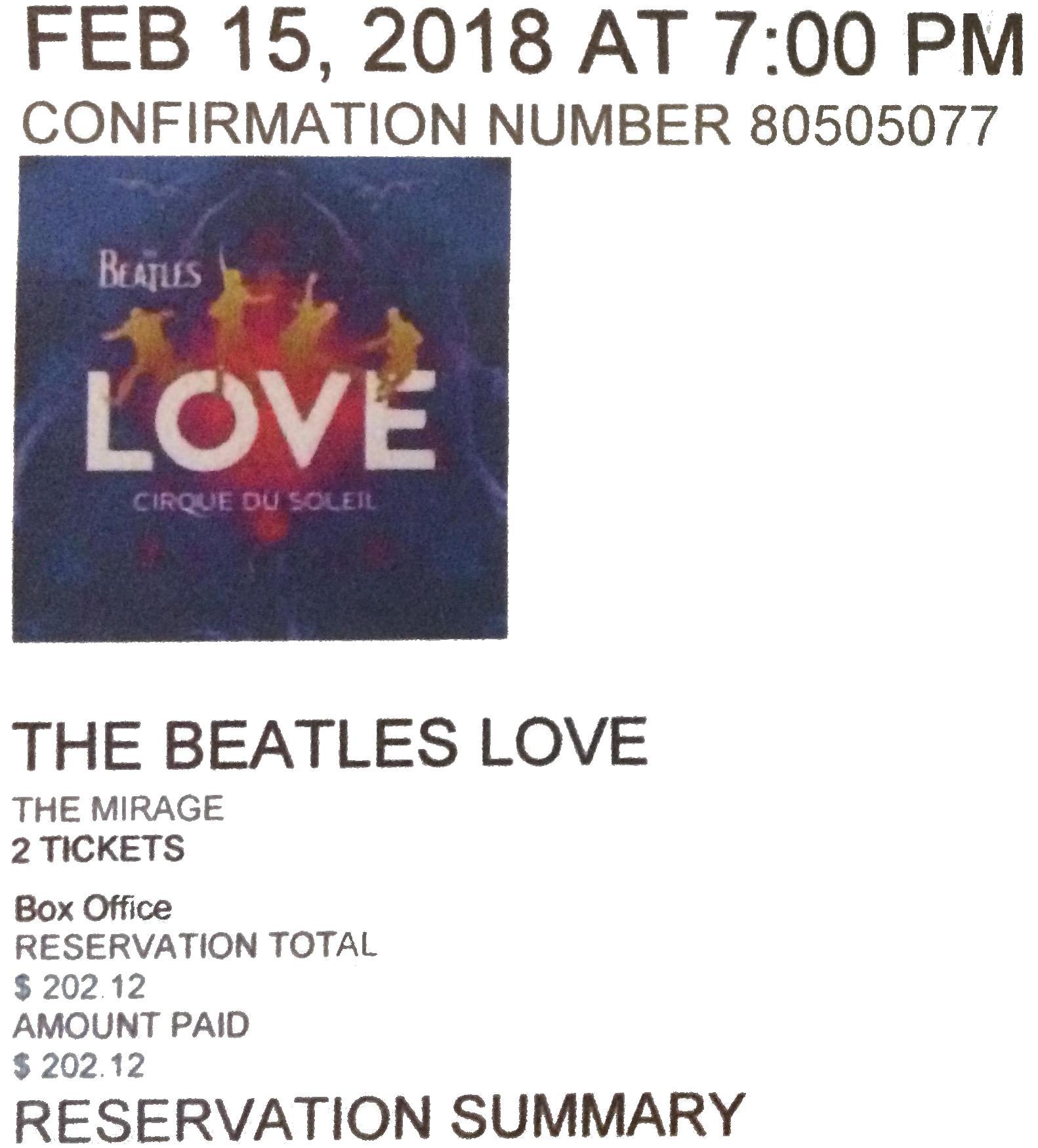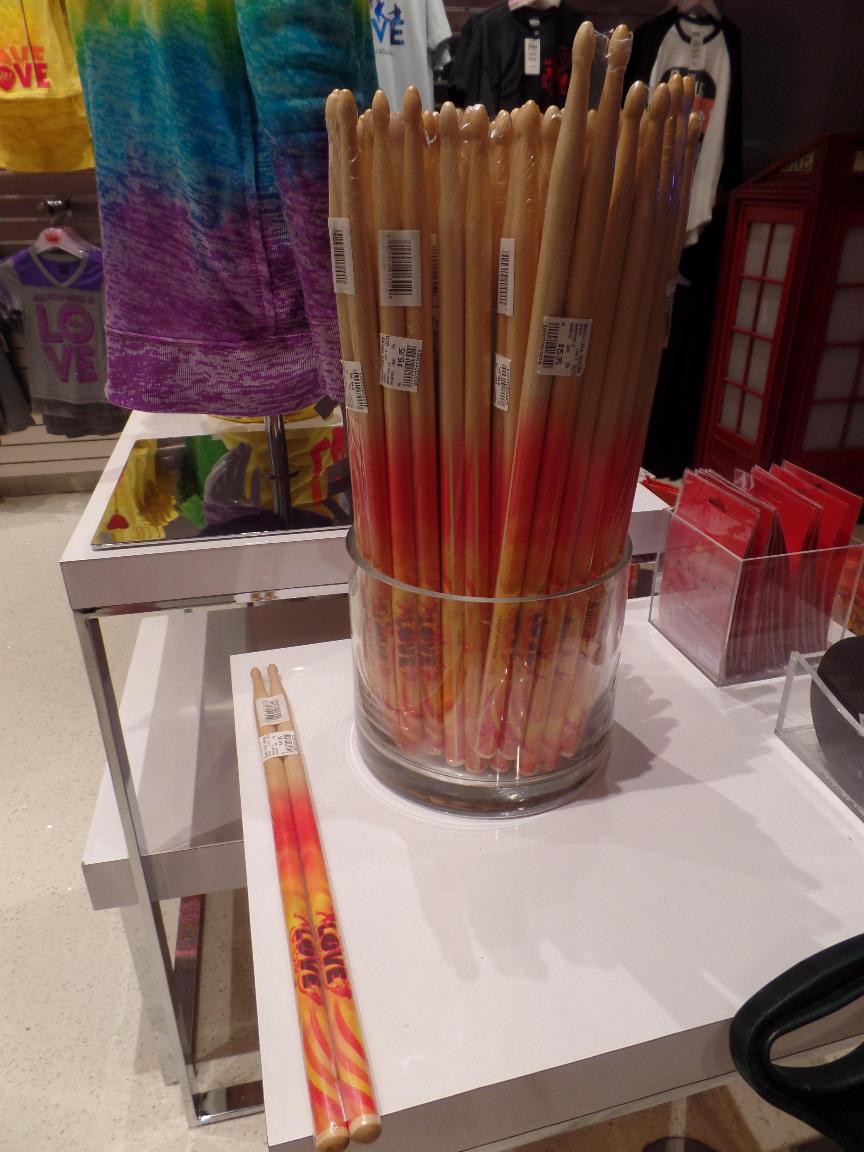 the magnificent entrance to the theatre with its wonderful lobby, and yes, tickets ready for the show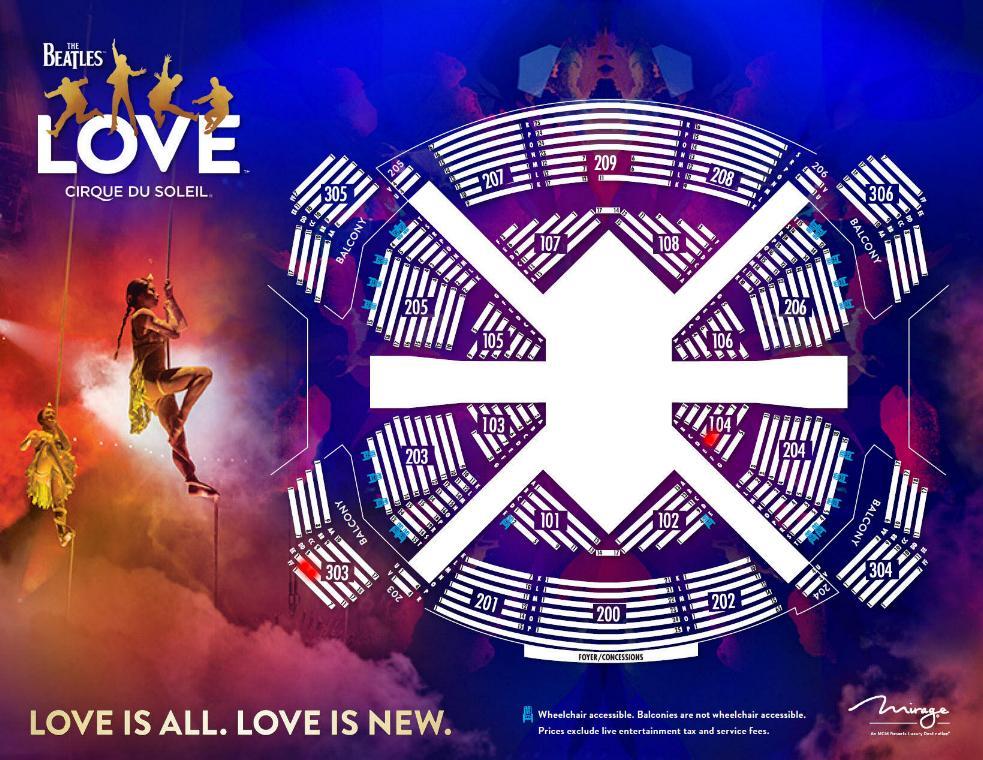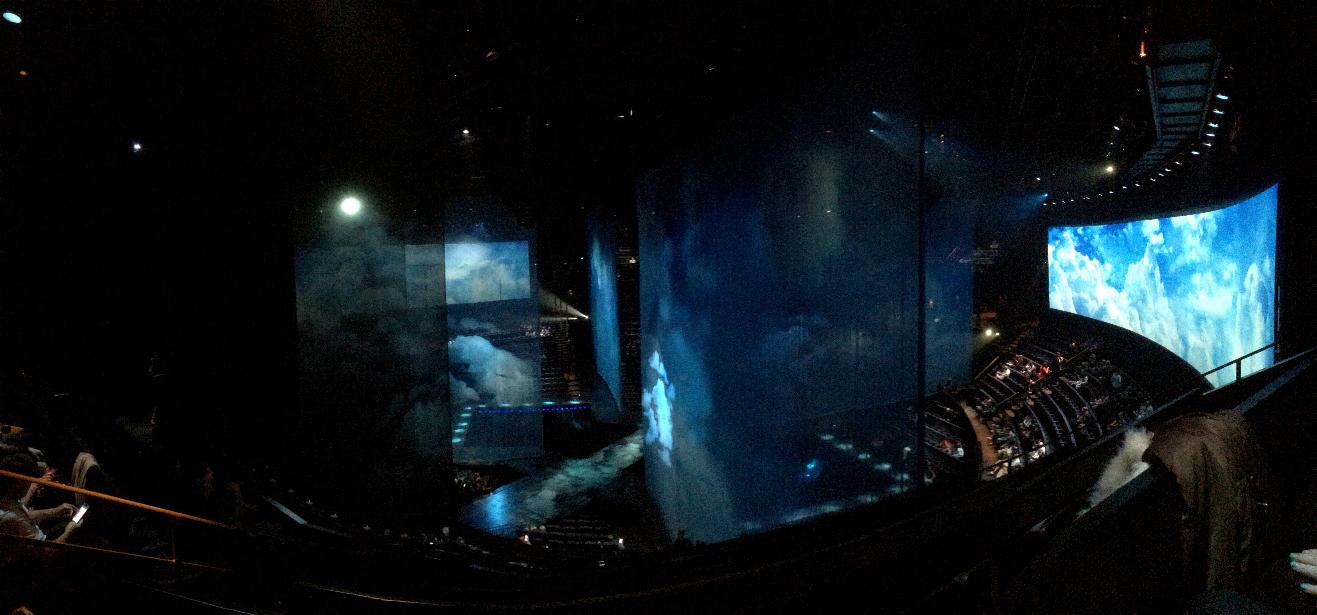 first show in section 303, top of the theatre; panoramic view. 2nd show section 104, near the stage, up close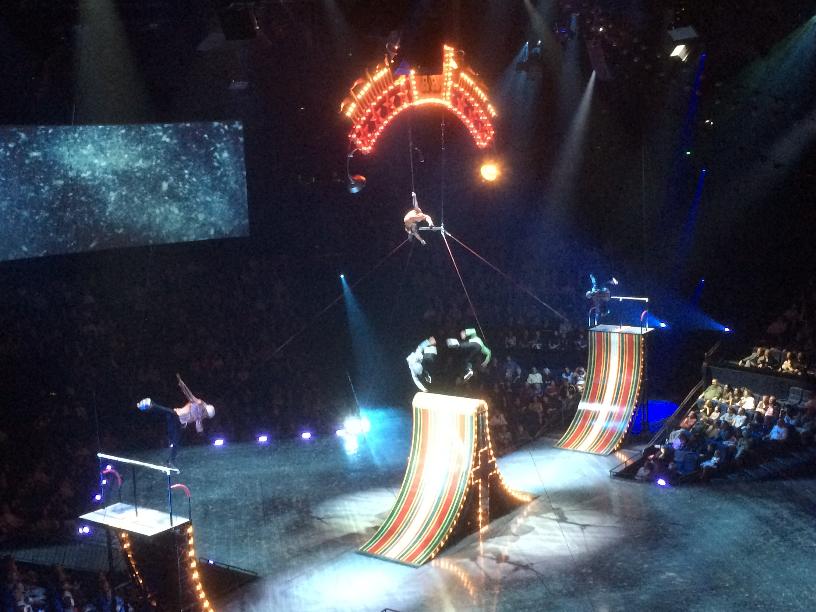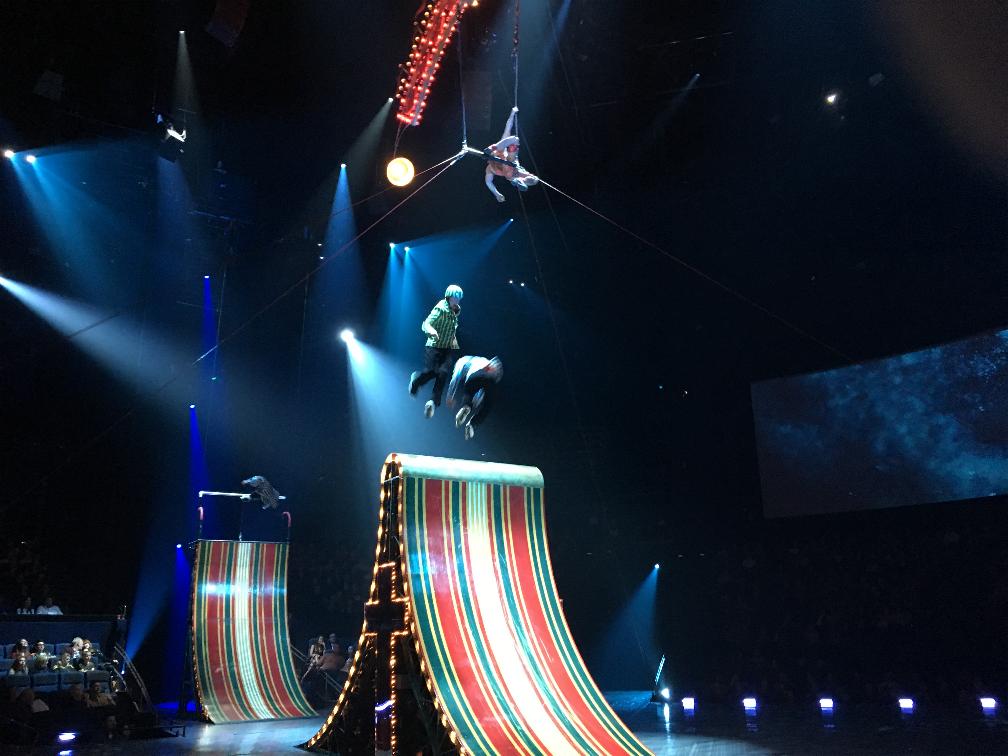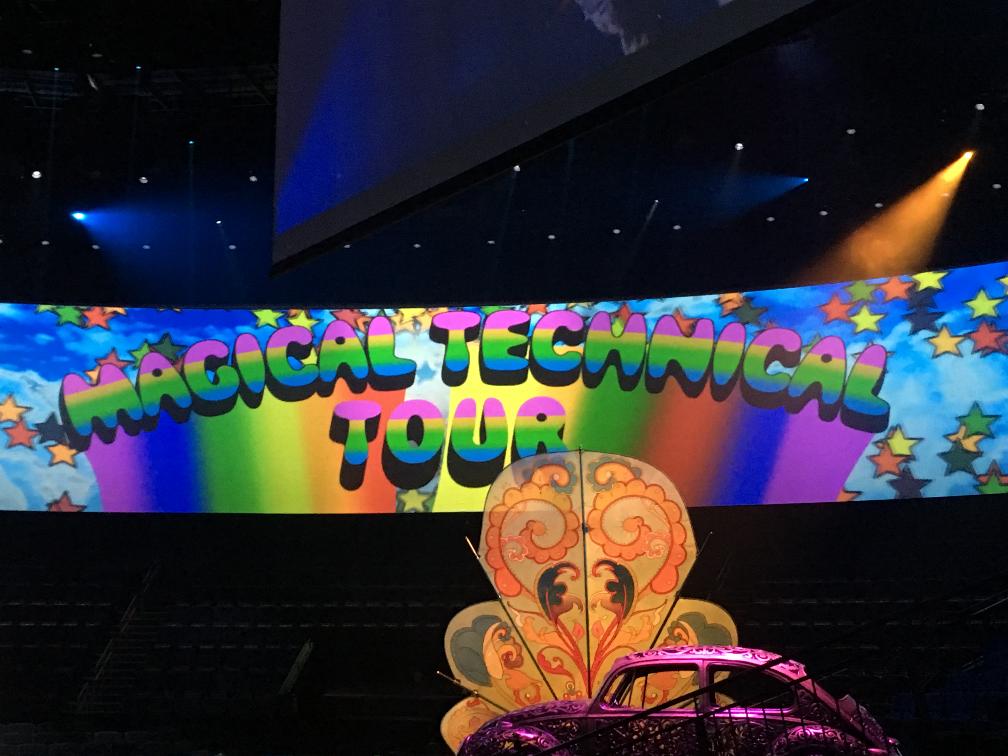 the 'Help!' sequence, seen from 303 and 104; we also took the free Technical Tour in between shows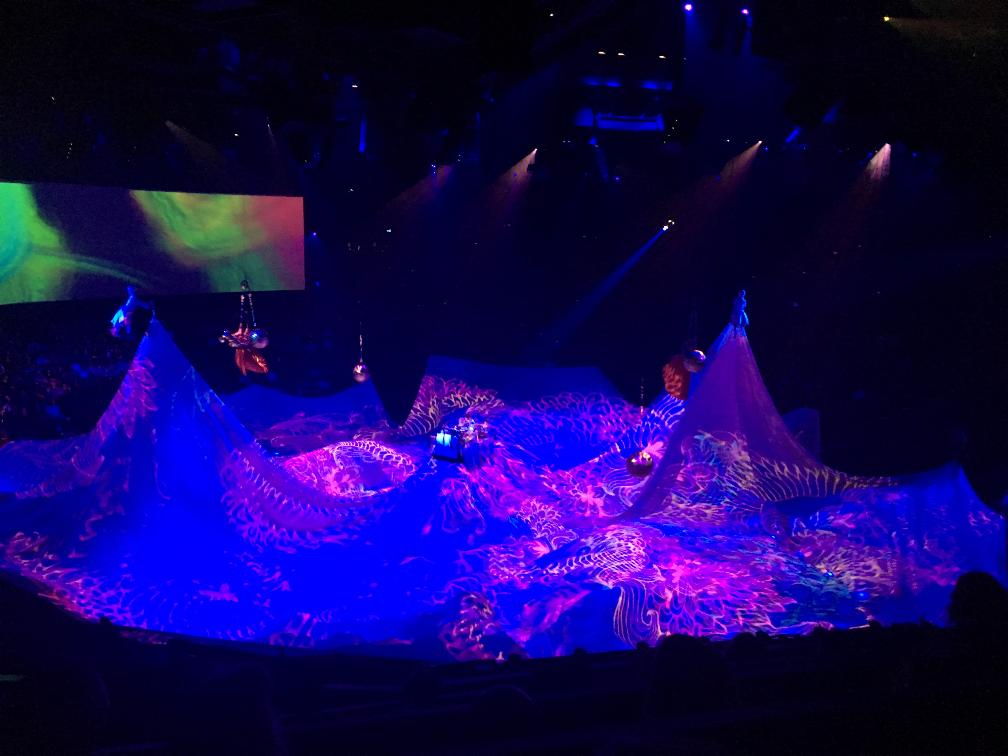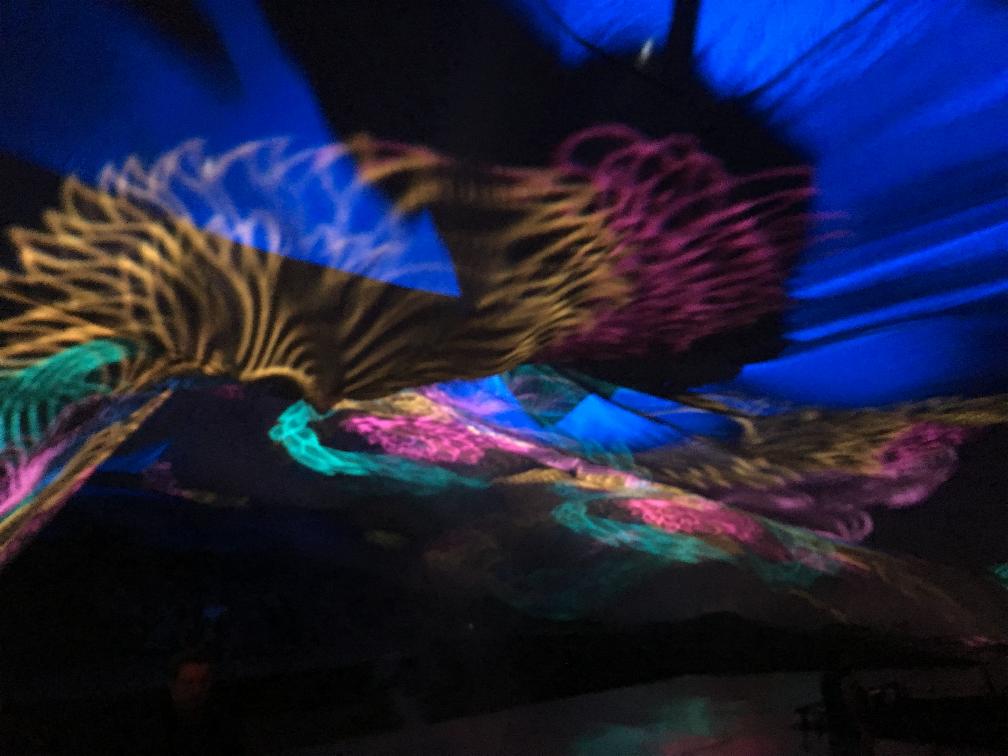 first magical moment, 'within you, without you/tomorrow never knows' from above and under the sheet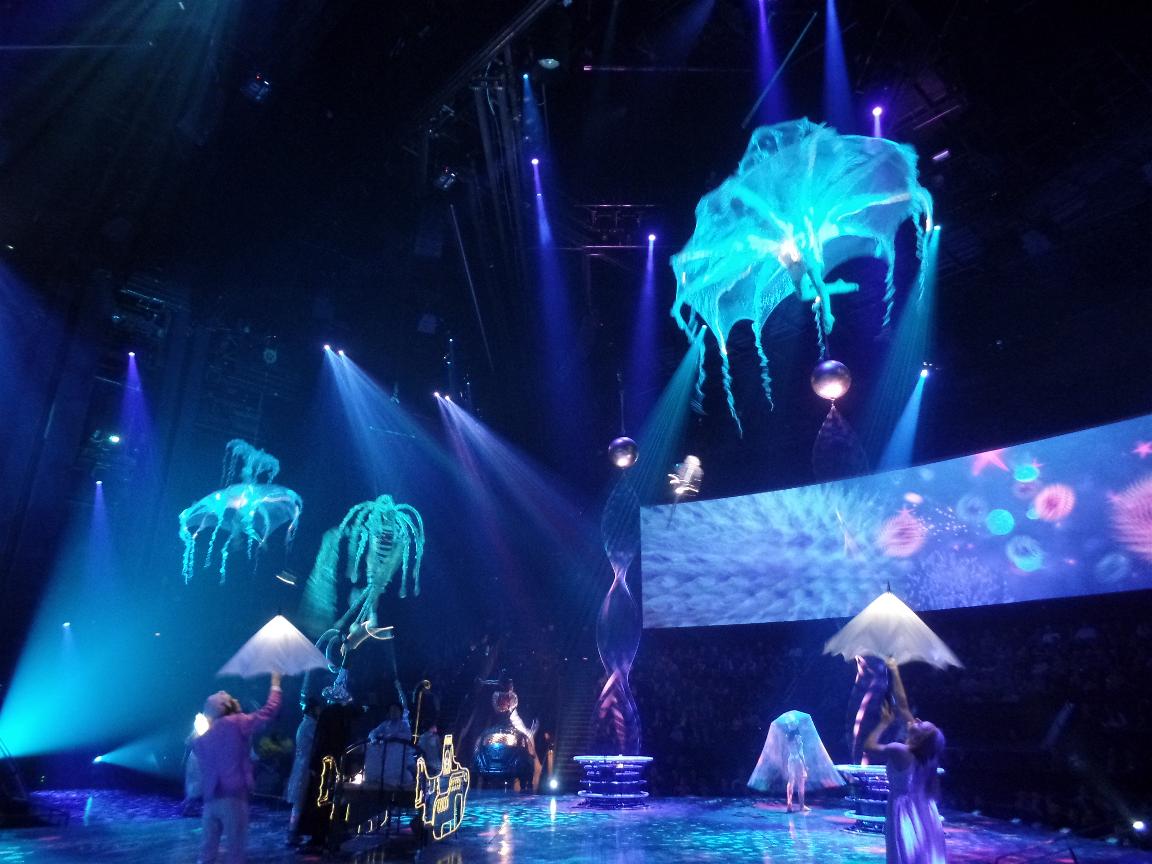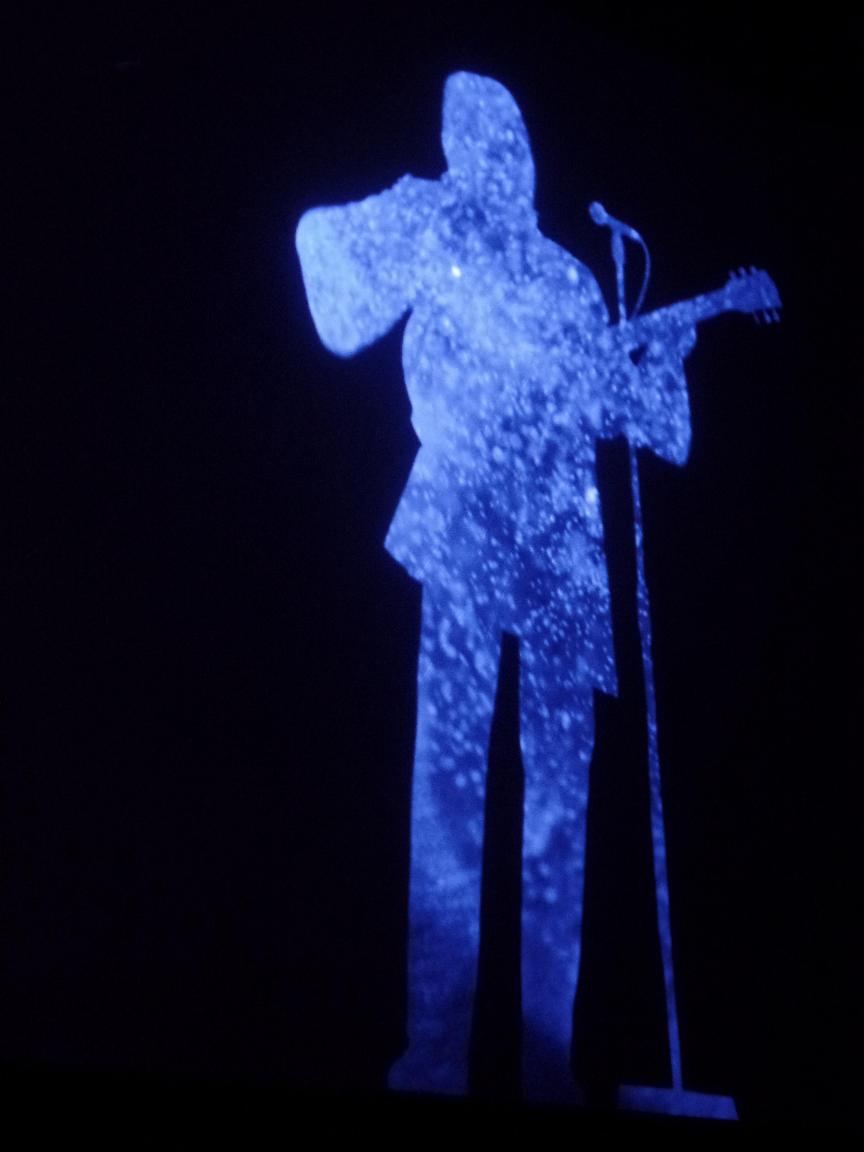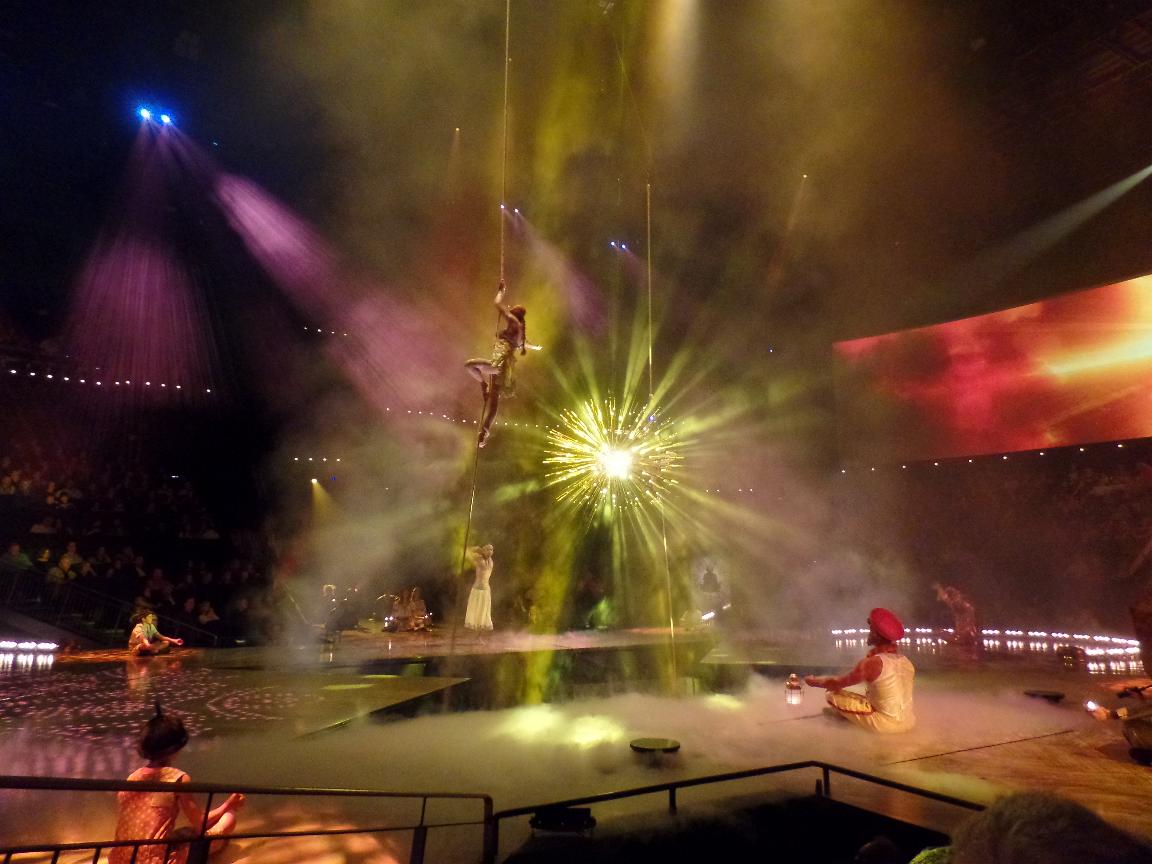 also magical: 'octopus's garden', the studio conversations and 'here comes the sun'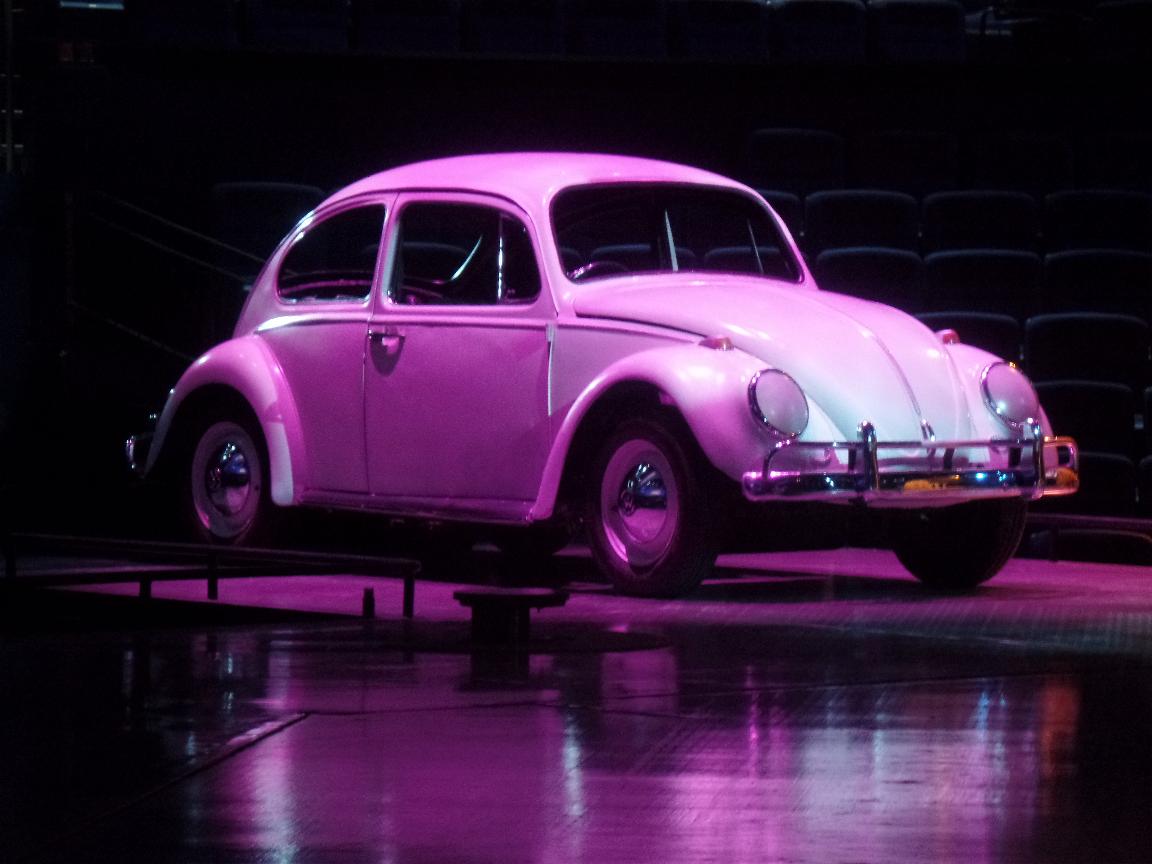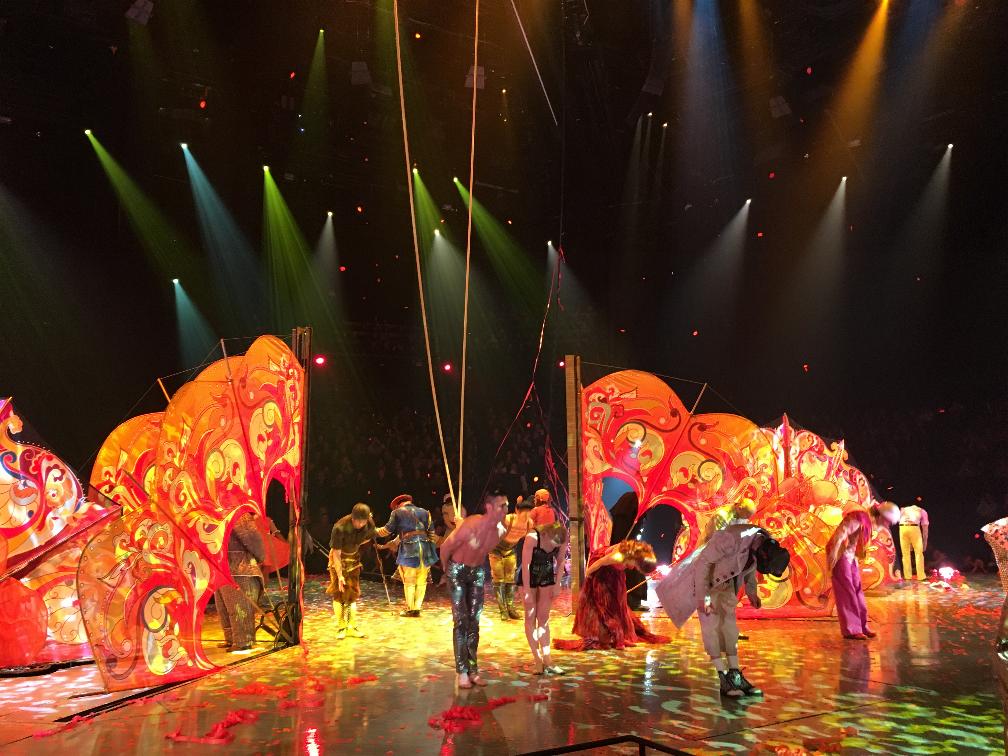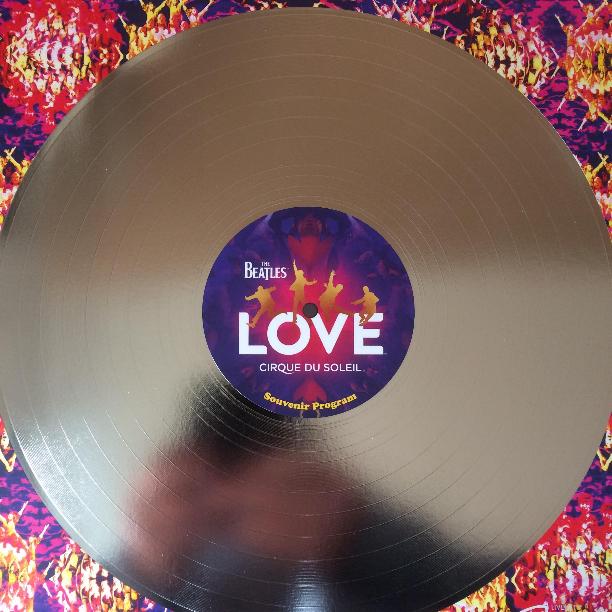 the famous 'abbey road beetle', the finale is 'sgt pepper II' and 'all you need is love', and programme book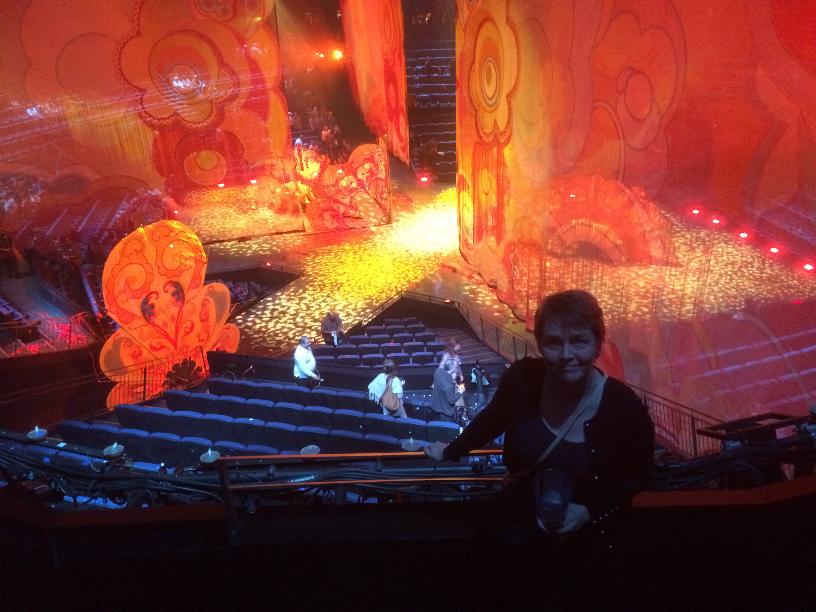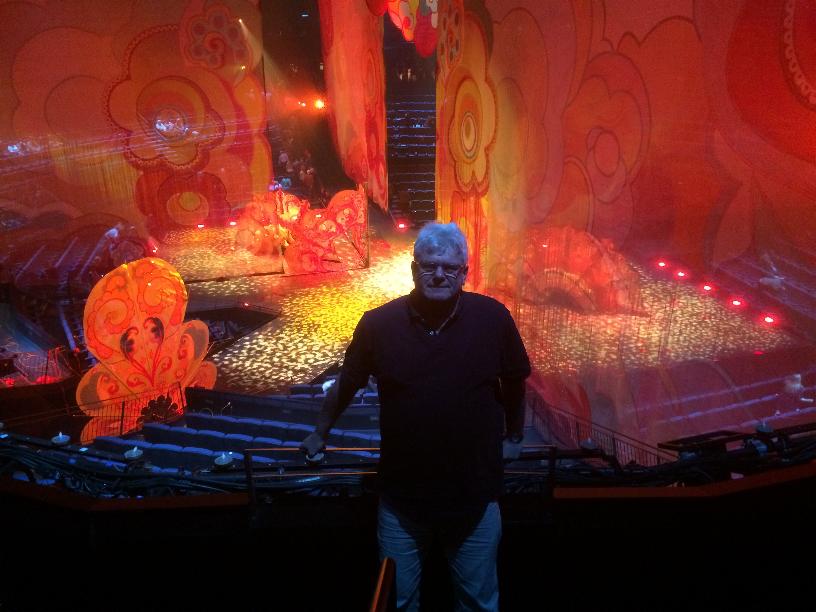 and 2 happy BI members who witnessed the best show they've ever seen