Of course Beatles International has many friends/relations and we are pleased to promote them here on this page and provide you with a link to their respective websites.
All texts and translations to and from the Dutch and English language on this website are from Gabriëlla who owns a professional translation/copywrite agency, so if you need anything written or translated, please visit www.translate-it.nl for more information.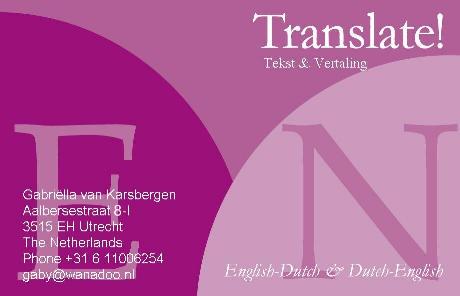 CONVENTIONS & RECORD FAIRS:
Agentur Lauber https://www.schallplatten-boersen.de/
Beatlesday.be
Belgian Beatles fanclub, organisers of the annual Beatles convention in Mons, Belgium
www.beatlesday.be
BeatlesMuseum Halle
Beatles museum located in the east German city of Halle
www.beatlesmuseum.net
K&K
Center Of Beat, located in Hamburg Germany. Organisers of the, Estrel Beatles Festival in
Berlin, the Hamburg Sound Festival at the Hamburg Museum
www.center-of-beat.com
Cavern City Tours
Organisers of the annual Beatle Week Festival in Liverpool (August Bank Holiday)
www.cavernclub.org
Beatles Club Wuppertal
Germany's largest and oldest Beatles fanclub
www.beatles-club.de
Franck Leenheer Records
Organiser of the Beat Meet in Leiden, the Netherlands
This email address is being protected from spambots. You need JavaScript enabled to view it.
SHOPS & MUSEUMS:
Beatles Museum Halle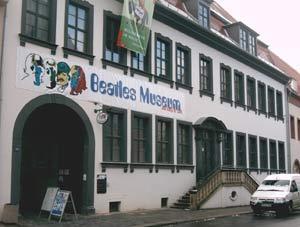 A wonderful museum located in the east German city of Halle
www.beatlesmuseum.net
Beatles Store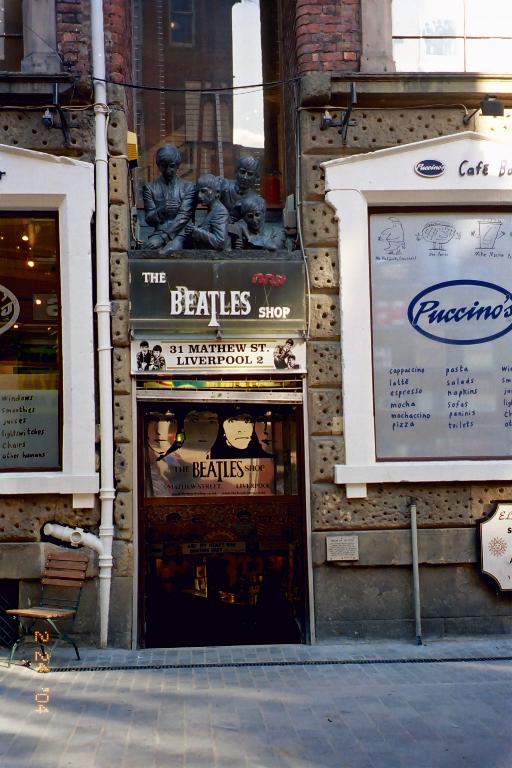 The world famous Beatles Shop in Mathew Street Liverpool
www.thebeatleshop.co.uk
Beatles Story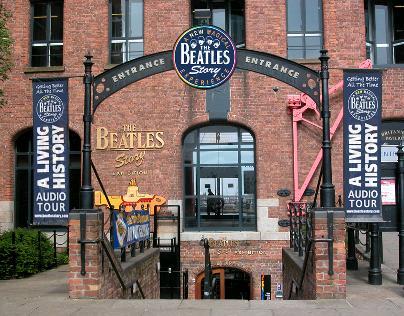 The Beatles Story is the world's only Beatles-themed visitor attraction. Located at Albert
Dock, Liverpool
www.beatlesstory.com
From Me To You
Beatles 64, the largest resource in Europe for 100% Official Beatles, Apple & Yellow
Submarine merchandise.
www.beatles64.co.uk
Yesterday & Today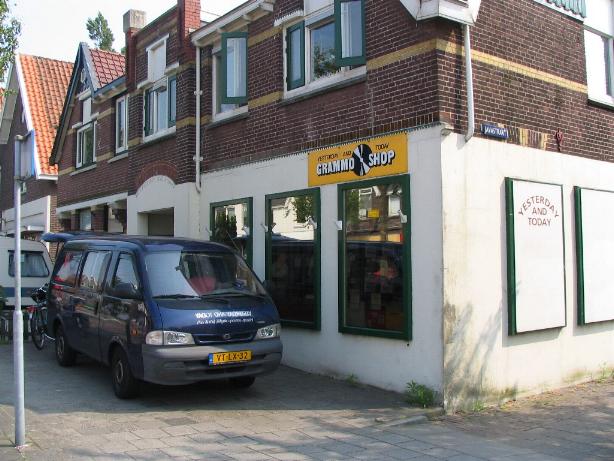 Record shop in the Netherlands, specialised in Beatles and 60s music in general
http://www.gappie.nl/YesterdayAndToday/winkel.html
AllBeatlesStore, Canada
www.allbeatlesstore.ca
P.O.Box 928
Markdale Ontario,
N0C 1H0 CANADA
Phone (519)986-2679
Fax (519)986-2276
e-mail This email address is being protected from spambots. You need JavaScript enabled to view it.

Bandtees.com
Excellent online shop for the best band t-shirts including the Beatles. Go to www.band-tees.com and get your favourite Beatles tee here.
Bavarian Beatles Store http://www.bavarian-beatles-store.de/



Rare Beatles items / memorabilia for sale and trading. The German Specialist in Beatles autographs.
ONLINE MAGAZINES & FANCLUBS:
Merseyside Beatles fanclub UK
http://www.beatlesfannext.com
Beatlesfanclub.nl
Website about the Beatles (in Dutch), with news, interviews, articles, CD reviews


Beatlemania online
Online magazine about the Beatles, in German
www.beatlemania.de
Norwegian Wood
Norwegian Wood - The Beatles Fanclub of Norway


The Word Is Love
Excellent website featuring tribute bands links, the latest news, articles, etc. www.thewordislove.com
Virtua Beatles Music
A virtual museum about the Beatles discography. With many photos of collections and articles. In the French language. www.virtua-beatles-music.net/
WogBlog
WogBlog is all about The Beatles and the individual members of The Beatles. It is kept by Roger Stormo, who has been associated with the norwegian Beatles fan club, Norwegian Wood, since 1980. http://wogew.blogspot.com/
F R I E N D S:
Klaus Voormann
German artist and musician who has been a longtime friend of the Beatles since their Hamburg days
www.klaus-voormann.com
Julia Baird
John Lennon's (half-) sister of course. She has a nice website that gives you the opportunity to discover and buy various items like her bestselling book about her brother, called "Imagine This"!
http://www.juliabaird.eu
Tony Bramwell
Longtime Beatles friend and business associate. Check out his website which features information about his books and some interesting Beatles footage. www.tonybramwell.com
Brian Ray
Guitarist and bass player with Paul McCartney, Johnny Hallyday, Etta James, and many others. Check out his amazing website featuring news, music, photo's and shop: www.brianray.com
Liddypool
David Bedford is the author of the book LIddypool which tells the story of the Beatles Liverpool. David has also compiled Liddypool - The CD which highlights the songs that influenced the Beatles: www.liddypool.com
A Date With A Beatle
Website by Judith Kristin about her book 'A Date With A Beatle'. Judith describes how she came down with a bad case of Beatlemania when the Beatles were touring the US in 1964 and decided that she wanted to meet her idol George Harrison. And she did... www.adatewithabeatle.com
HAMBURG:
https://www.facebook.com/pages/Stammtisch-Star-Club/666520463384018
Horst Fascher
Website Horst Fascher.....www.starclub-music.de

Rock Art Museum
Museum RockArt is sinds de opening in 2004 uitgegroeid tot dé Schatkamer van de Nederlandse Popmuziek. 700 vierkante meter Nederlandse pophistorie en nostalgie onder één dak. Van jurken van de Zangeres zonder Naam tot het drumstel van de Golden Earring waarop de wereldhit Radar Lover werd gespeeld, van het songfestivalpak van Ben Cramer uit 1973 tot de Limousine van Di-rect. Dat is maar een kleine greep uit de enorme collectie van Museum RockArt..... www.rockart.nl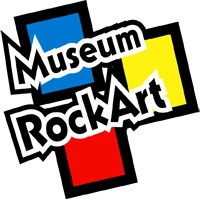 ACTS:
LennonOnly
A one man tribute show from 'Down Under' honouring John Lennon. See www.johnlennononly.com for more info.