On this spot we have room for your advert.
This email address is being protected from spambots. You need JavaScript enabled to view it.
us for information.
News
Welcome to Beatles International news. We will do our best to keep you up to date about anything Beatles related. Therefore this page will be updated frequently. Check out the new sub-pages, attached to various main pages.
STRUGGLE: Additional Track on Japanese NEW
NEW BOOK: That's The Way God Planned It

George Harrison – That's The Way God Planned It
Author: Kevin Roach
Published by: Trinity Mirror NW
ISBN: 978-0-9926251-0-8
Pages: 106
George Harrison – That's The Way God Planned It is the latest book by Kevin Roach. It's the third book by the Liverpool author who also wrote The McCartney's: In The Town Where They Were Born and The Beatles: Living In The Eye Of The Hurricane.
That's The Way God Planned It looks into the roots of George, his family and the area(s) where he grew up. We learn that his paternal grandparents came from the Old Swan district, which is an area in the east of Liverpool.
The book starts in 1902 with the birth of George's paternal grandparents, both born in Liverpool, and continues with the birth and early lives of George's parents. It then looks into the early life of George himself, his schooldays, his relationship with his parents, the birth of the Beatles and also that made him the person he eventually became. It ends in 1963 with the beginning of Beatlemania and the international breakthrough of the band.
Kevin Roach, who also worked on the research of the Martin Scorsese film Living In A Material World, has done an excellent job in uncovering so much (new) information about the Harrison family. The book also includes lots of previously unseen photos of the Harrison family and of places where George grew up. It's a shame, however, that the book hasn't been properly edited and therefore contains quite a lot of spelling and punctuation errors. Nevertheless, That's The Way God Planned It is a great read and a book that every Beatles fan, certainly every George fan, should read.
Gabriëlla van Karsbergen.  
MORE 'New' News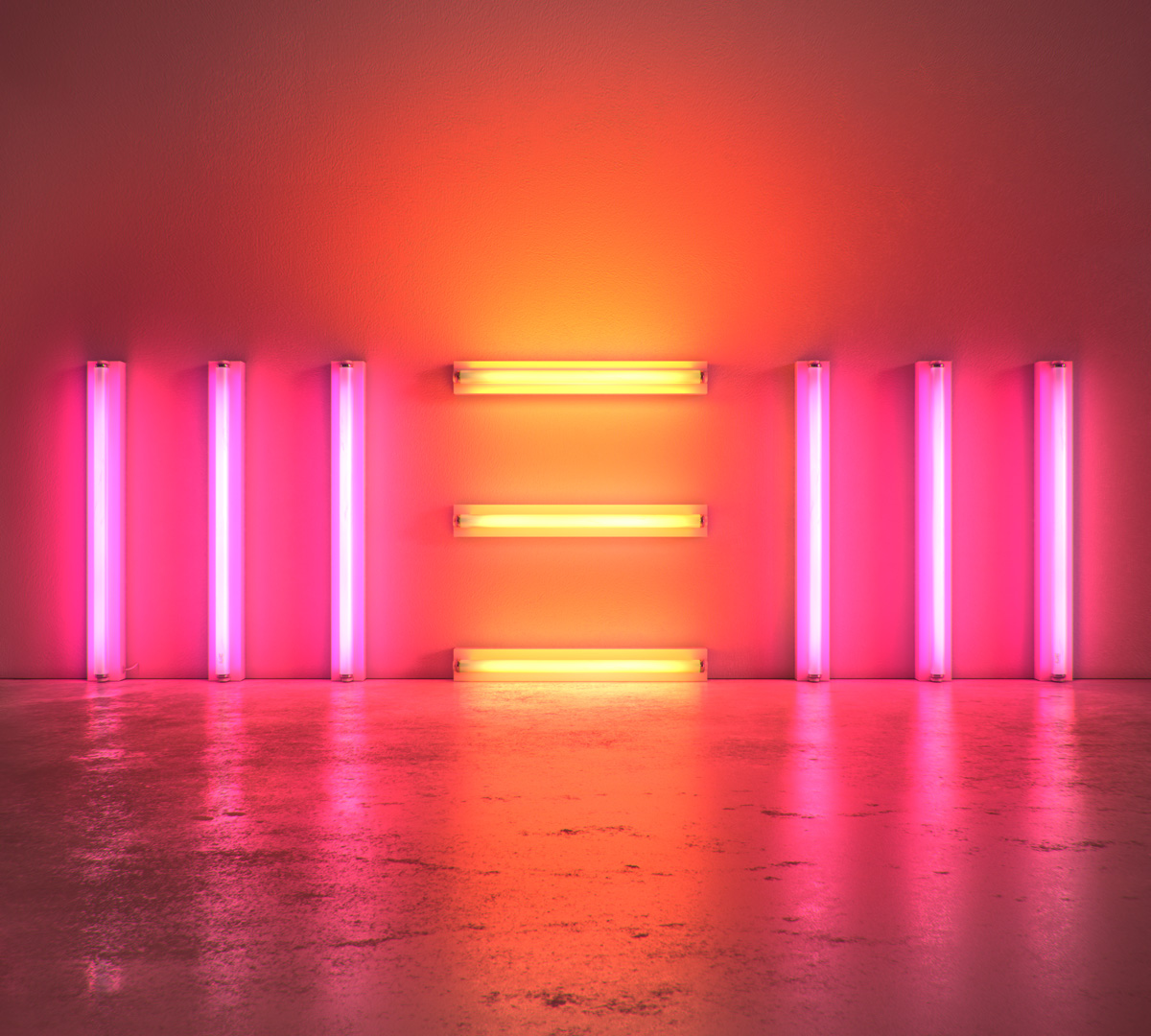 PaulMcCartney.com has revealed the album cover design for "New" and has confirmed the track listing of the deluxe edition:
Standard and deluxe both include:

1. Save Us (produced by Paul Epworth)
2. Alligator (produced by Mark Ronson)
3. On My Way To Work (produced by Giles Martin)
4. Queenie Eye (produced by Paul Epworth)
5. Early Days (produced by Ethan Johns with additional production by Giles Martin)
6. New (produced by Mark Ronson with additional production by Giles Martin)
7. Appreciate (produced by Giles Martin)
8. Everybody Out There (produced by Giles Martin)
9. Hosanna (produced by Ethan Johns)
10. I Can Bet (produced by Giles Martin)
11. Looking At Her (produced by Giles Martin)
12. Road (produced by Paul Epworth)

The deluxe version of the album includes bonus tracks:

13. Turned Out (produced by Ethan Johns with additional production by Giles Martin)
14. Get Me Out Of Here (produced by Giles Martin)

Executive Producers: Paul McCartney and Giles Martin
Mixed by Mark 'Spike' Stent
Deluxe edition total Running Time: 52:15