On this spot we have room for your advert.
This email address is being protected from spambots. You need JavaScript enabled to view it.
us for information.
News
Welcome to Beatles International news. We will do our best to keep you up to date about anything Beatles related. Therefore this page will be updated frequently. Check out the new sub-pages, attached to various main pages.
interview LOUISE HARRISON
Here's to watch and listen to George's sister: interview
PAUL & RINGO@Grammys 2014
Yes they did quite well, didn't they? :-)
Ringo performed 'Photograh' live and together with Paul and his band they did 'Queenie Eye'.
(Why not 'All My Loving' as they did 50 years ago?)
On YouTube we tried to find the videos but they all had been deleted.
But Paul brought home a couple of Grammys, for:
BEST ROCK SONG: Cut Me Some Slack (McCartney, Grohl, Smear & Novoselic)...
BEST COMPILATION SOUNDTRACK FOR VISUAL MEDIA: "Sound City Real to Reel" (includes Cut Me Some Slack)
BEST BOXED OR LIMITED EDITION ALBUM PACKAGE: "Wings Over America"
BEST SURROUND SOUND ALBUM: "Live Kisses"
BEST MUSIC FILM: "Live Kisses"
LIVERPOOL INTERNATIONAL BEATLEWEEK 2014
20th to 26th August
Celebrating 50 years since the British Invasion
We proudly announce the events and line up for our 2014 festival. Highlights include the return of New York's finest The Fab Faux, two stunning performances from US Legends Chris Montez & Tommy Roe, not to mention a very special visit to Liverpool's iconic and Beatle relevant Town Hall.
BEATLES BOOTLEG RECORDINGS AVAILABLE!!!!
WOW! For all you collectors out there, via iTunes we all can download Beatles Bootleg recordings.
David Bedford, writer of the fantastic book LIDDYPOOL (check out our 'books' page) talks about it in this interview. http://www.bbc.co.uk/news/entertainment-arts-25365419
BRIAN EPSTEIN IN ROCK 'n ROLL HALL OF FAME - FINALLY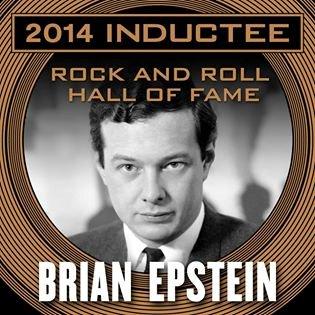 At long last! Brian Epstein will receive the Ahmet Ertegun Award for non-performers with the 2014 class of the Rock 'n' Roll of Fame. The induction ceremony will be held at Brooklyn's Barclays Center on April 10, 2014. Epstein's induction has been the source of much campaigning by Beatles fans. It's great to see that their efforts have finally paid off and Brian will receive some of the recognition he has so long deserved as one of Rock and Roll's greats.
MARK LEWISOHN INTERVIEW about his new book!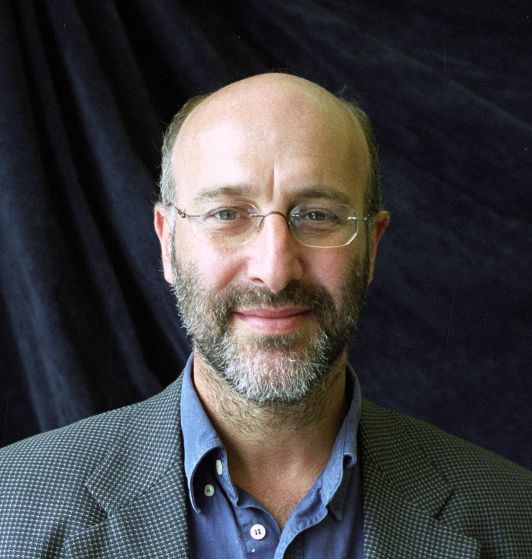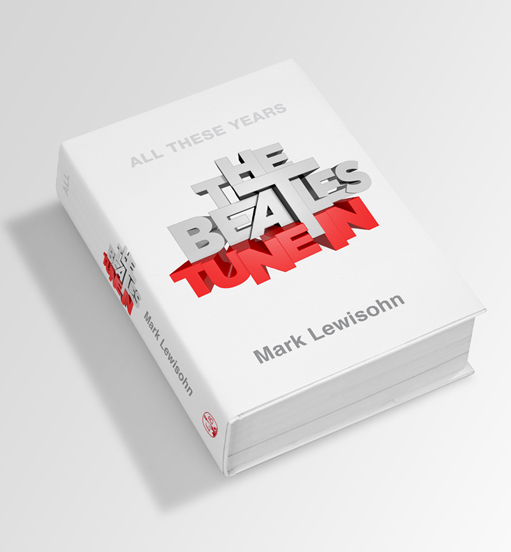 During a Beatlesday in London in October 2013 MARK LEWISOHN was a special guest there and presented his new book (part 1) about The Beatles, called "TUNE IN". Beatlesdays.com had the opportunity to ask Mark ALL about it. You can see the complete interview behind this link:
http://m.youtube.com/watch?v=80crClQWHig   
STRUGGLE: Additional Track on Japanese NEW