On this spot we have room for your advert.
This email address is being protected from spambots. You need JavaScript enabled to view it.
us for information.
Interviews
Beatles International always attempts to stay updated in every possible way. We meet (Beatles-related) people and talk to them whenever the possibility is there. Some of the interviews that you can find on these (sub-)pages have been done some time ago but are nevertheless quite interesting.
Melissa Davis: UNIVERSITY Degree in "Beatles"
by Gabriëlla

At a time in life when most people start thinking about retirement, Melissa Davis decided to go back to university for a degree in… the Beatles. In 2009 she moved to Liverpool to enroll in the master's degree programme of Liverpool's Hope University. Melissa explains how she became a Beatles fan, what made her decide to go back to school and what it's like living in Liverpool for a year.
8 Dec. 2010:CAVERN CITY TOURS Co-director Dave Jones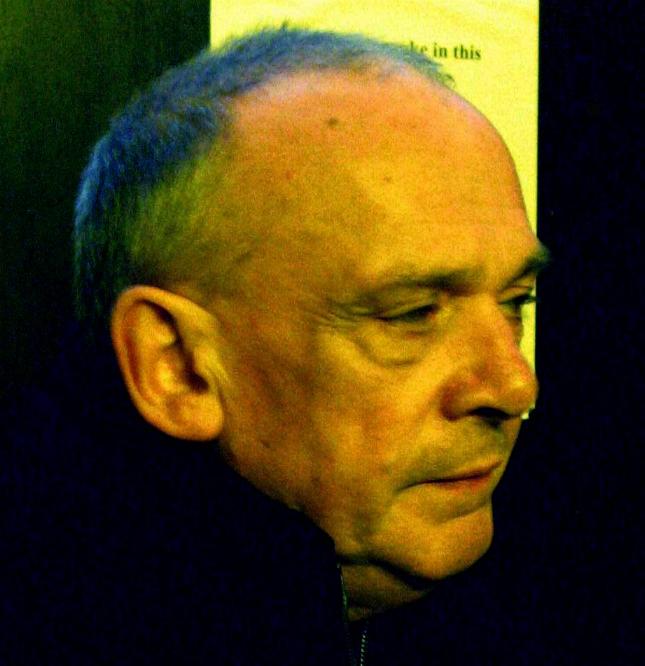 8-10 December 2010: Beatles International was
in Liverpool
for the Lennon Remembered event at the Echo Arena and had the chance to meet up with Dave Jones, co-director of Cavern City Tours which organizes the International Beatle Week in Liverpool. We talked to Dave about Cavern City Tours, the death of John Lennon and International Beatle Week of course. And about Dave's true passion, the city of Liverpool, not the Beatles…