On this spot we have room for your advert.
This email address is being protected from spambots. You need JavaScript enabled to view it.
us for information.
News
Welcome to Beatles International news. We will do our best to keep you up to date about anything Beatles related. Therefore this page will be updated frequently. Check out the new sub-pages, attached to various main pages.
ABBEY Road crossing gets 'listed status'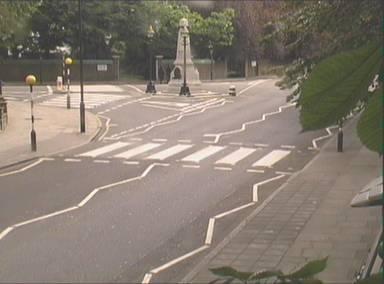 Great news for the Abbey Road crossing. It is to get Grade II 'listed status', which means it can't be moved without government permission. It is the first time in history that the accolade is given to a piece of road furniture. For more info read this article in the Telegraph newspaper
http://www.telegraph.co.uk/culture/music/the-beatles/8218449/Beatles-Abbey-Road-zebra-crossing-wins-listed-status.html
BEATLES INTERNATIONAL@Paul's 100 Club gig in LONDON
Yes we were there! Read and see all about our personal experience in our 'News/BI' section.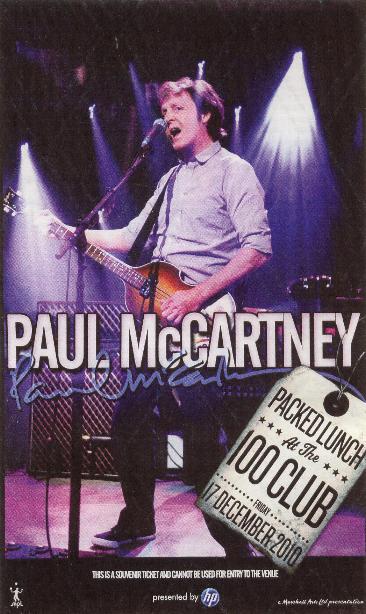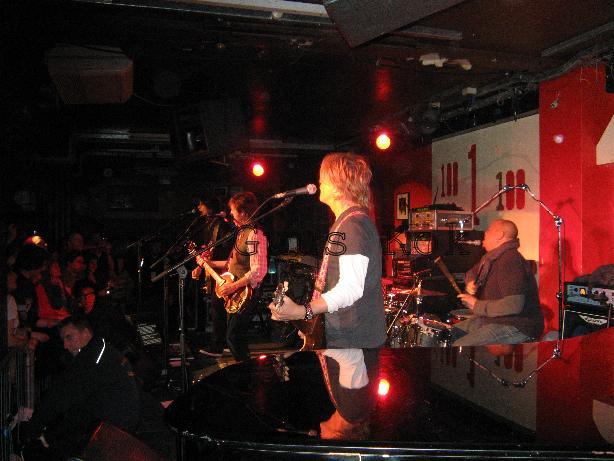 PAUL@Hammersmith,London
After having given one of the most intimate concerts of his career, Paul McCartney had chosen the "Hammersmith Apollo" on Saturday for his last concert in London.
BEATLES INTERNATIONAL-Interview: Dave Jones of Cavern City Tours
now on the 'Interviews' section.
NEW photos on 'Liverpool Tours'
Beatles International
's friend and tourguide
Paul Sherlock
went on to several places in Liverpool during the 2010 'Lennon season' and made some wonderful pictures.
LIVERPOOL remembered JOHN LENNON
From 9 October until 9 December 2010 the City of Liverpool remembered one of their most famous sons JOHN LENNON.
BEATLES INTERNATIONAL on Twitter
You can now also find Beatles International on Twitter. Make sure to follow our Tweets!
BEATLES INTERNATIONAL on Facebook
Are you on Facebook? Then join Beatles International here for the latest news and the opportunity to get in touch with other Beatles fans. Go to
http://bit.ly/aEr1ZI
and become a fan.