On this spot we have room for your advert.
This email address is being protected from spambots. You need JavaScript enabled to view it.
us for information.
News
Welcome to Beatles International news. We will do our best to keep you up to date about anything Beatles related. Therefore this page will be updated frequently. Check out the new sub-pages, attached to various main pages.
FAMOUS DUTCH MUSIC SHOP closed its doors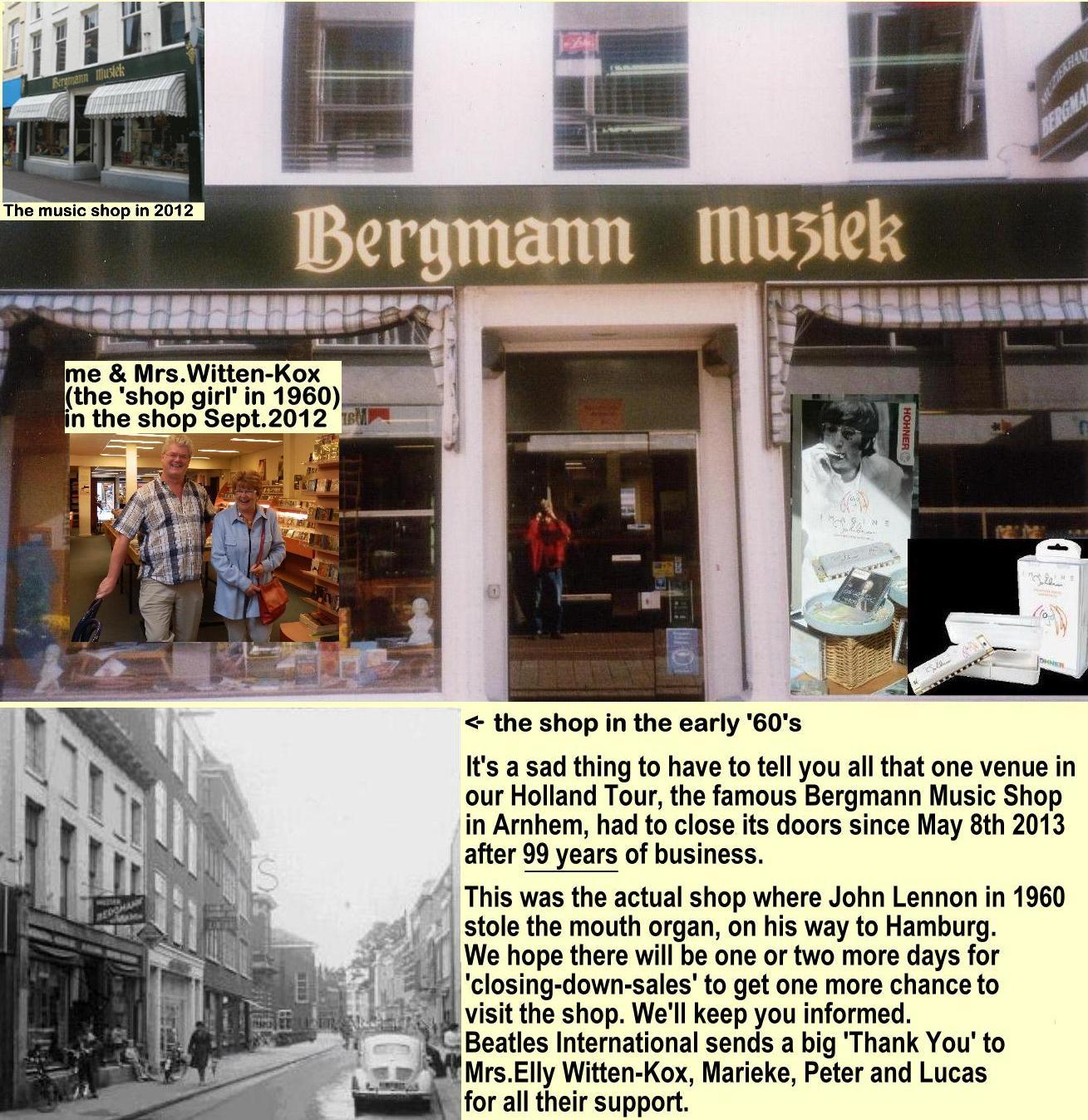 INVASION Of The Grasshoppers in Goiania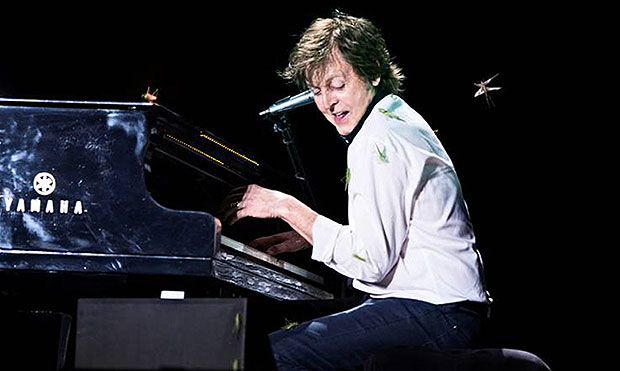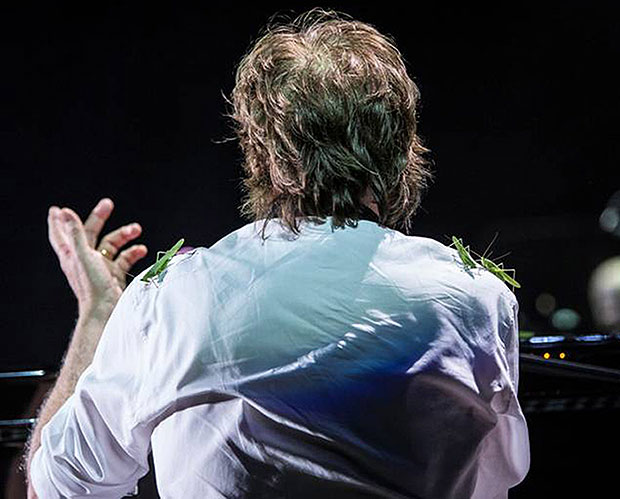 Paul is attacked by a swarm of grasshoppers during 
My Valentine in Goiania on May 6th
. The whole stage was invaded by the little green creatures.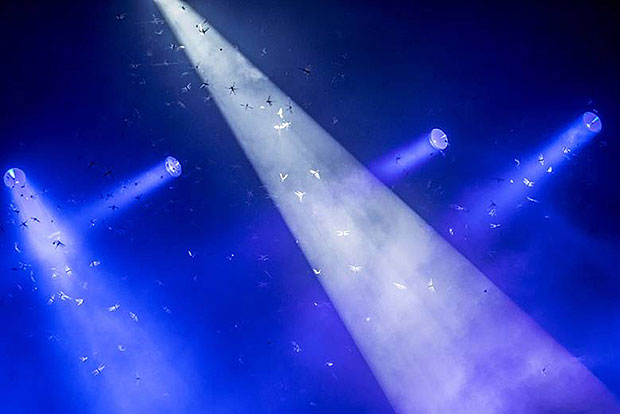 OUT THERE! in BELO HORIZONTE 4 MAY: soundcheck/report/setlist/live on youtube
The soundcheck already looked promising:
Blue Suede Shoes, Got To Get You Into My Life, Sing The Changes, Let 'Em In, Calico Skies, We Can Work It Out, Eight Days A Week, Being For The Benefit Of Mr. Kite, Lovely Rita, Another Day, Hope Of Deliverance, Listen To What The Man Said, Hi Hi Hi, All Together Now, Your Mother Should Know, Blackbird, Here Today.
And (about time): quite some nice surprises in the actual setlist! Check it out:
EMELI SANDÉ Breaks Beatles' Record

Her album Our Version Of Events remains in the top 10 of the UK Album Charts this week for its 63rd consecutive week. This means that Emeli's first album has now overtaken the Beatles to officially become a record breaking debut, having spent more consecutive weeks in the UK top 10 than any other debut album! 
On hearing the news yesterday Emeli said: "I'm completely lost for words and this is something I could only have dreamed of. The Beatles are the greatest band of all time and their legacy lives on and continues to inspire all of us that make music. I'm so happy that so many people have connected with the stories and the songs on the record, this really is our version of events now. I'd like to say thank you to everyone that has bought, played or shared my music in the last year, without your support this would never have been possible."
(source:www.emelisande.com)
JULIA'S BANJO: Great new book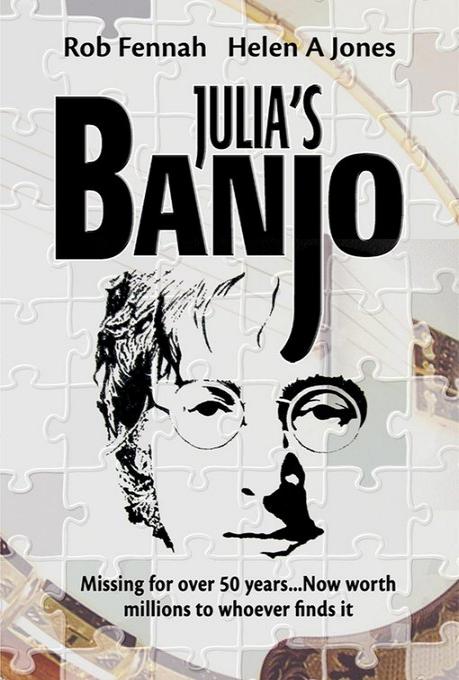 Authors: Rob Fennah and Helen A. Jones
Published by: Pulse Records Ltd
ISBN: 13 978-14793-9298-8
To come straight to the point: This is the most fun and enjoyable Beatles-related book I have read in years. By far!
UPCOMING FAIRS where you can meet us
MAY     18-19: HALLE (Eastern Germany) Beatles Museum
JUNE       1st: ZWOLLE (Netherlands) Record Fair
JUNE     30th: LEIDEN (Netherlands) Beatmeet
AUG.      25th: L I V E R P O O L (UK) Beatles Convention
for details check out our 'EVENTS' page. 
STEVE HOLLEY plays with Dutch Band ONE AFTER 909
On 30 March the 34th annual Beatlesday in The Netherlands featured drummer Steve Holley (Wings 1978-1980) as special guest. Dutch (nearly famous) band ONE AFTER 909 took care of the music all day and Steve played a nice set with the expanded (+saxes, trumpets) band. Here a nice video of one of the songs they performed:
http://www.youtube.com/watch?v=_4Ls3DXDqNI
Well done Pim & friends!!!! 
Next year...April 19th, same venue in Nieuwegein, the 35th annual Dutch Beatlesday. See you there! 
JAMES, Paul and Ronnie
James McCartney was joined on stage by his dad and Ronnie Wood during one of his shows at the Ambassadors theatre, London, last night 27 March 2013. The rest of the McCartney family, including Stella, was also present during the show. Watch a clip from the show here
http://www.youtube.com/watch?v=6wMudBS9dkY