On this spot we have room for your advert.
This email address is being protected from spambots. You need JavaScript enabled to view it.
us for information.
Events
BEATLES lNTERNATIONAL travels throughout Europe to meet you at interesting conventions and record fairs.
This page gives you information about the most important upcoming international Beatles-related events.
You can meet and see us at the Events, marked with + behind it.
2023, Sat-Sun. April 15+16th: BI@Collector's & RECORD/CD Fair in Jaarbeurs, Utrecht +
The Spring version of the biggest Collector's and record fair in Europe
Location: Jaarbeurs, Utrecht (Netherlands)
Time: Sat. 09 a.m.-05 p.m.
Sun.10 a.m.-05 p.m.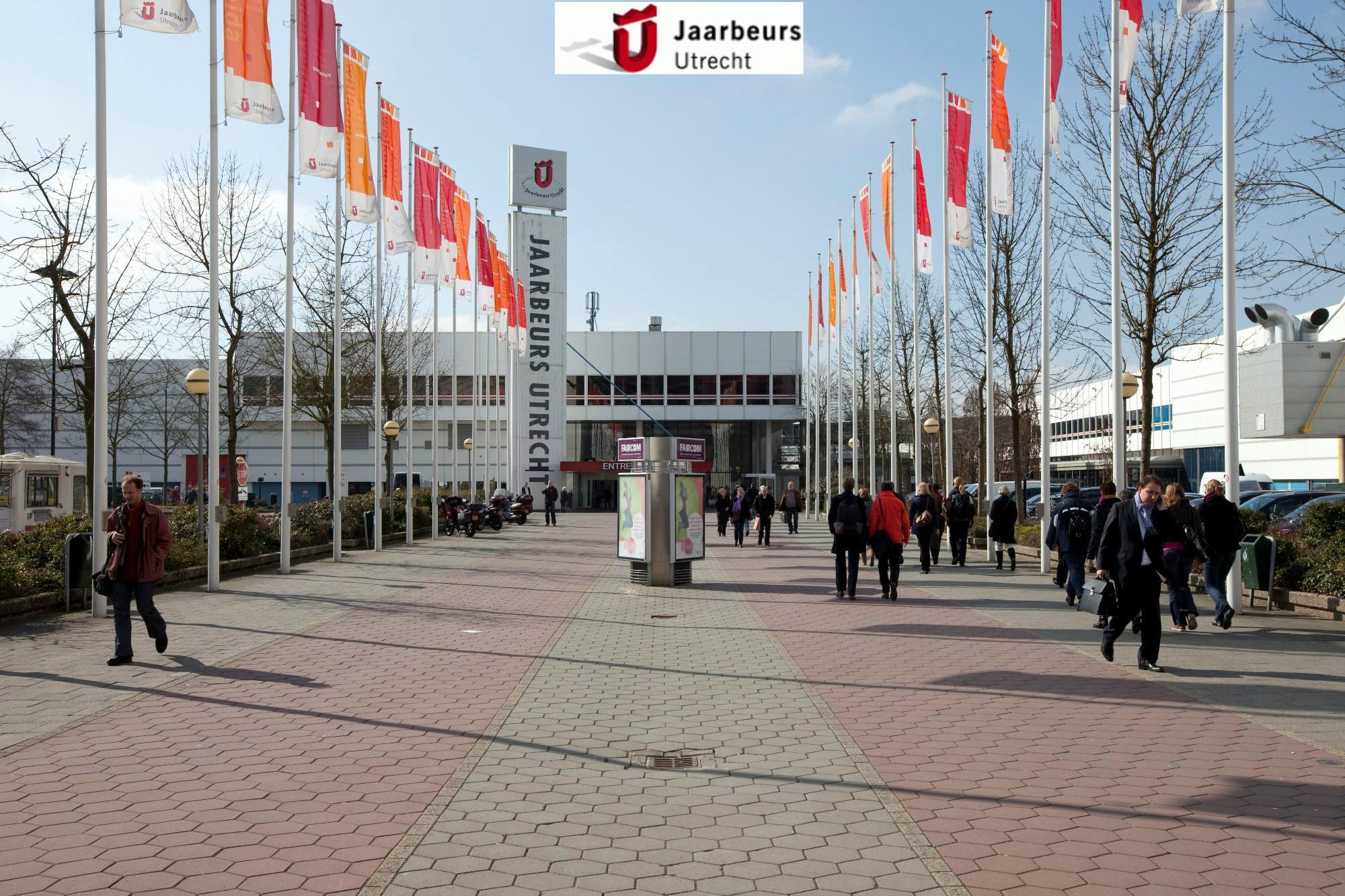 BEATLES INTERNATIONAL WILL BE IN
HALL 11, STALL 1337

HOPE TO SEE YOU THERE!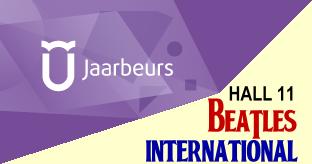 2023, Sun. Apr 16th: BI@BEATLES MEETING LEIDEN (NL) +
Location: Scheltema, Marktsteeg 1
Date: SUNDAY, Apr.16th
Times: 11 a.m. - 4 p.m.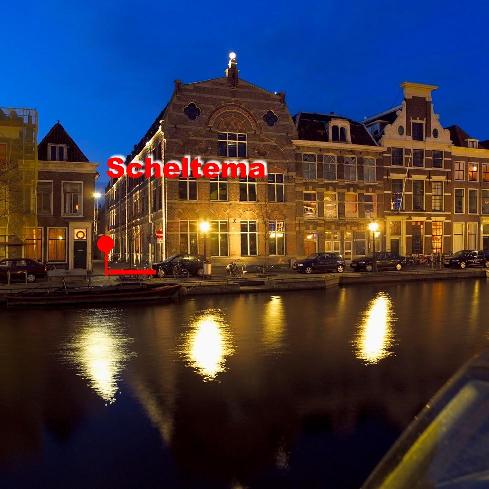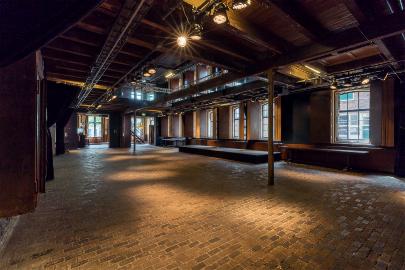 2023, Sat-Sun. May 27-28: BI@HALLE BeatlesFest@BeatlesMuseum +
Location: the wonderful Beatles Museum in Halle (Saale)
Time: Sat. 10 a.m. - 6 p.m.
Sun. 10 a.m. - 3 p.m.
SPECIAL GUEST:
Greatly recommended by Beatles International

2023, Sun. Aug. 27th: BI@LIVERPOOL CONVENTION IN ADELPHI +
We're proud to be able to announce our presence during the International Beatleweek in Liverpool 2023.

On Sunday Aug. 27th you'll find us in the ADELPHI Hotel at the Big Convention there. from 8 a.m. until ± 8 p.m.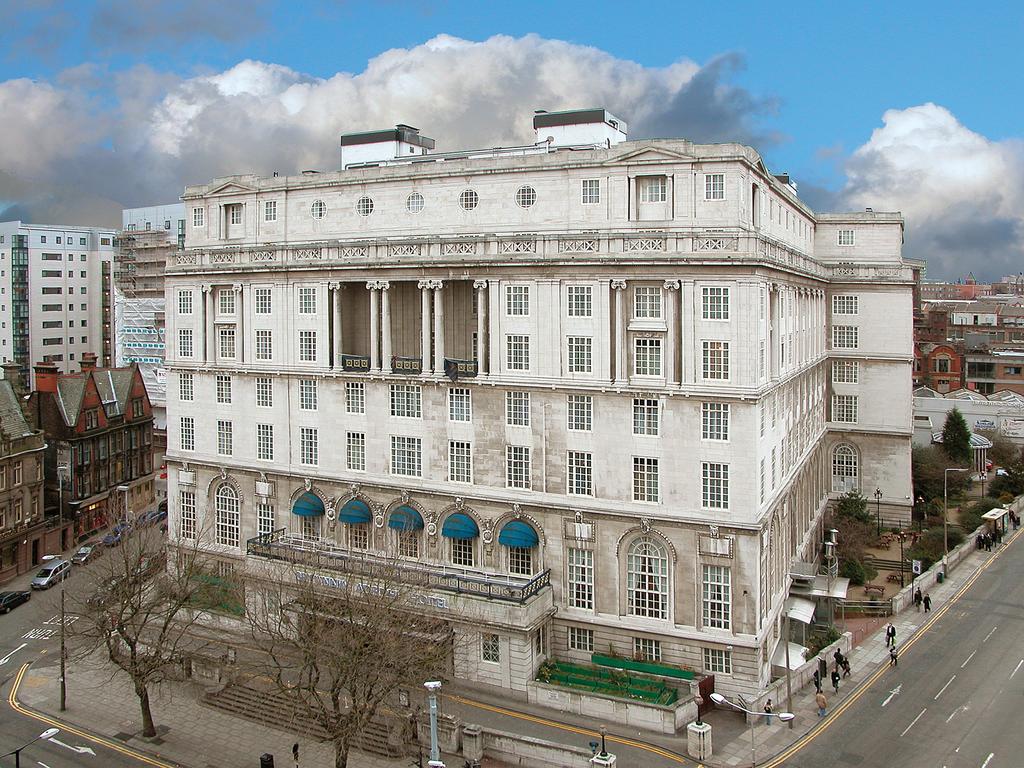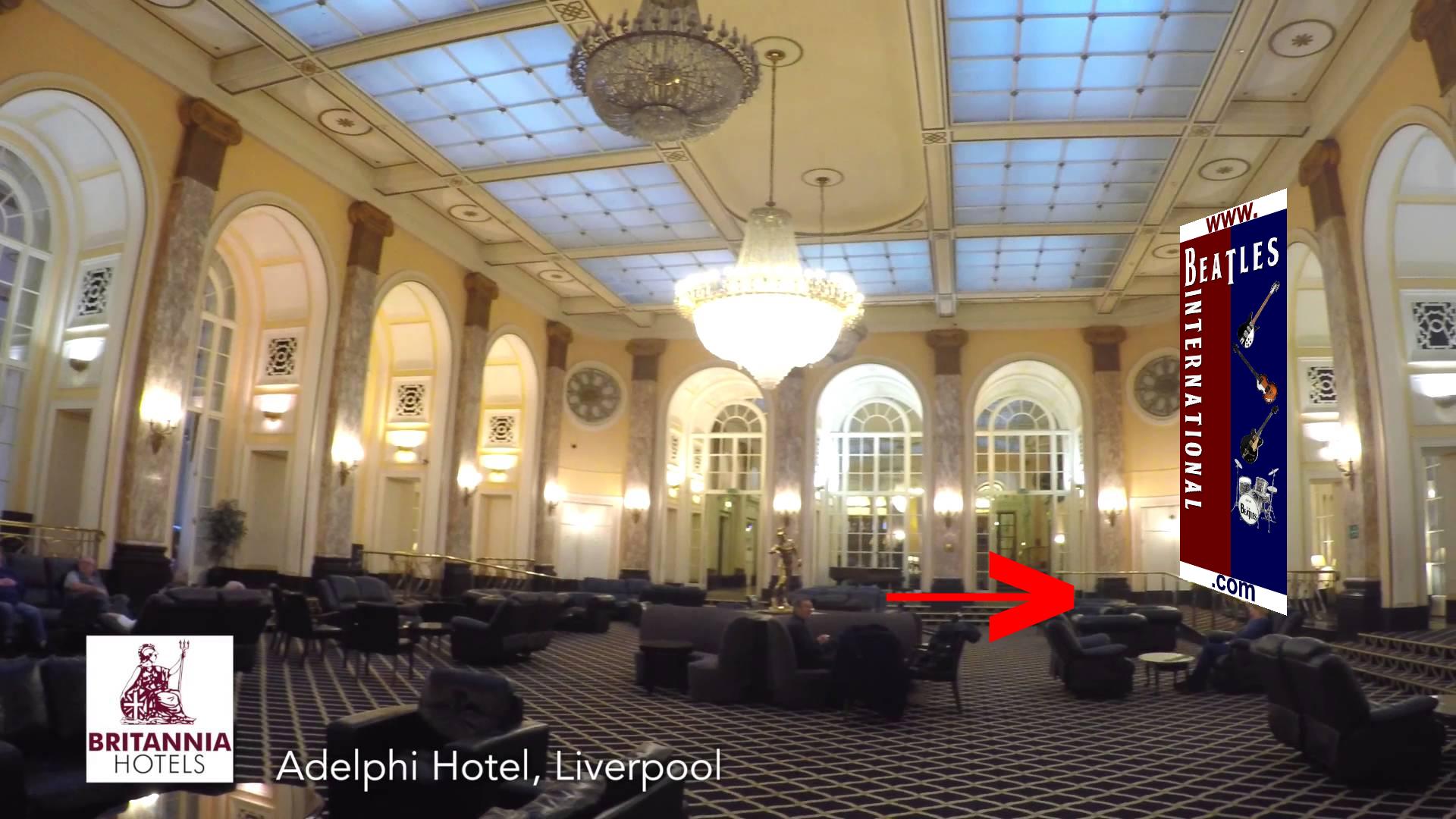 BEATLES INTERNATIONAL can show you around in this wonderful city in a private car tour if you like.
You can book these private car tours in (-1-) the city of Liverpool or (-2-) in the suburbs.
We'll show you Beatles-related sites you never saw when you already did the MAGICAL MYSTERY TOUR bustour.
You decide where you want to go and what you like to see. Both are all day tours.
You can find all information on our 'LIVERPOOL' page, in the 'TOURS' section.
Bookings/wishes/questions (until Aug.15th) please in advance by Email to This email address is being protected from spambots. You need JavaScript enabled to view it.
2023: Sept 23rd: MONS Annual Beatlesday +

10 a.m. - 6 p.m. at Mons Lotto Expo Hall