On this spot we have room for your advert.
This email address is being protected from spambots. You need JavaScript enabled to view it.
us for information.
Events
BEATLES lNTERNATIONAL travels throughout Europe to meet you at interesting conventions and record fairs.
This page gives you information about the most important upcoming international Beatles-related events.
You can meet and see us at the Events, marked with + behind it.
2022, Sun.Oct.2nd: BI@Record Fair in Harmelen (NL) +
Sunday OCT 2nd 2022 11 a.m.- 4 p.m.
2022, Sat. Oct.8th: BI@BEATLESDAY in ROOSENDAAL (NL) +
Location: Tongerloplein, Roosendaal
Time 12 a.m. - 6 p.m.

2022, Sun. Oct 30th: BI@BEATLES MEETING LEIDEN (NL) +
Location: (new) Scheltema, Marktsteeg 1
Date: SUNDAY, Oct.30th
Times: 11 a.m. - 4 p.m.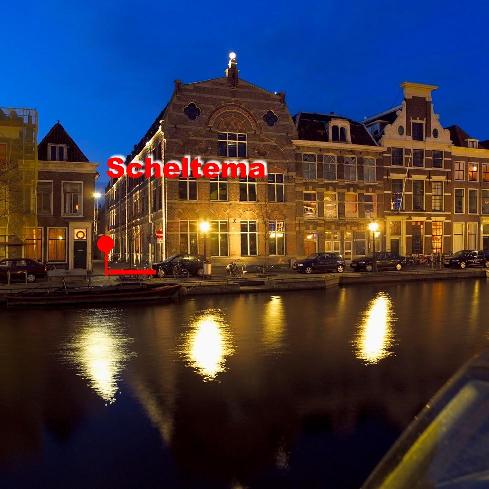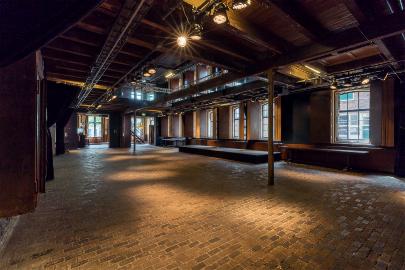 2022, Sat-Sun. Nov 12+13th: BI@Collector's & RECORD/CD Fair in Jaarbeurs, Utrecht +
The Autumn version of the biggest Collector's and record fair in Europe
Location: Jaarbeurs, Utrecht (Netherlands)
Time: Sat. 09 a.m.-05 p.m.
Sun.10 a.m.-05 p.m.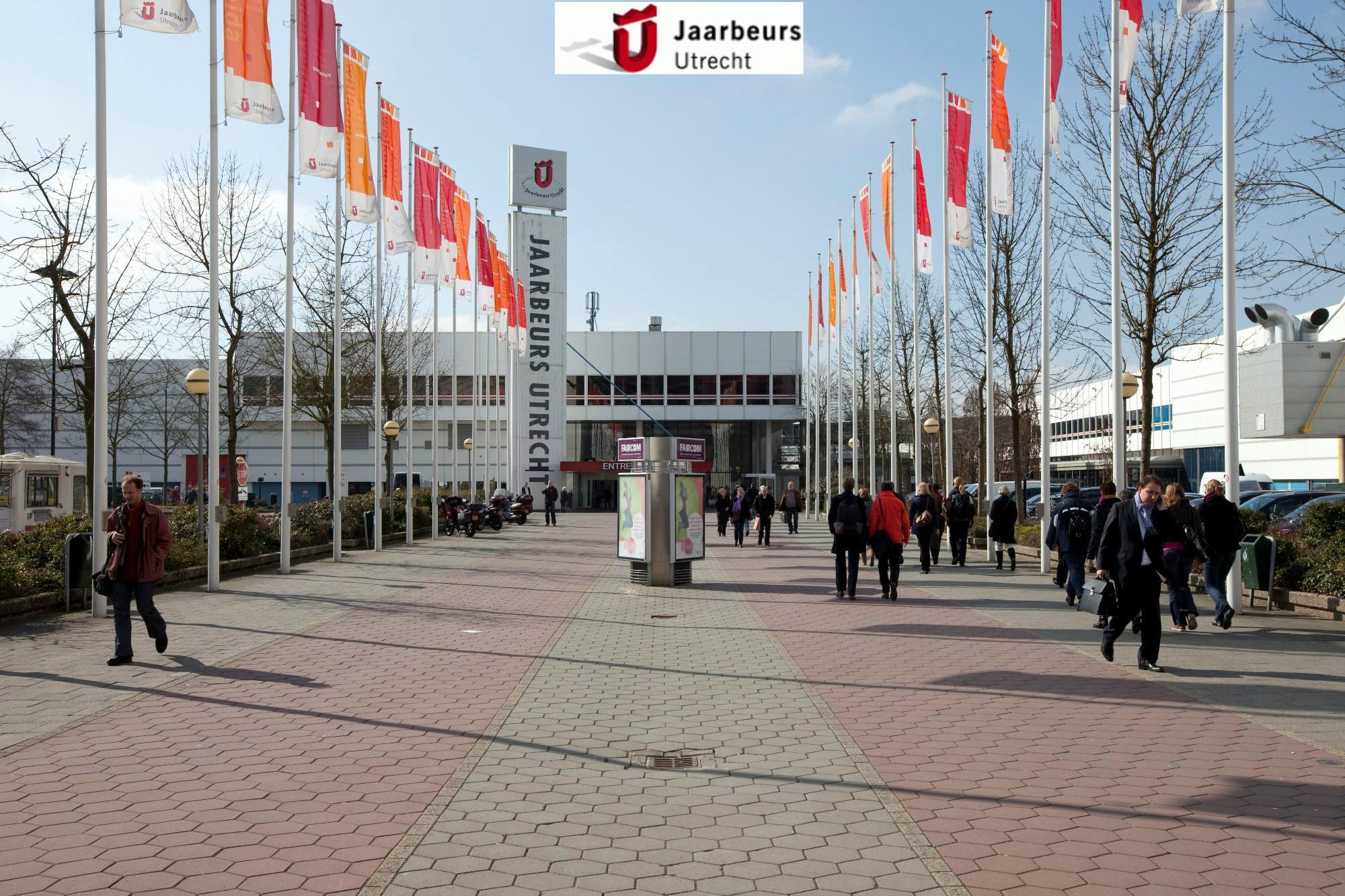 YOU WILL FIND BEATLES INTERNATIONAL, AS ALWAYS IN HALL 11, STALL 1432 OR 1431, AND THIS TIME NEXT TO THE STALL OF THE MOST FAMOUS DUTCH SINGER IN EUROPE, HERMAN VAN VEEN.