On this spot we have room for your advert.
This email address is being protected from spambots. You need JavaScript enabled to view it.
us for information.
Events
BEATLES lNTERNATIONAL travels throughout Europe to meet you at interesting conventions and record fairs.
This page gives you information about the most important upcoming international Beatles-related events.
You can meet and see us at the Events, marked with + behind it.
2022: Sun. Apr.3rd: BEATLES MEETING LEIDEN (NL) +
Location: (new) Scheltema, Marktsteeg 1
Date: SUNDAY, Apr.3rd
Times: 11 a.m. - 4 p.m.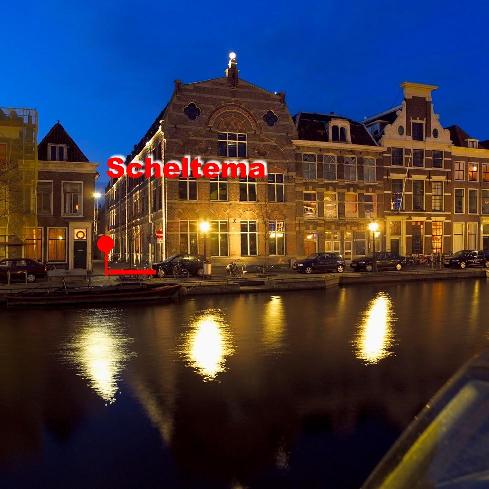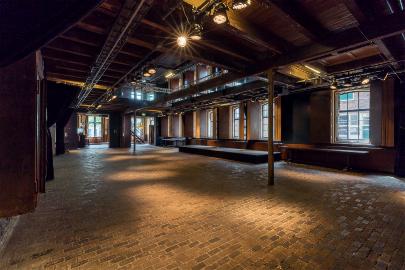 2022: April 9-10: UTRECHT (Netherlands) BIG RECORD FAIR +
The Spring version of the biggest record fair in Europe
Location: Jaarbeurs Utrecht (Netherlands), HALL 1.......
Time: Sat. 09 a.m.-05 p.m.
Sun.10 a.m.-05 p.m.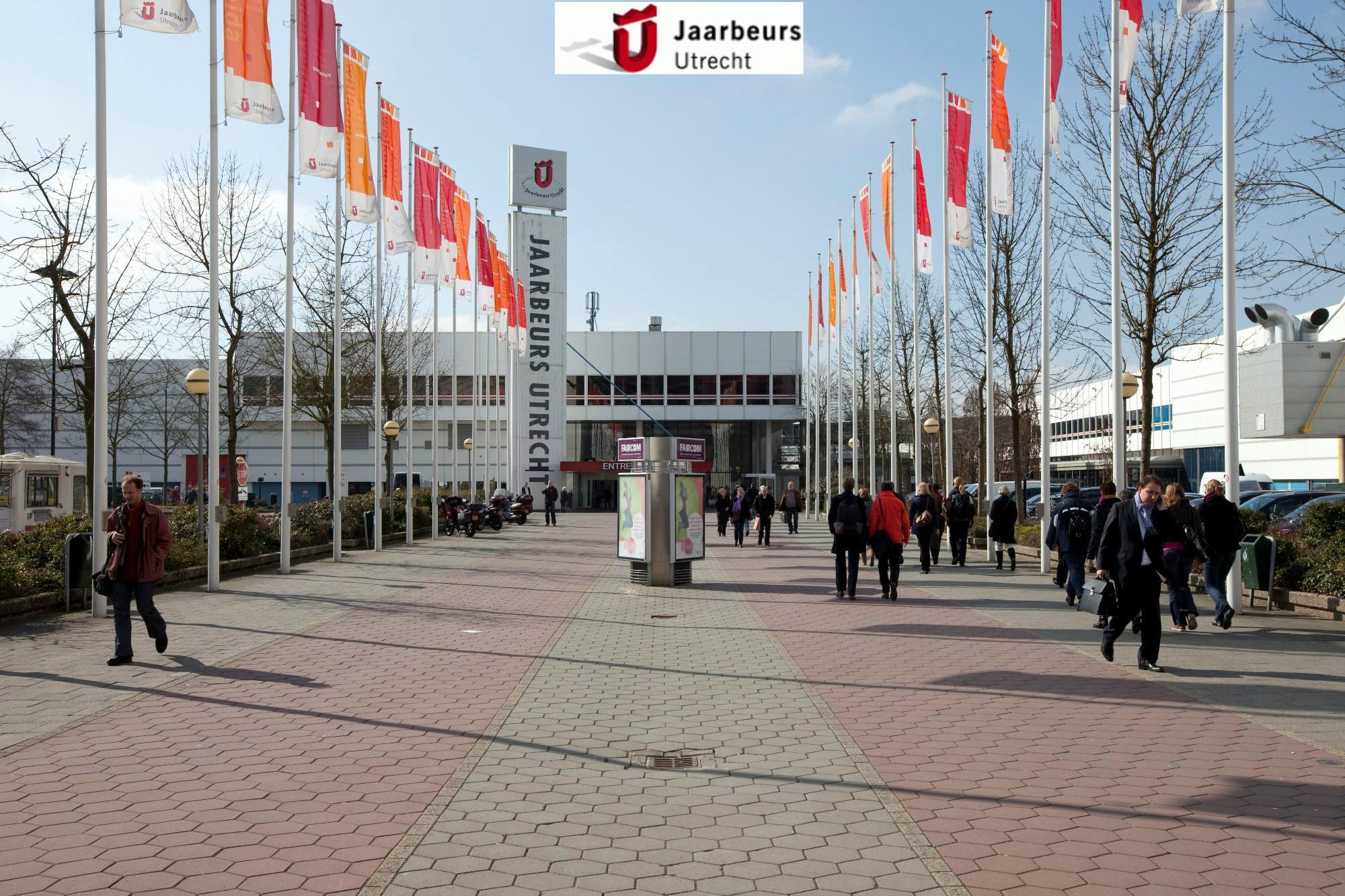 BIG EVENTS IN GLAUCHAU (Germany) Autumn 2022
From September 1st 2022 until the end of November (30th) Edmund Thielow will celebrate the 30-year existance of his
very carefully collected Beat Archive. An impressive 'must see' for every Beatlesfan.

Glauchau is a town in the old 'East German region' where Edmund already lives his whole life.
He experienced how it was during the separation of Western and Eastern Germany, how he didn't really know what was happening
in 'Beatlesland' during the sixties and seventies.
After the fall of the Wall in 1989 he started to collect his now well-known collection. You'll find it at the 'Markt 20' in Glauchau.
The exhibition will be free accessible for everybody, on Mondays-Fridays daily between 09 a.m. to 6 p.m. (Saturdays 09:00-12:00).

And then on October 8th 2022 there will be a Beatlesday-/-meeting with fans and guests in the local theatre of Glauchau,
starting at 10 a.m. Beatles International will be there as well with lots of merchandise. Programme until 2 p.m. = free entrance!
From 2 p.m. people gather in the City Theatre for the rest of the Programme which asks for a 20€ entrance fee because of the costs.
One of the guests will be Rod Davies from the original Quarrymen.
Beatles Internatioanl recommends everyone to go there, maybe spend your holiday over there, it's a wonderful region and
while you're there you might as well go to Halle (near Leipzig) and visit the Best Beatles Museum in Europe.
People like Freda Kelly, Klaus Voormann, Mark Lewisohn, Tony Bramwell (and lots more) can tell you about this museum and the lovely people working there.
So if you don't have plans yet, for a nice journey to Europe, these are the places to go to in the autumn of 2022.