On this spot we have room for your advert.
This email address is being protected from spambots. You need JavaScript enabled to view it.
us for information.
Movies
JOHN: LENNON NYC
a film by Michael Epstein (text / translation: Guus Kok / Gabriëlla van Karsbergen)
Language
: English
Subtitles
: Dutch / French
Aspect Ratio
: 16 : 9 (1,78)
Audio
: Dolby Stereo 2.0 or 5.1 Surround
Colour/Black & White 115 min
.
Extras
: movie trailers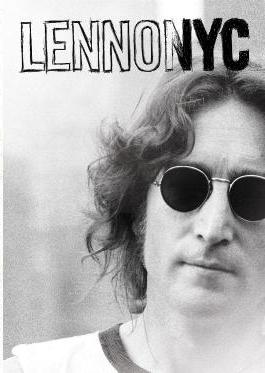 This documentary aired earlier this summer by the BBC in an 80 minutes version. This DVD, however, is a 115 minutes version, released by Living Colour Entertainment.
LIDDYPOOL - Welcome to Liddypool, The DVD
by David Bedford, author of "Liddypool, Birthplace of The Beatles" (see our 'books' section)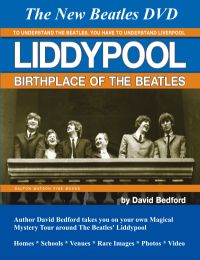 Now the born Scouser has released a DVD about The Beatles' Liverpool and he takes the viewer on a trip around the city through pictures and film showing them the true Liddypool story.

Welcome To Liddypool features biographies of John, Paul, George, Stuart, Pete, Ringo & Brian. You're going to to all Beatles places possible, like the Casbah, the Cavern, Penny Lane, Strawberry Field.
Like the book the DVD tells the story from their birth to their pre-fab period as a band. David even tells the story of their first trip to Hamburg in August 1960 through the Netherlands (arrival in Rotterdam, not Amsterdam), with stops at the Oosterbeek war cemetery and the music shop in Arnhem. Also featured is the city of Liverpool in its post-war years with some great footage of that time. Visit the Dingle, Speke, Calderstones Park and many other famous Beatles locations.
This DVD is an excellent document for those who are not yet familiar with early Beatles history. David shows you all there is to know. And for all those who've already been there and seen it, it's a great complement to the book and the CD.

The DVD is a limited edition so make sure to get one now! You can order your copy at www.beatlesshop.co.uk
NOWHERE BOY Movie and Original Soundtrack Music From…NOW ON DVD/CD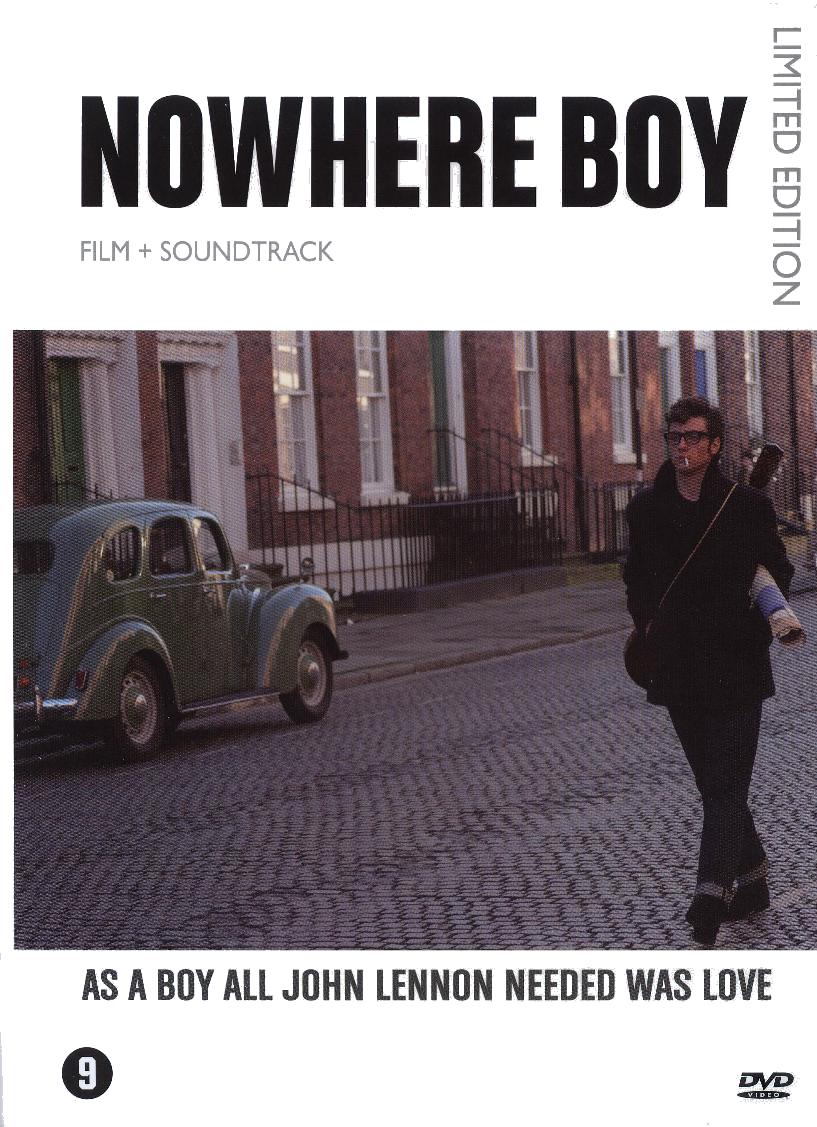 November 2010
"Nowhere Boy" – the critically acclaimed film biopic about John Lennon's teenage years which led to his musical career from the Quarrymen to his early relationship with Paul McCartney and George Harrison when the Beatles first set off to Hamburg is officially released on DVD now. The LIMITED EDITION contains the movie as well as the original 18-song soundtrack on CD, and a booklet featuring the story and lots of pictures from the movie.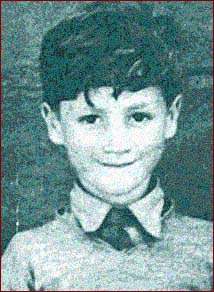 Featuring the directorial debut of Sam Taylor-Wood and screenplay by Matt Greenhalgh (who wrote the script for the 2007 Joy Division film Control), the film recently closed the prestigious London Film Festival and to rapturous applause and rave reviews, prompting comparisons with the runaway success of Slumdog Millionaire.
A really essential addition to Beatles collections, if you want to know about John Lennon's real life before The Beatles became the "FAB 4".
It tells the story about how John at the age of fifteen meets his mother (again) and builds up a new relationship with her until she was killed in a traffic accident in 1958. It also tells how he learns to like and play the music that will make him famous.
This movie ends where the other 'must have' movie "Backbeat" begins.
To complete this story, also read Julia Baird's book "Imagine This".

This film features a wealth of British talent, including a career-defining performance from Aaron Johnson as the young John Lennon, plus outstanding performances from Kristin Scott Thomas as Aunt Mimi and Anne Marie Duff as John's mother.  The film has received Yoko Ono's blessing.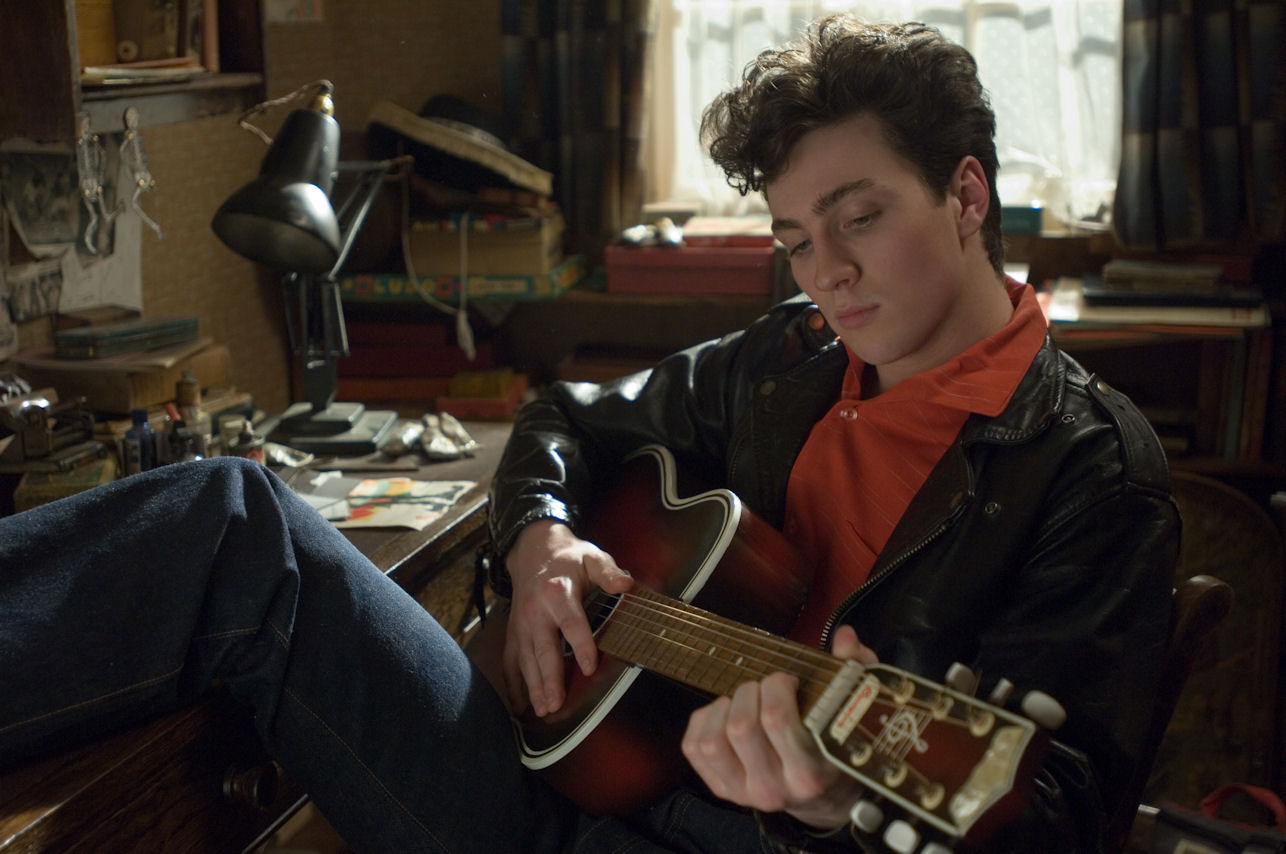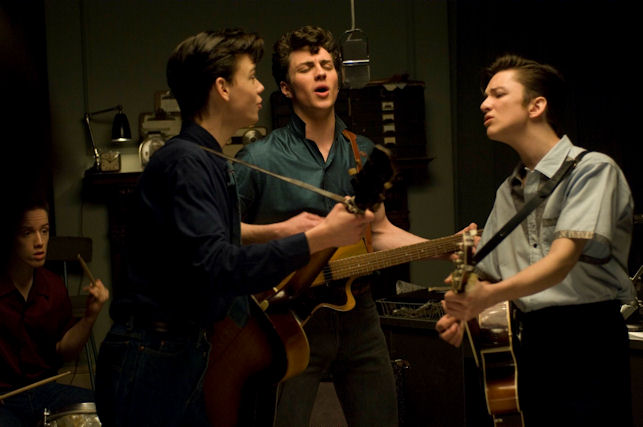 "Nowhere Boy is brilliantly evocative and provocative."
- The Guardian
CD – OST: 41:17 

 

  1. Wild One - Jerry Lee Lewis
  2. Mr Sandman - Dickie Valentine
  3. Rocket 88 - Jackie Brenston & His Delta Cats
  4. Shake, Rattle & Roll - Elvis Presley
  5. Hard Headed Woman - Wanda Jackson
  6. I Put A Spell On You - Screamin' Jay Hawkins
  7. Maggie May - The Nowhere Boys
  8. That'll Be The Day - The Nowhere Boys
  9. Rockin' Daddy - Eddie Bond & The Stompers
10. Twenty Flight Rock - Eddie Cochran
11. That's Alright Mamma - The Nowhere Boys
12. Movin and Groovin - The Nowhere Boys
13. Raunchy - The Nowhere Boys
14. Hound Dog - Big Mama Thornton
15. Be-Bop-A-Lula - Gene Vincent and the Blue Caps        
16. Hello Little Girl - Aaron Johnson
17. In Spite Of All The Danger - The Nowhere Boys
18. Mother - John Lennon (alt.take)

 
Nowhere Boy – The Official UK Website
www.iconmovies.co.uk/nowhereboy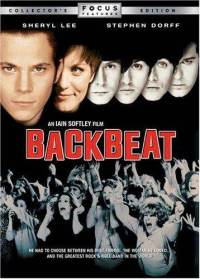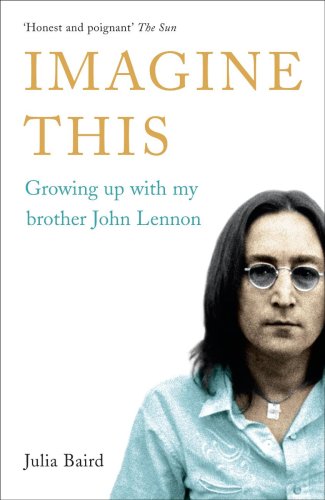 The dvd cover of "Backbeat"                Julia Baird's "Imagine This" book