On this spot we have room for your advert.
This email address is being protected from spambots. You need JavaScript enabled to view it.
us for information.
Shop
BEATLES INTERNATIONAL T-SHIRTS
only 6 available: brand new BEATLES INTERNATIONAL T-shirts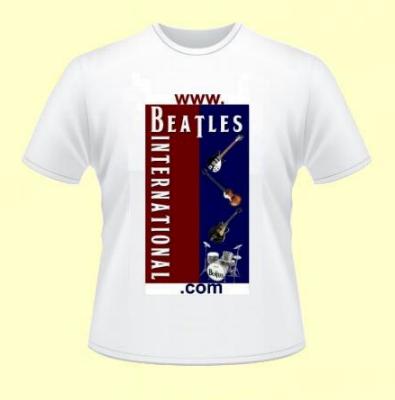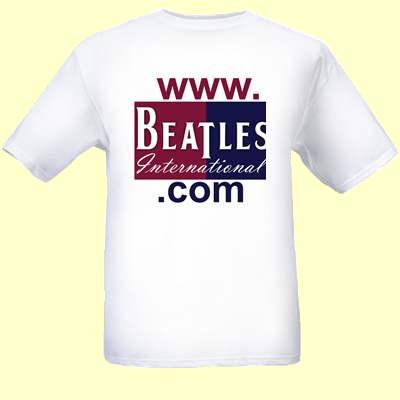 size - L : € 15,- each (excl P&P).
Klaus Voormann - Warum spielst du IMAGINE nicht auf dem weissen Klavier John?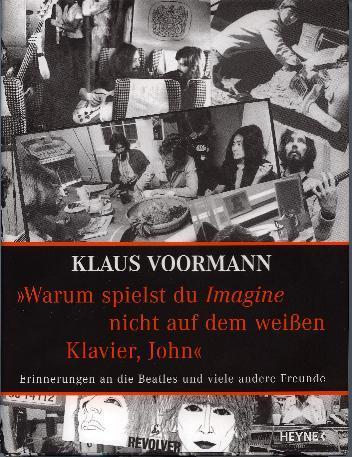 ONLY 1 LEFT IN STOCK!
KV001: € 50,- / $ 60,- (+shipping) written in German
but the 327 pages read easily.
SIGNED by Klaus himself!