On this spot we have room for your advert.
This email address is being protected from spambots. You need JavaScript enabled to view it.
us for information.
Galleries
HAMBURG-HARBURG: The recording of 'My Bonnie'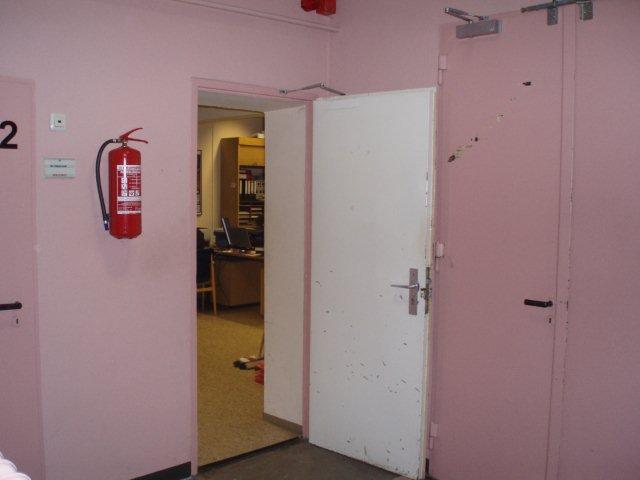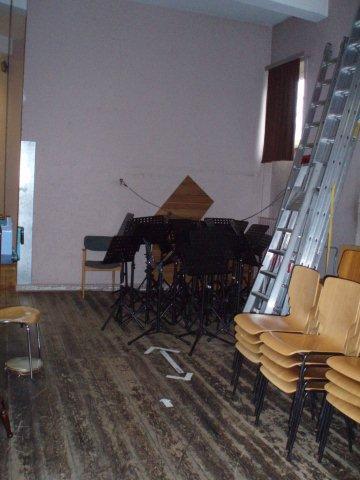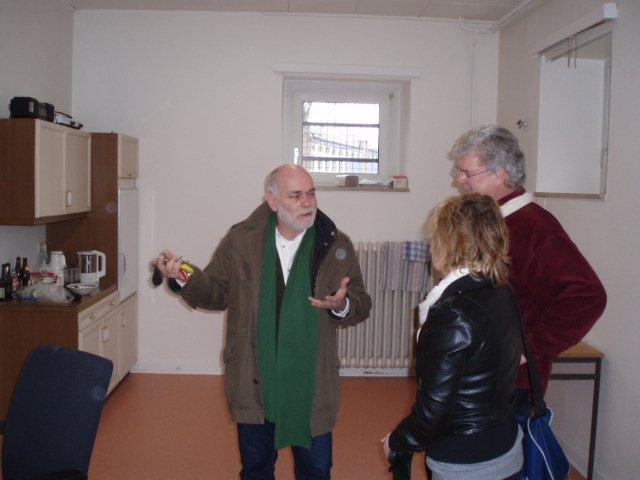 Studio 1-2                                         (the original) Backstage floor          Studios were in the cellar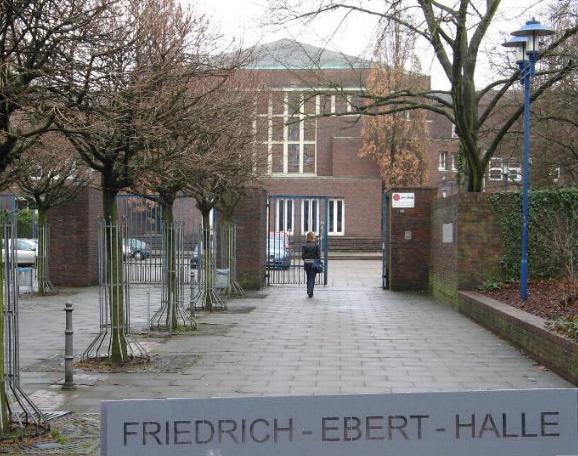 In the 1950s, the Friedrich Ebert Halle in the Hamburg suburb Harburg was used by Philips and Polydor as a recording studio. Over the years, the Friedrich Ebert Halle has become renowned for the recording sessions The Beatles did here in the early 1960s.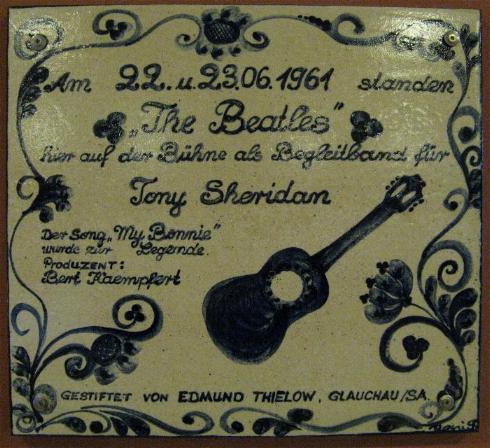 On 22 - 23 June 1961, the boys acted as backing band for Tony Sheridan and together they recorded eight tracks, which included Why, Nobody's Child, Sweet Georgia Brown, If You Love Me, Baby, Ain't She Sweet (without Tony Sheridan), Cry For A Shadow (without Tony Sheridan), When The Saints (Go Marching In) + My Bonnie. 
My Bonnie/When The Saints was issued as a single which was released under the name 'Tony Sheridan & The Beat Brothers'.
There's a nice memorial sign in the hall, drawn and donated by Edmund Thielow from Glauchau (Germany).