PAUL SHERLOCK
by e-mail: This email address is being protected from spambots. You need JavaScript enabled to view it.
Born and raised in Liverpool and a huge Beatles fan. Knows the real facts by heart.
So if you like a privately guided city centre walking tour seeing sites such as: The Cavern Club, Liverpool Town Hall, former site of Brian Epstein's record shop NEMS, The Jacaranda club (where the Beatles left for Hamburg in August 1960), The Blue Angel Club, the Liverpool Cathedrals, John Lennon's Art College, Paul McCartney's & George Harrison's school The Liverpool Institute, Oxford Street Maternity Hospital: Birthplace of John Lennon, 4 Rodney Street: Birthplace of Brian Epstein, the Registry Office at Mount Pleasant where John married Cynthia Powell and many many more places of interest for fans of the Beatles, he's your man.

PAUL SHERLOCK
by e-mail: This email address is being protected from spambots. You need JavaScript enabled to view it.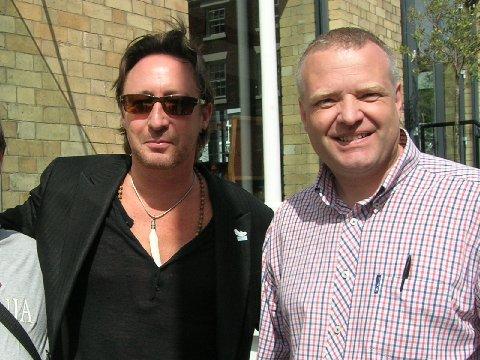 Liverpool, 16 June 2009, Paul (right) meeting Julian Lennon
My name is Paul Sherlock and I am privileged to be one of Liverpool's officially qualified Blue Badge Beatles tour guides. My friends at Beatles International thought that it would be a good idea if I gave you regular updates from here in Liverpool. In 2013 I passed my course to be a Blue Badge Guide for the Liverpool City Region.This is this the highest qualification available for tourist guides, so as well as Beatles I can cover all subjects! So now I am an official Blue Badge Guide, Member of the Institute of Tourist Guiding & Official Liverpool Beatles Guide.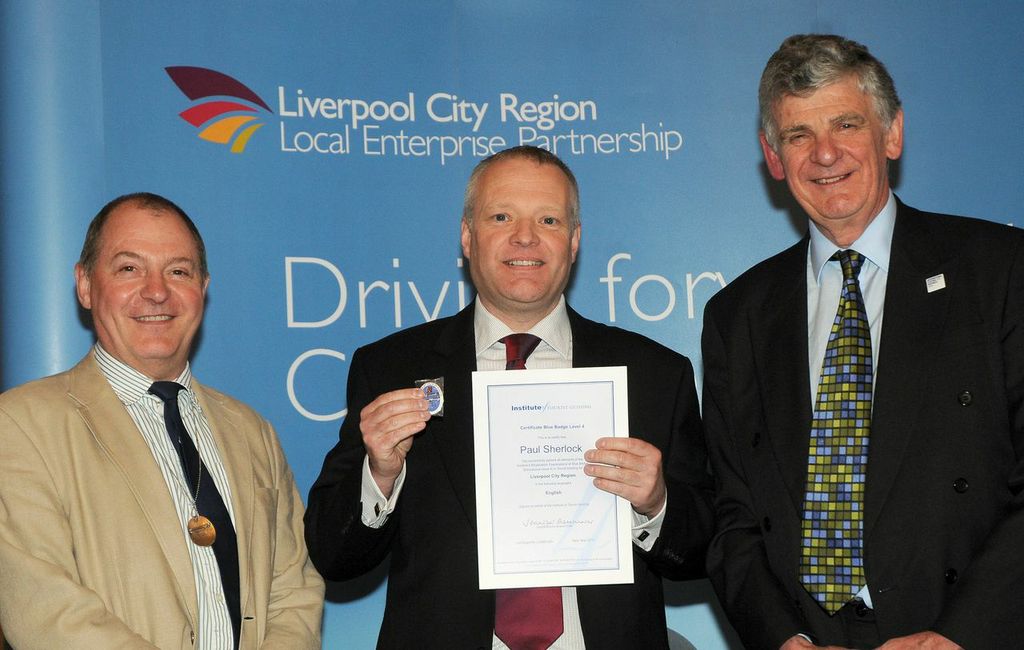 I have been a Beatles fan ever since I can remember; some of my first memories are seeing my uncle's records with a big Apple in the middle of them!
I've travelled to many Beatle related places all over the world, so as well as here in Liverpool,


I have experienced London, Hamburg, New York and many more places which I will tell you about in future contributions to the website.
I qualified as an official Beatles guide just over two years ago, following an enjoyable but intensive course, including a written and oral examination. Along with my fellow guides our achievements were recognised in August 2008 by the Lord Mayor at Liverpool Town Hall (scene of the historic balcony appearance of the Fab Four during their homecoming civic reception on 10 July 1964).

I now have the pleasure of welcoming Beatles fans from all over the world to Liverpool via The Magical Mystery Tour bus, cruise liner tours and through private bookings. I offer both coach and walking tours of all the favourite Beatles sights including, the city centre, the Penny Lane area and Woolton.
The two big events on the immediate agenda here in Liverpool are the International Beatle Week (including the Mathew Street Festival) in late August and then the John Lennon Season which runs from 9 October 2010 (which would have been John's 70th birthday) to 8/9 December 2010 (the 30th anniversary of John's tragic death). Julian and Cynthia Lennon are coming home to Liverpool on 9 October in order to unveil an 18ft high peace monument, which Liverpool is excepting on behalf of the whole of Europe in memory of John, and to promote peace throughout the continent and the world. The President of the European Council is also expected to attend, amongst other dignitaries and we hope that the monument will become a focus for John's fans when they visit the UK.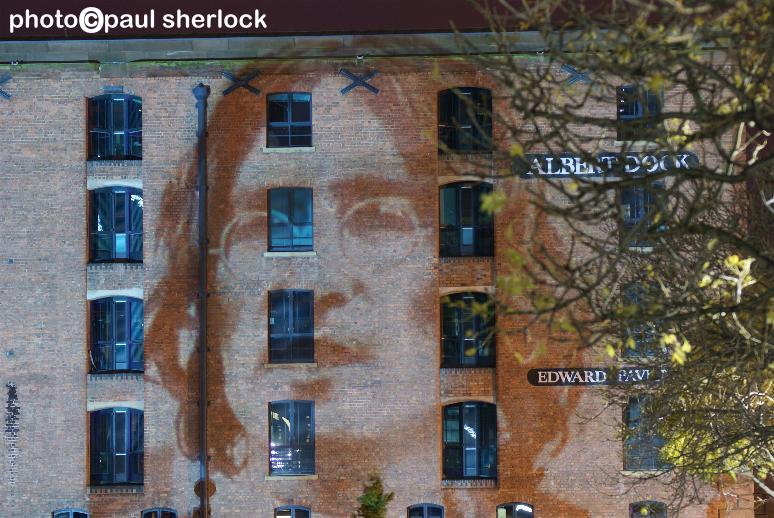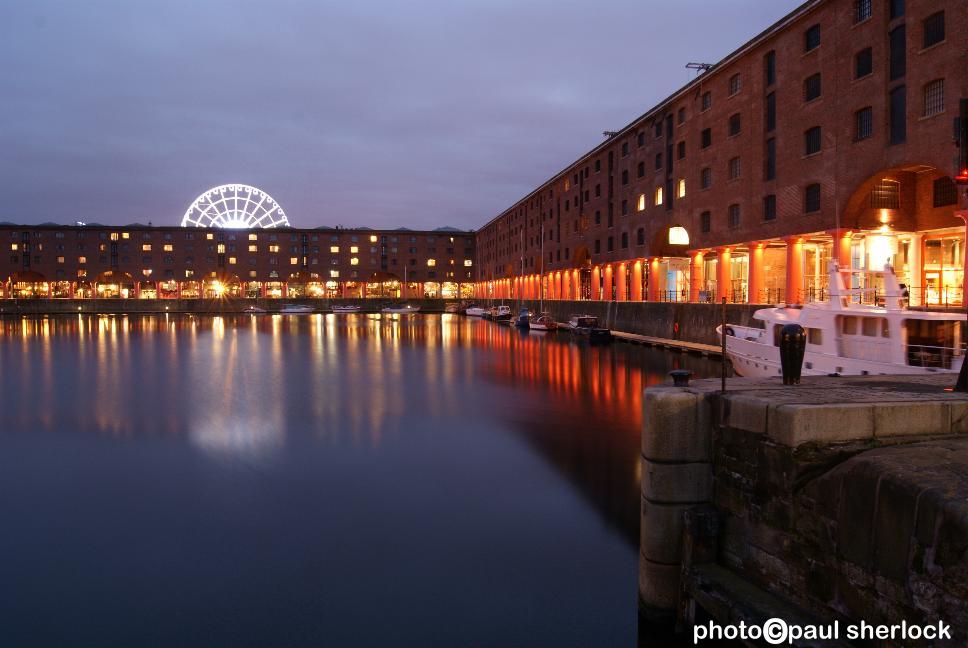 There is so much to tell you about the Liverpool scene, and also my own experiences of being a Beatles guide here in the city. I will continue to do that in my regular contributions to the website. In the meantime if you need any help, assistance or advice about your trip to Liverpool, wish to book a tour with me, or just have general questions about the home of John, Paul, George and Ringo, then please contact me on This email address is being protected from spambots. You need JavaScript enabled to view it. or through Beatles International. Be aware that not all Beatle guides in Liverpool are qualified, so be careful when taking your trip of a lifetime and ask to see their qualifications.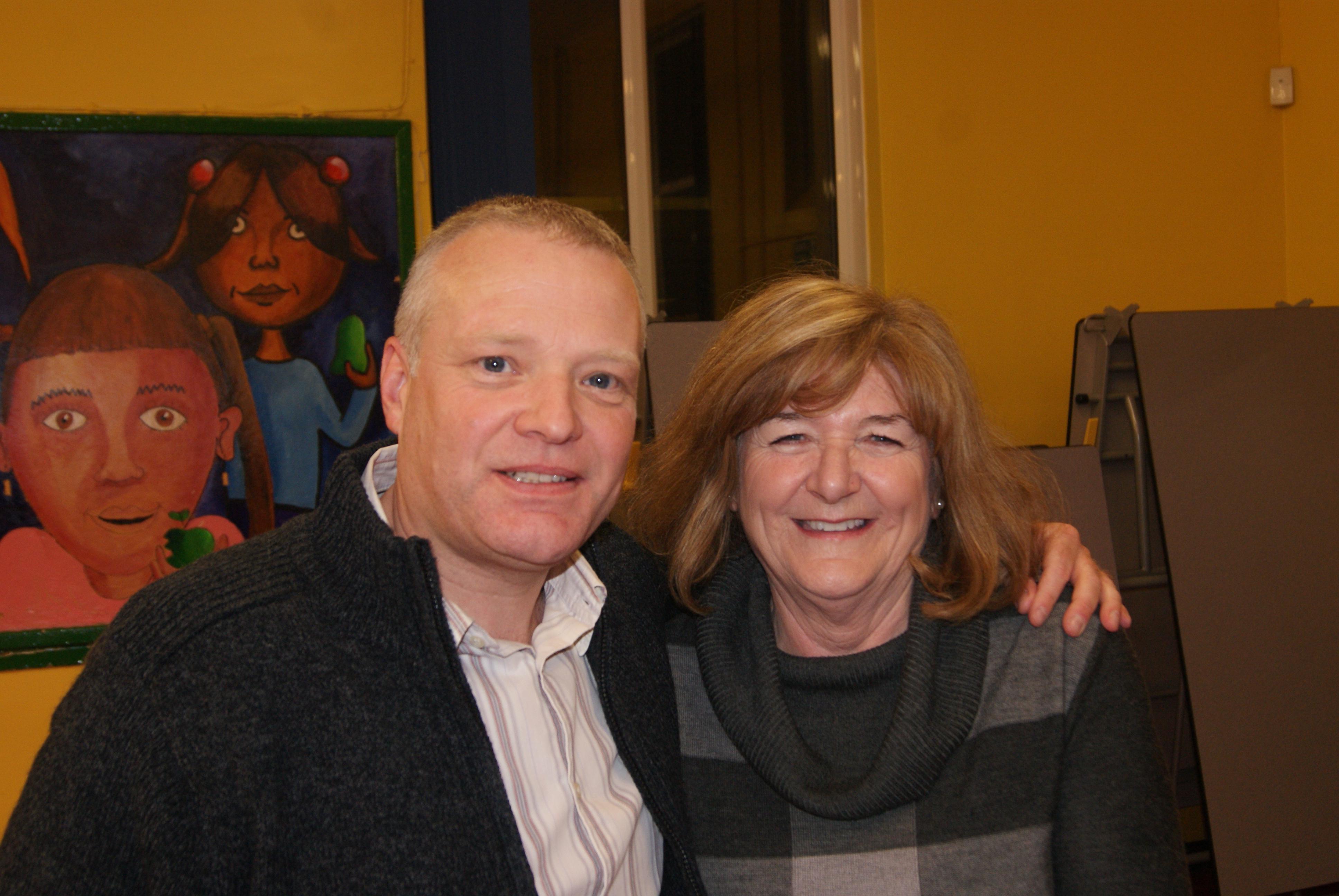 with Good Ol' Freda, Dec.13th 2013
I look forward to hearing from you.
You can follow me on twitter @psherlocklfc
So until next time, best wishes,
Paul x