where CROSBY, STILLS & NASH covered Beatles song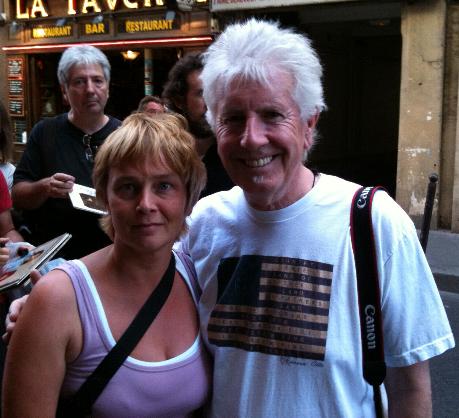 CROSBY, STILLS & NASH have covered the Beatles song Norwegian Wood during their 2010 Summer Tour (BI saw them and met Graham in Paris at the renowned Olympia theatre). They started this tradition in 1968 when they tried out Blackbird in a three-voice-setting and they played it in 1969 at the famous Woodstock Music And Art Fair. Much much later they recorded a wonderful version of In My Life as well and now they are trying out some covers for an album to be released in the near future. So they have included a very harmonic version of Norwegian Wood to their present setlist.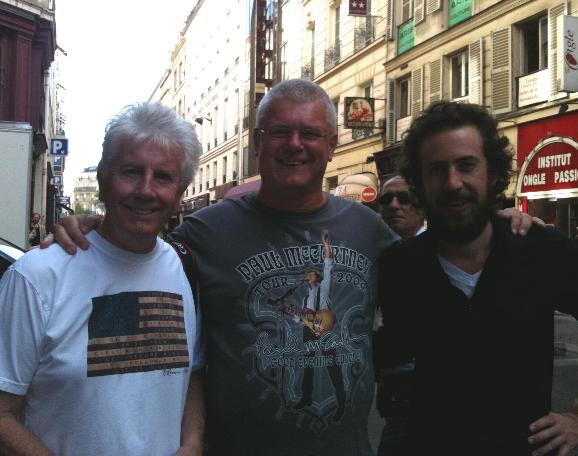 http://www.youtube.com/watch?v=dVzQjdg7P3E .

Beatlesfans are always a bit critical about other people singing Beatles songs, but I think it would be a very nice thing if CSN would record a whole album with Beatles songs.
Graham, if/when you read this, thank you very much (and David and Stephen) for a wonderful evening in Paris. Please do come back to Europe!
And they did in 2011! Included in the setlist were Blackbird and (in Oslo only)
Norwegian Wood, sung with brilliant guitar player Shane Fontane!
We even met David in the streets of Paris and presented him (and later Nash) with a rare Beatles-Rockband-mixes CD.