On this spot we have room for your advert.
This email address is being protected from spambots. You need JavaScript enabled to view it.
us for information.
News
Welcome to Beatles International news. We will do our best to keep you up to date about anything Beatles related. Therefore this page will be updated frequently. Check out the new sub-pages, attached to various main pages.
BEATLES INTERNATIONAL@Paul's 100 Club gig in LONDON
Yes we were there! Read and see all about our personal experience in our 'News/BI' section.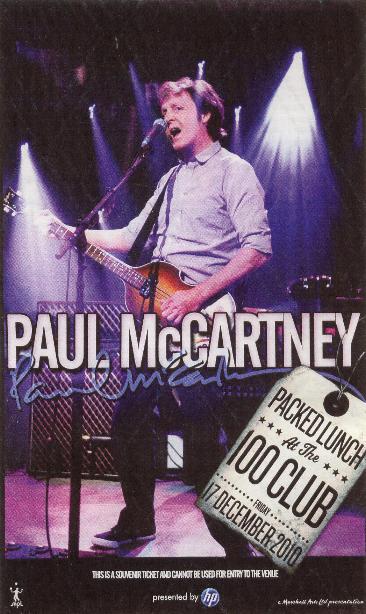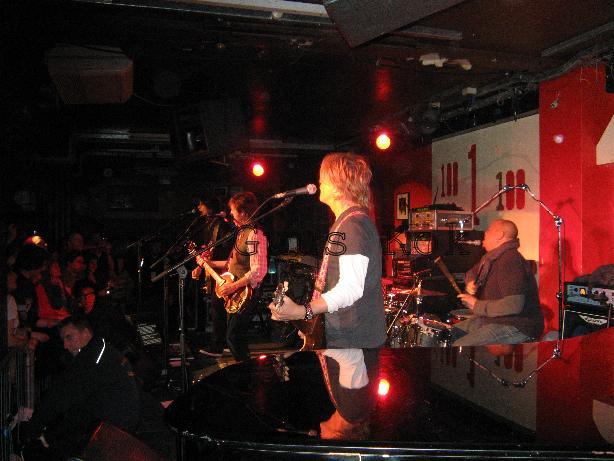 BEATLES INTERNATIONAL-Interview: Dave Jones of Cavern City Tours
now on the 'Interviews' section.