Also this year BEATLES INTERNATIONAL will visit Liverpool during BEATLEWEEK.
You will find us in all sorts of places: Strawberry Fields, the Adelphi Convention and Penny Lane.

The entire (Beatles-) world wants to visit the iconic Strawberry Fields and that 's possible now!
Check out https://www.strawberryfieldliverpool.com/
So on Thursday and Friday 24-25 August let us take you down to STRAWBERRY FIELDS ...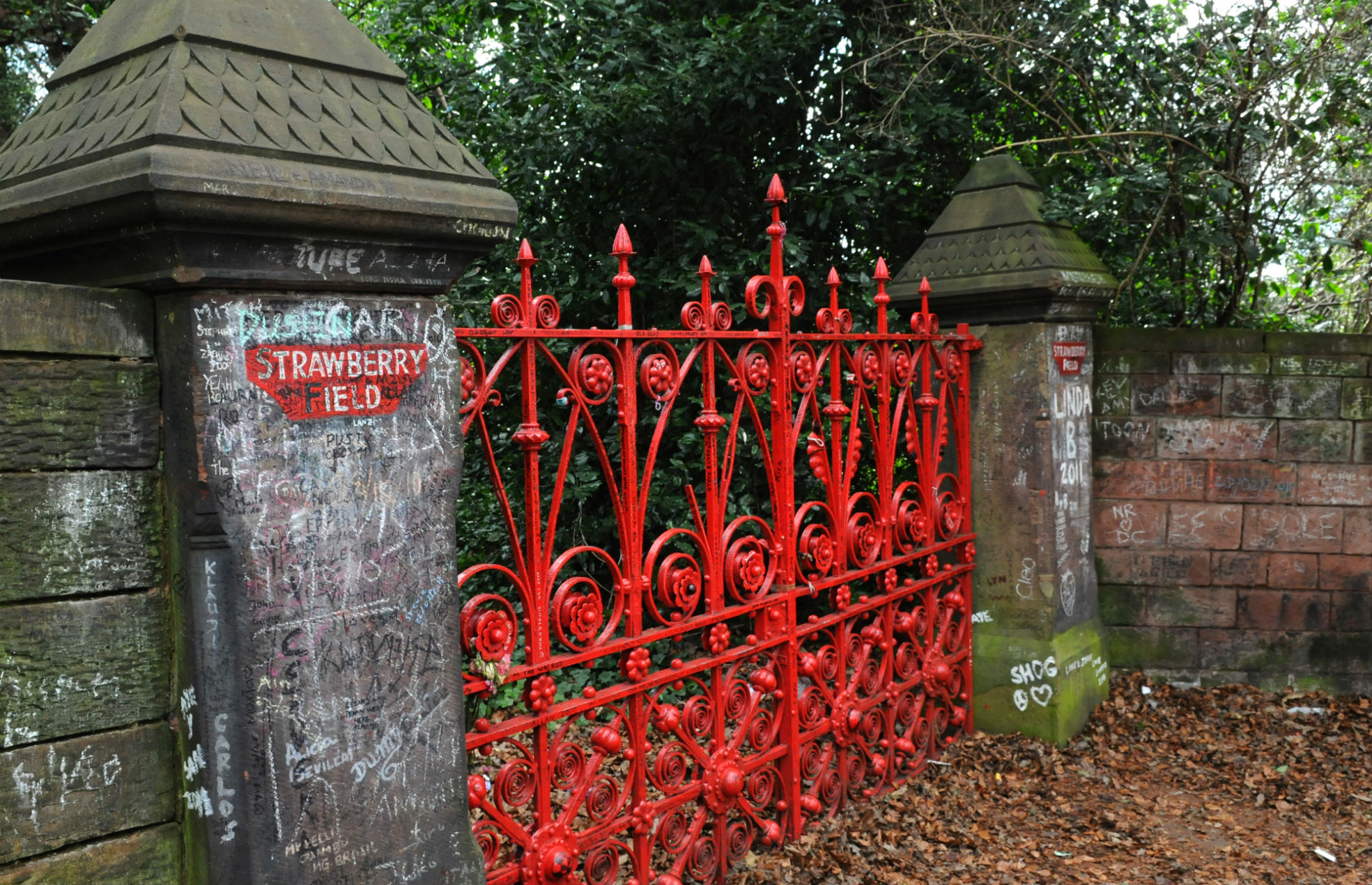 ... and have a splendid time, guaranteed for all at the festivities going on there.
On both days you will be welcome from 9am - 17:00hrs
There will be 8-10 Stalls with all sorts of merchandise and memorabelia, indoors and outdoors.
(bring along sunny weather please ;-))
BEATLES INTERNATIONAL is looking forward to welcoming you.
There's ample parking space and
people may use the field to stroll around, indoor rooms or use a
band stand for presentations!
invitation of musicians at our discretion (hopefully who ever will play for free)
Cafe will be open for refreshments through out the day.