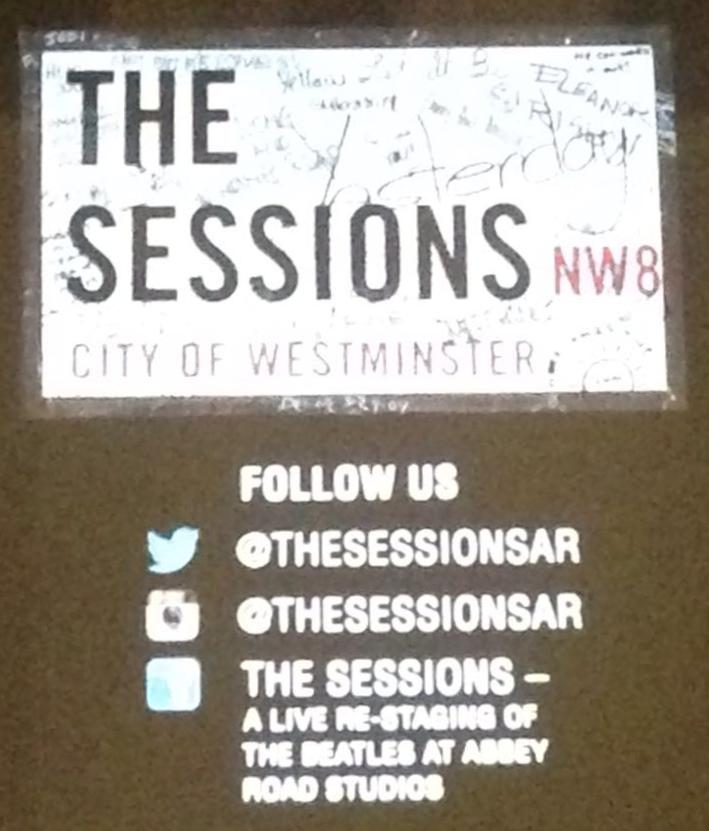 On March 30th Liverpool saw the pre-premiere of
The ABBEY ROAD Sessions in the Echo Arena in Liverpool.
Brought to stage by the same man who brought
Elvis Presley back 'alive' a couple of years ago,
he now, with the help of the original Beatles' sound engineer
Geoff Emerick, shows us how the Beatles worked
in Studio 2 of the famous London recording studios.
For more (BI witness) details about the show,
read more in the 'BI' section of this News page.