On this spot we have room for your advert.
This email address is being protected from spambots. You need JavaScript enabled to view it.
us for information.
Books
FACT and FICTION 1960-1962
by Eric Krasker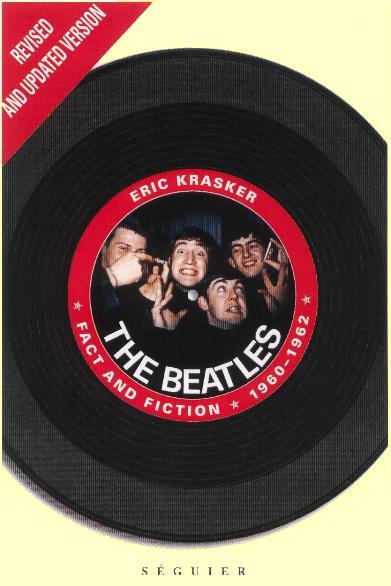 Title: Fact and Fiction 1960-1962
Author(s): Eric Krasker
Publisher: Seguier
ISBN: 978-2-8404-9523-9
Pages: 436
Language: English
This book is an excellent buy and an absolute must-read for any Beatles fan, but most particular for those fans interested in the band before their big breakthrough. The Beatles: Fact and Fiction – 1960-1962 is the revised and updated English translation of the same book released in the French language some years ago. The period 1960-1962 is a very interesting one in Beatles history, as it shows the future Fab Four in a period when they were still struggling in the Hamburg clubs while eagerly trying to get a recording deal.
WARUM spielst du IMAGINE nicht auf dem weißen Klavier John?
by Klaus Voormann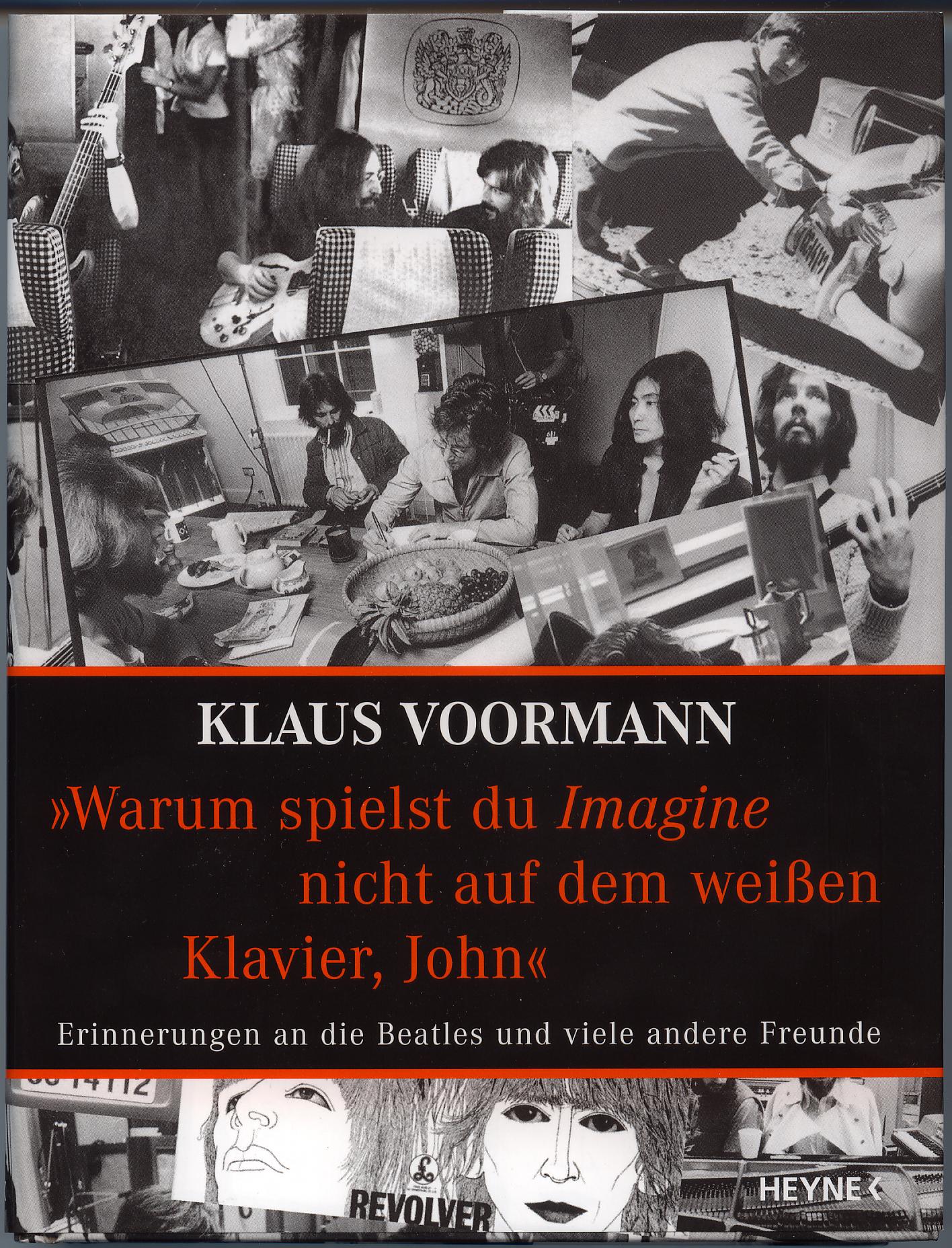 Title: Warum spielst du Imagine nicht auf dem weißen Klavier John?
Author(s): Klaus Voormann (SIGNED by Klaus!)
Publisher: Heyne Verlag, Munich
ISBN: 3-453-87313-0
Pages: 327
Language: German

'When are you finally going to write your own story? You are one of the few who was actually there from the very beginning.' With these words George Harrison convinces his close friend Klaus Voormann
to write down his story about his days with the Beatles in Hamburg and London and about his career as a session musician and graphic artist.
George Harrison was right because Klaus Voormann is one of the few people who have been with the Beatles from the very beginning. Their friendship started when he first saw them performing in Hamburg.